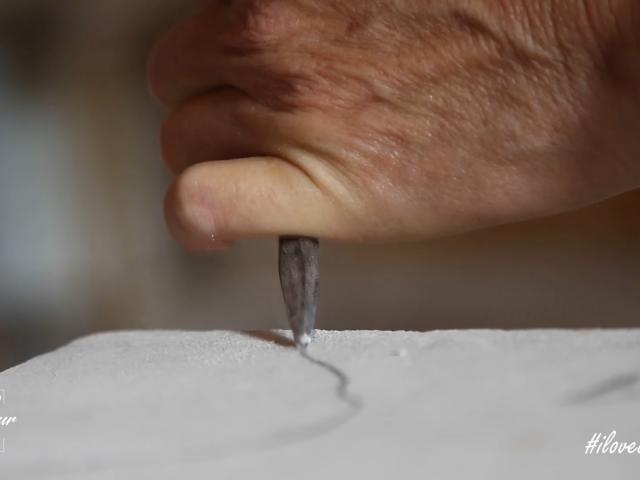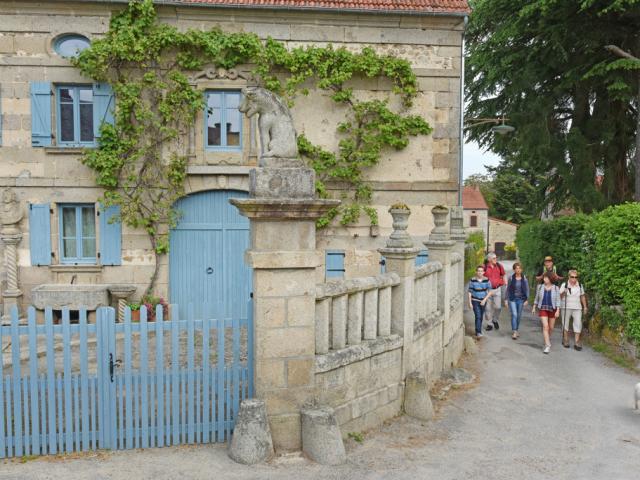 A Village born out of passion
Masgot village hides a strange and interesting peculiarity. François Michaud, a 19th-century, country stonecutter indulged his passion here in the centre of his hamlet and decorated it with unique and unusual sculptures. This odd action allowed him to express his convictions and his dreams and adorn where he lived. While walking through the streets one can discover the entrance to a cottage garden watched over by an eagle, a dog-wolf-fox or even a mermaid. He transformed the entrance of a house into the porch of a mansion. Napoleon stands before a naked woman and perhaps a 'Marianne' faces off against a seated animal.
And thus he joins the ranks of artists such as Facteur Cheval and his Ideal Palace, Abbott Fouré and his extravagant rock people. Daring to be simply himself and confirming his difference, he raises his self-taught sculpting to that of Naive or Popular Art.