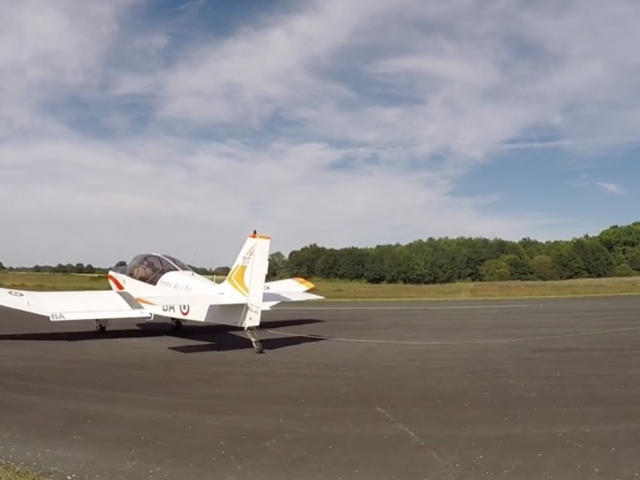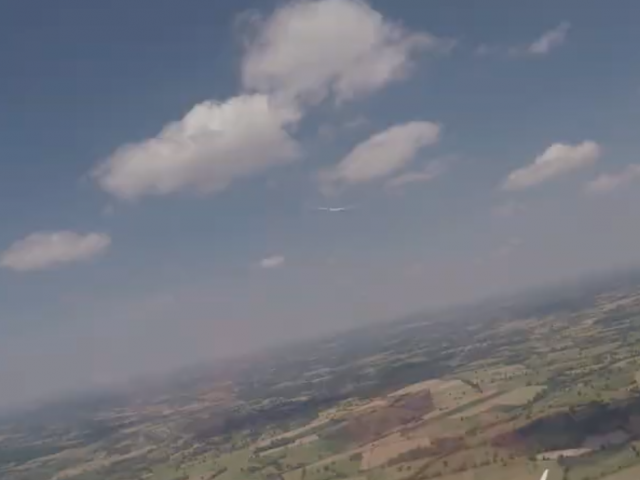 France, at the center of the world for the Glider World Cup
These competitions are organized by an experienced team. Already 8 French Championships 26 air meetings and aircraft gatherings including the only meeting of great importance in France (Oct2020) and 10 French Glider Championships + 1 Premondial 2020.
France: one of the elite nations for gliding.