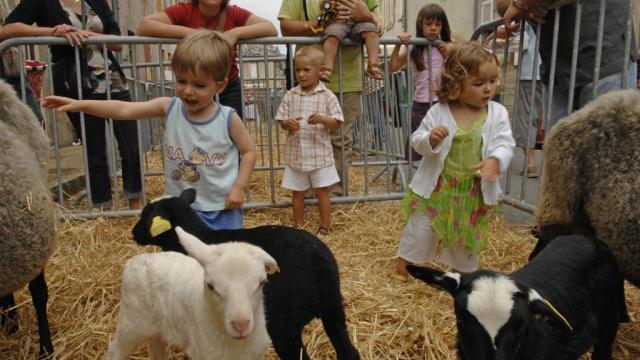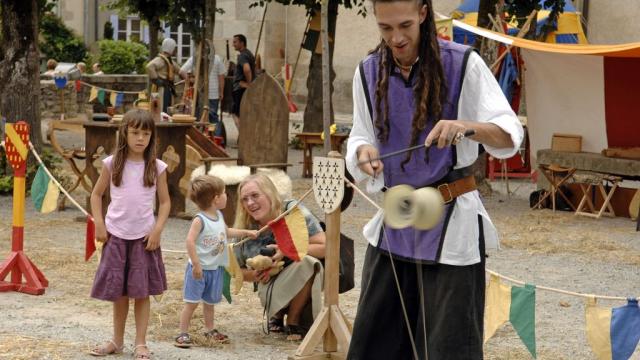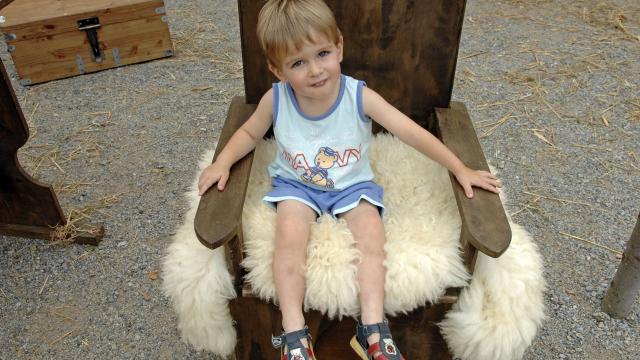 Revisited tradition in the Creuse
In the early 20th century, Bénévent l'Abbaye, a small Creuse town in the Limousin, specialised in the trade of slaughtered animals, especially sheep. It's this activity that gave the village its wealth and fame.
If this activity no longer exists, part of this heritage is found in the "Moutonnades Bénéventines", that honours sheep in both events and local specialities: the "frivolités bénéventines" ('lamb fries').