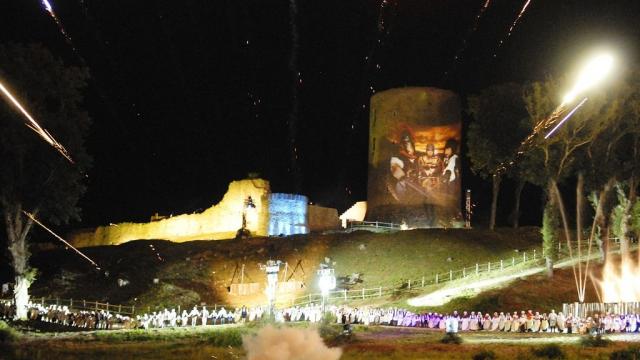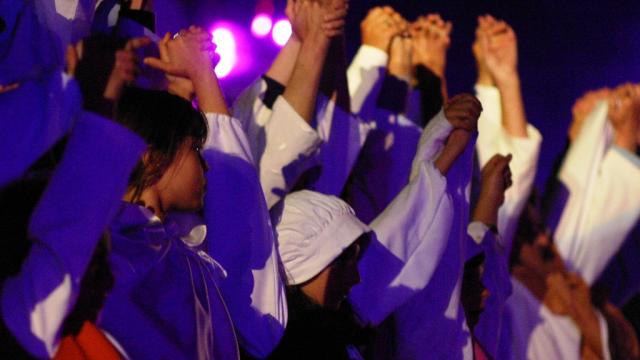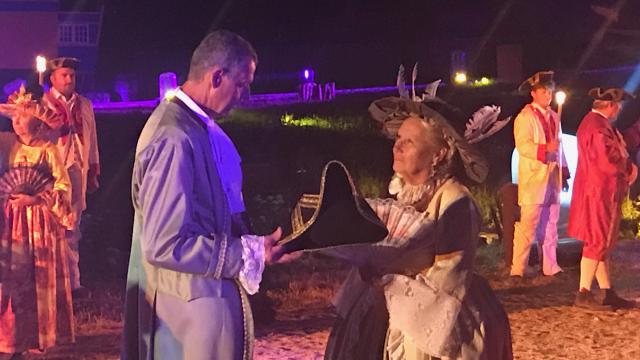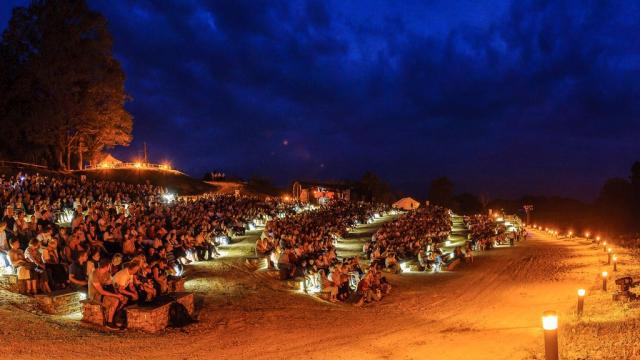 Bridiers, theatre of History
The story starts in the 13th and 14th centuries with Bridiers Château and Keep. After a long period of inactivity, the site came to life again in the 80s after some digs and restoration works took place, the conception of a Medieval Garden, the creation of an amphitheatre of 2000 places… a site which lends itself perfectly to this History Fresco.
This year, from 1 to 4 August, the show, which takes on a particular dimension with the Commemoration of the Centenary of the First World War, was awarded a Centenary Certificate by the Centenary Partnership Programme. The scene… they were 18, 20, 25 years old… 30 years old… they were mown down in a few hours… despite standing proudly and being full of fighting spirit…
Historically accurate… the battle of Transloy… 28 August 1914 will be related amongst others… the trenches, intense fire from the enemy line… but also life behind the lines or here, in country!