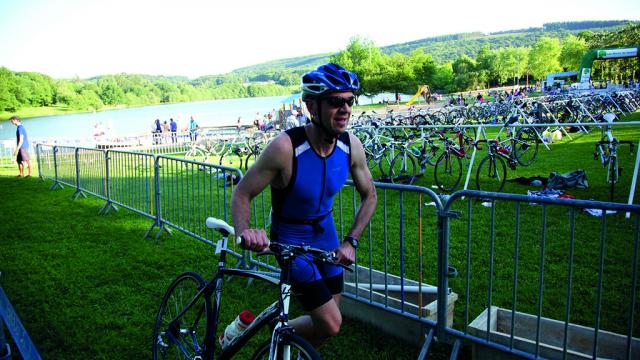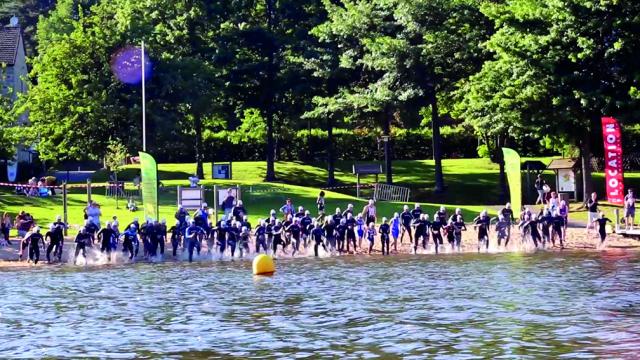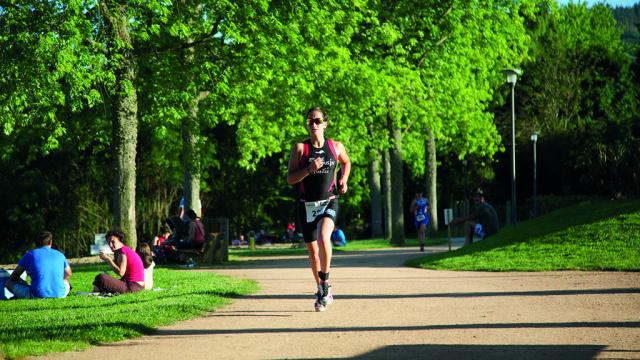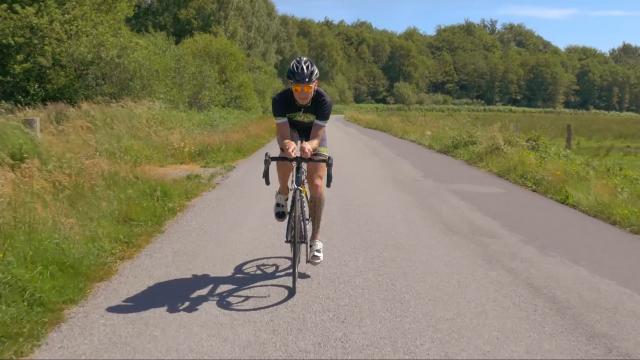 Children, discovery and competitors races
Triathlon trials usually happen the first week of July. The children's trials, XS (triathlon cross), S (0.75/20/5) take place on Saturday and allow beginners to discover the triple effort. On Sunday, trials are for experienced triathletes with the M (1.5/44/10) and L (1.9/90/21) formats.
The starting point of these trials is on Courtille's beach, which is why families and non-competitors can enjoy all its leisure facilities. This triathlon is geographically accessible (the Creuse is located in the middle of the France) and financially interesting, and is one of the best places for value for money in France. It is also accessible for all families!