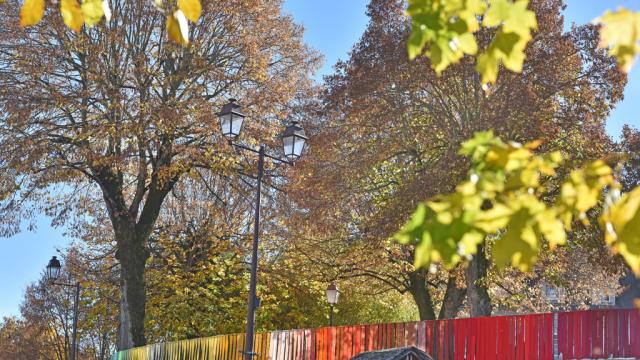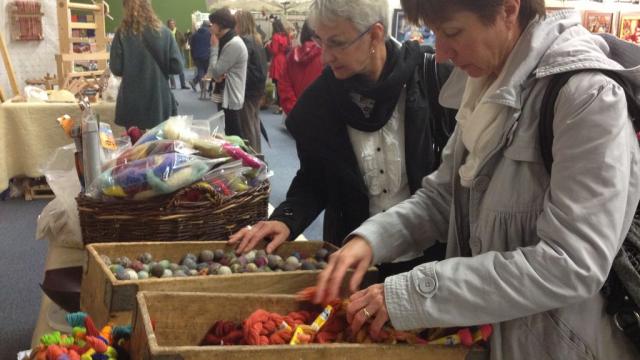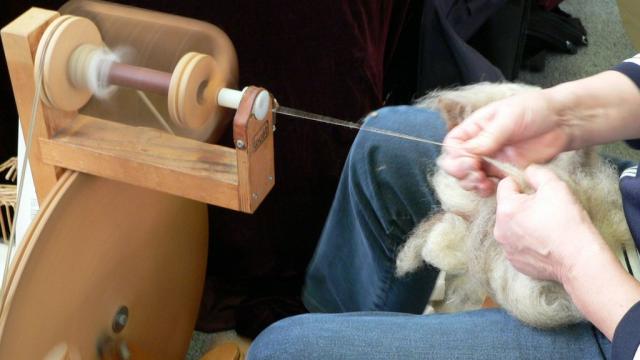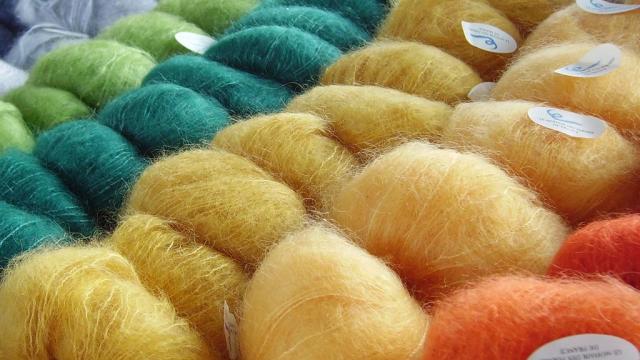 Unroll the thread…
There is no point in introducing Wool Daysanymore. For 3 days, professionals of the wool sector meet up in Felletin, birthplace of tapestry. This town becomes the capital of wool for one weekend to the delight of wool, yarn lovers and 'hand-made'enthusiasts.
A natural and noble ecological product, used since forever, wool has regained its credentials. Modern and creative, you can use it for whatever you want. It can be woven, spun, knitted or felted according to its creator's wishes.
It can be used as knitting yarn to make warm and soft sweaters but it can also be woven and felted to create clothes, jewellery, bags and many other unusual and sturdy items. Note that it is by the expert fingers of the weavers that the famous Aubusson tapestries are created, one of our foremost local specialities.