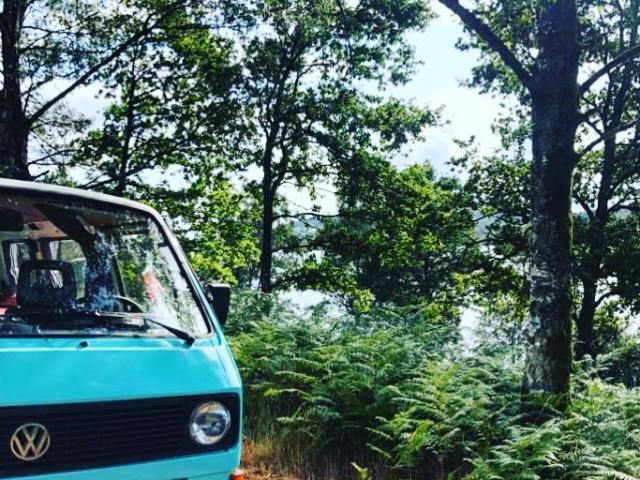 By car:
North – South:
Paris – Limoges A10/A71/A20 Paris/Vierzon/Châteauroux/Limoges (exit La Souterraine).
East – West:
Poitiers – Clermont-Ferrand N147/N145/A71
Bordeaux – Lyon A89
Carpooling
By train:
Paris – Austerlitz station: Ligne Paris – Limoges.
Stop at La Souterraine station.
By plane:
Limoges-Bellegarde airport. Paris / Limoges Air France flight
http://www.aeroportlimoges.com/


And if you like cycling, then come and join us on your two wheels! Here too you can take advantage of it and discover the superb landscapes or our heritage along a marked route: the tour of the Creuse by bike!