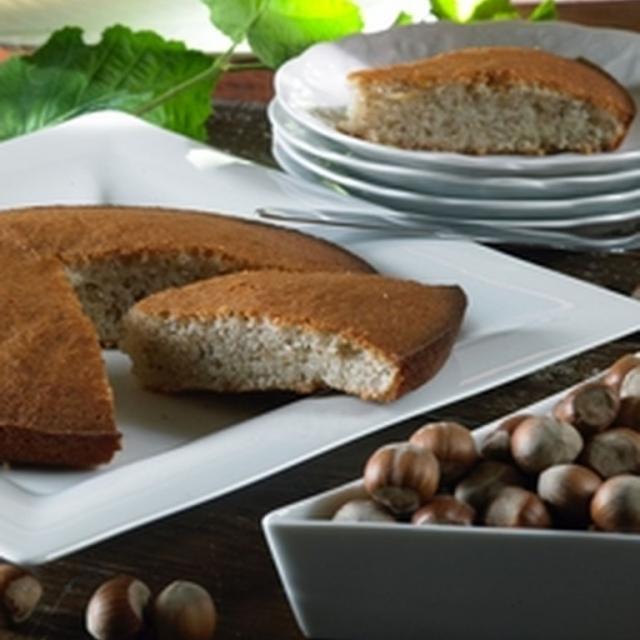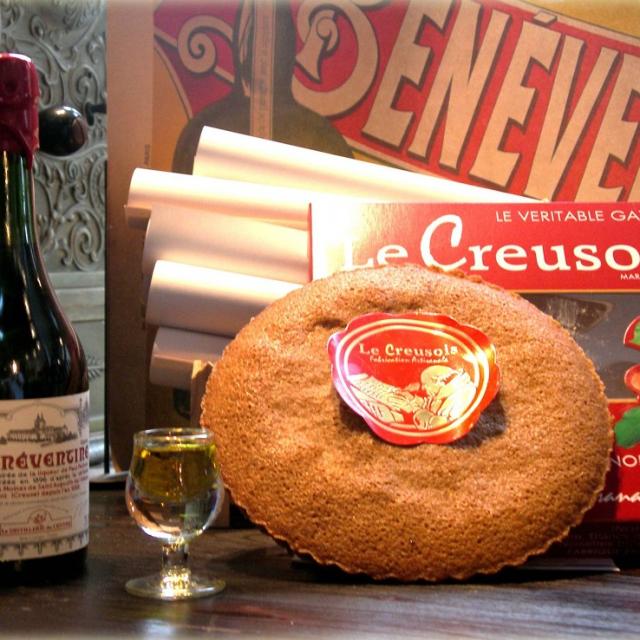 Creuse cake
Creuse traditional recipe which legend says she was found on a parchment in the fifteenth century by monks Creuse .
Ingredients:
– five egg whites
– 150 g caster sugar
– 60 g of flour
– 80 g of hazelnut powder
– 100 g of melted butter
Mix the hazelnut powder with the sugar. Beat the egg whites until stiff and incorporate into the hazelnut and sugar mix with the flour. To finish add the butter. Mix together and cook in a medium oven: this is the "Le Creusois" that monks used to bake in curved roof tiles.