La Creuse offers everyone a break of well-being…
…the possibility to meet each other, to reconnect with their intimacy. Well-being is combined here in the true sense, thanks to the thermal properties of the waters of the Evaux les Bains spa and its fitness centre, as well as in the figurative sense, since here you are free to discover, visit, contemplate, be inspired, isolate yourself or do nothing!
Zenitude, serenity, disconnection
Enjoy a wellness holiday in the open air of La Creuse to relieve stress, awaken your energy and indulge in the sweetness of life. Take the time to think only of yourself! Staying in Creuse means being able to break away from the daily constraints and find yourself in an environment full of serenity. La Creuse is "to be free", a freedom expressed in the face of time, in the abstraction of constraints: it is in a way the antithesis of urban time and its agitation.
The benefits of thermal waters
The thermal spa of Evaux les Bains is the ideal place to enjoy a relaxing and wellness stay or to learn about thermalism and its practices. Different formulas are available to you: a complete 18-day medical cure according to three main therapeutic indications, phlebology, rheumatology and gynaecology (nearly 3500 people taking the waters/year); wellness formulas or a 1 to 6-day anti-stress package with daily care; or health stays…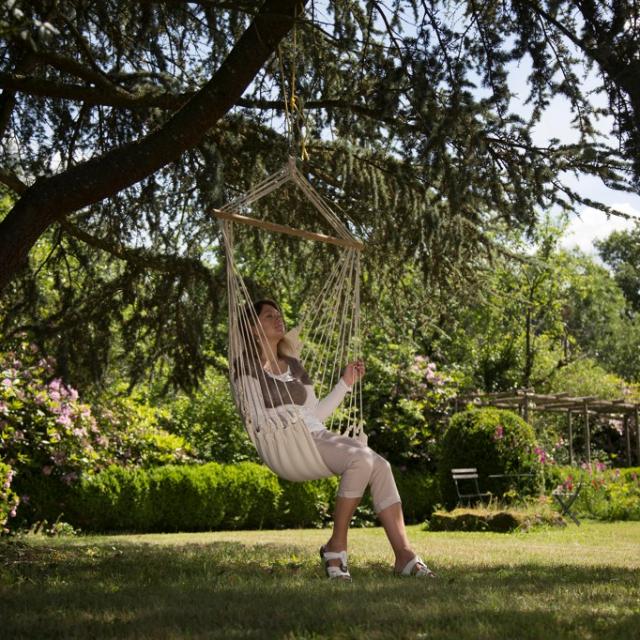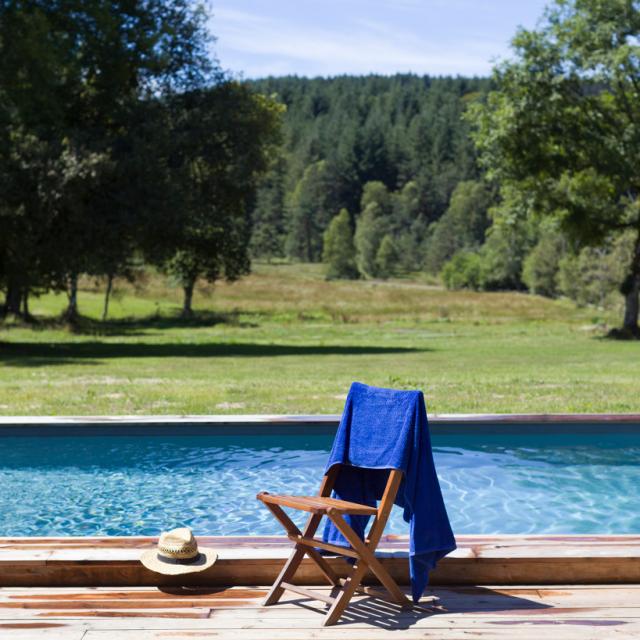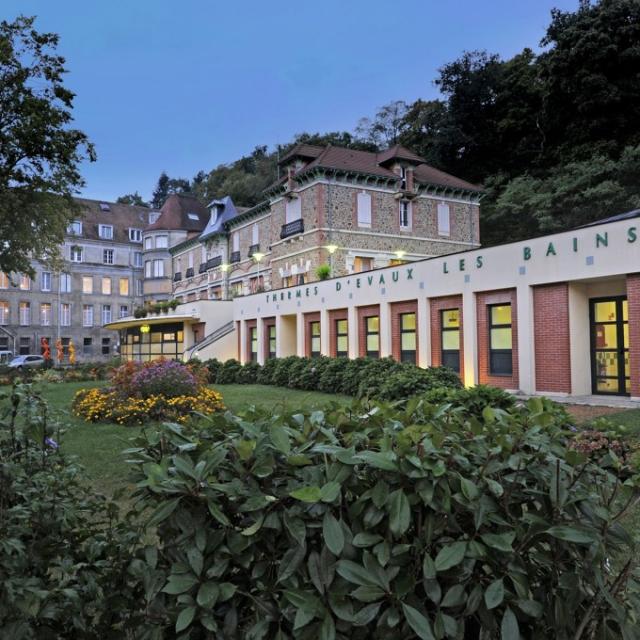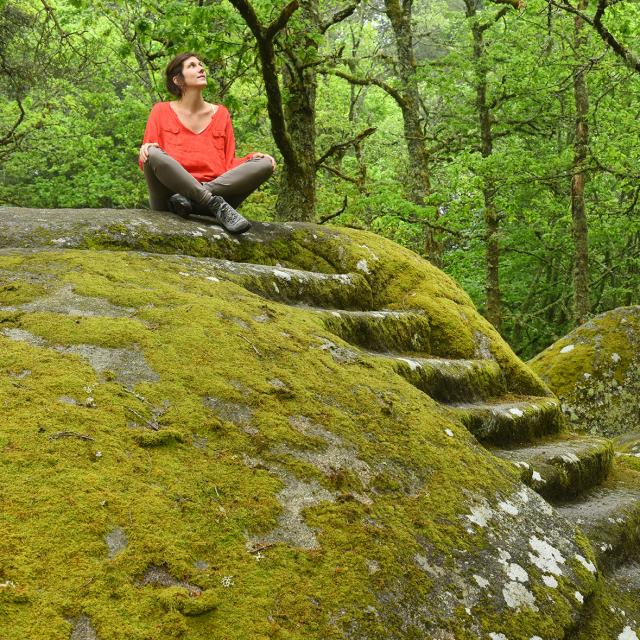 Evahona : a relaxing parenthesis
The Evahona Wellness Centre in Evaux les Bains is a refined and cosy space that combines the virtues of thermal water with the pleasures of the body. Come and relax in the dry heat of the sauna and the hot steam of the hammam, or enjoy the benefits of the spa water, the jacuzzi and the pool. Evahona is also a great gift idea: romantic weekend gift boxes for lovers or a relaxing break between girlfriends, here too you can choose your own formula! And to achieve 100% escape, don't forget body care: a journey to the heart of massage, scrubs, beauty rituals, facial and body care….