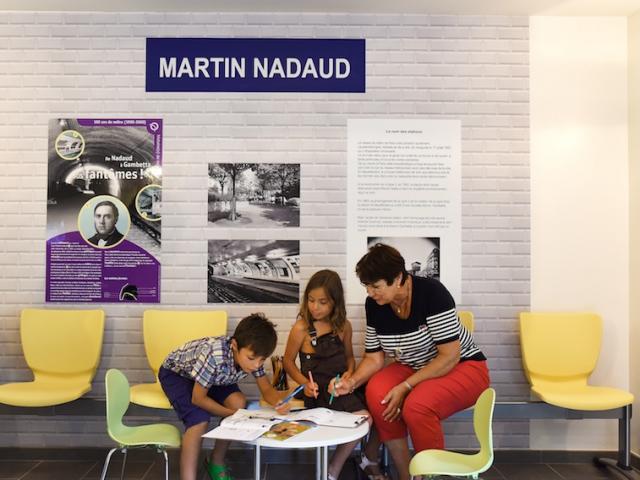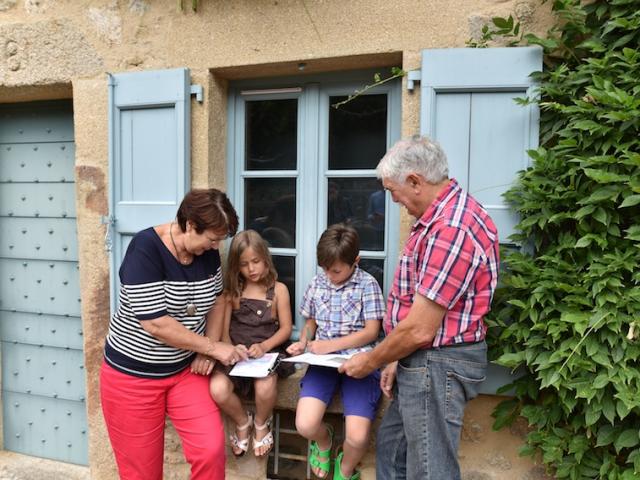 "Quand le bâtiment va, tout va" (Martin Nadaud)
The migration of the Creuse Masons to construction sites in major French cities in the 19th century has had a strong impact on the history of the Creuse. Martin Nadaud was born in 1815 in the village of Martinèche. Like his ancestors before him, he followed his father to Paris at the age of 14. Meanwhile, women in the countryside continued to run the family farm.
Having decided to offer an education to his son, Martin's father allowed him to read and learn, to the point that the child became aware of the environment in which he lived and especially the working conditions on construction sites… Martin Nadaud thus became an imminent politician who fought to give workers rights and social protection.
"La Maison Martin Nadaud", a museum housed in the birthplace of a mason who become a politician, retraces the political journey of Martin Nadaud and allows an immersion in the daily lives of workers on construction sites in towns, and in the Creuse countryside of the 19th century.