The Café de l'Espace born in the late 2000s thanks to the associative dynamism and the fierce will of Alain Fauriaux then Mayor of the village. This place now houses spaces dedicated to shows and cultural events, but also services to residents. The café de l'Espace is a hybrid, collaborative and festive place as only Creuse has the secret of it!
It is an unavoidable stop for whoever stays in this corner of Creuse.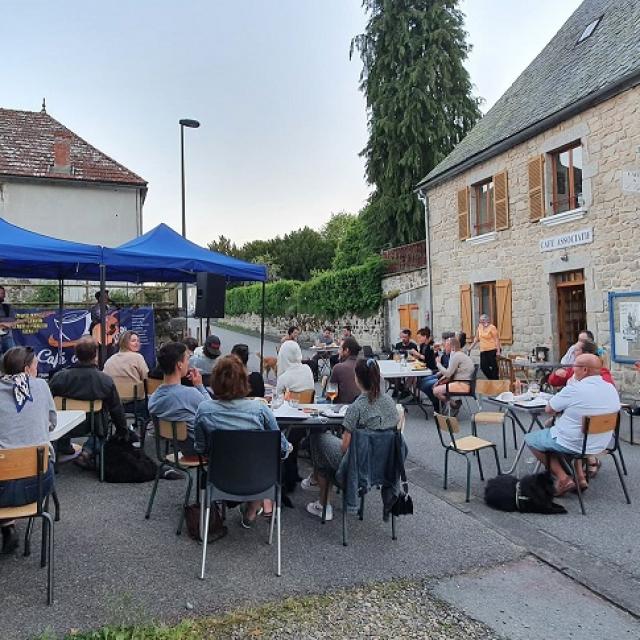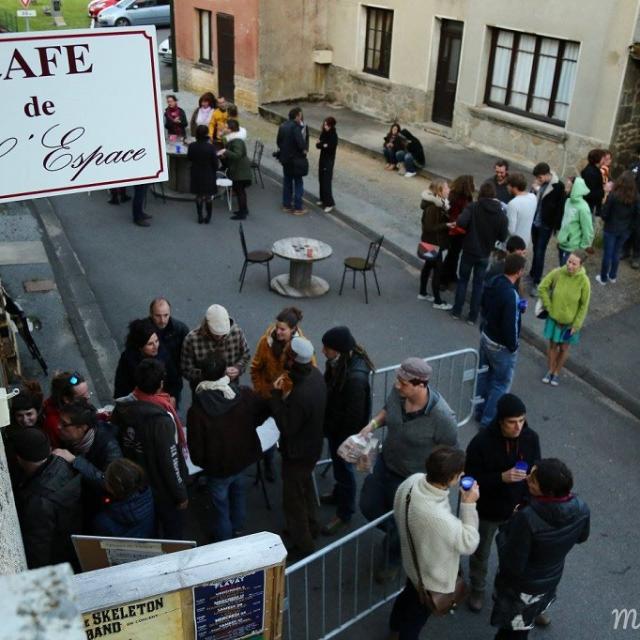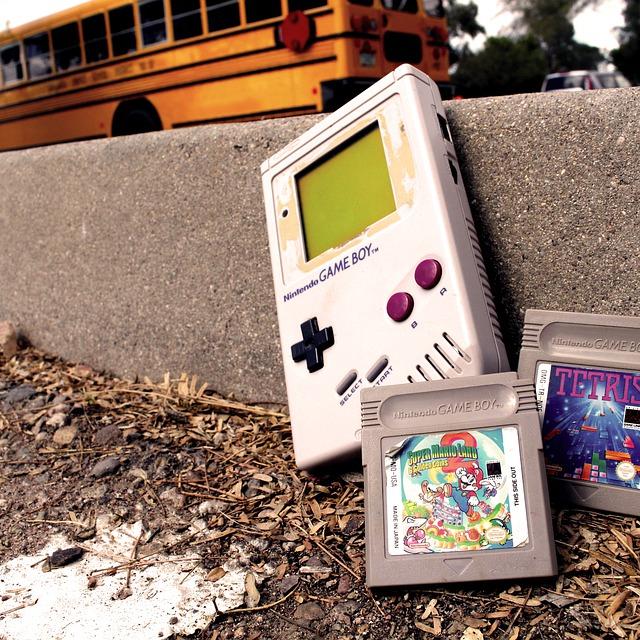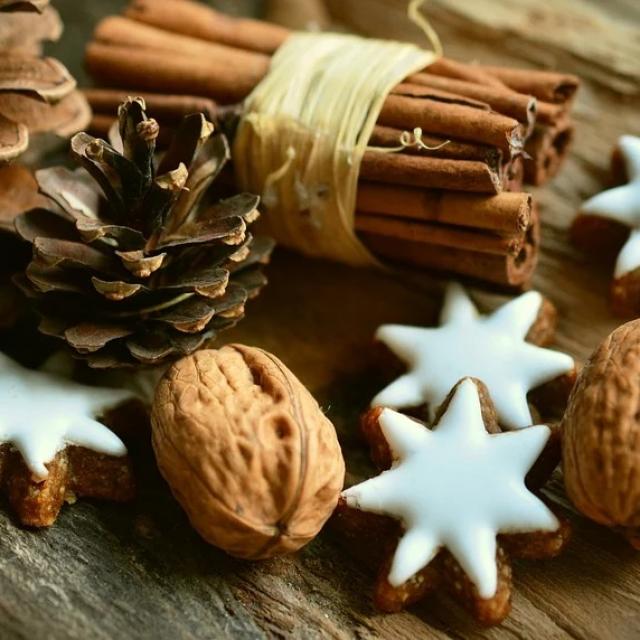 Evenings and
convivial workshops
The Space Cafe's team of cosmonauts has prepared you various workshops and evenings with a twist. After the board game night on November 19, let yourself be tempted by the retro gaming night! On the program? Back to the 90s guaranteed with video game consoles such as the Gameboy or the first Playstations, which will take you back to the quest of Mario and Luigi…
But the Cosmonauts have also thought of your children with a card-making workshop on December 15. With Christmas just a few days away, it's time to concoct some warm messages and share them with all your loved ones. Nevertheless, you should not neglect Santa Claus who, without a doubt, is also waiting to receive his card…
The team has thought of everything with musical evenings like the concert of the Bellegardiers (a band from Bellegarde-en-Marche), "Americans do it better" on December 3! ADIB is a funky fresh trio! It's square, muscular, funky, bluesy and groovy! I don't know about you, but it makes us want to dance.
Finally, to end the year on a high note the cosmonauts are expecting many of us around a warm and friendly meal on December 17 for a Christmas meal followed by karaoke.
No need to worry about false notes and the risk of rain…Come celebrate the end of 2021 with the entire team at the Space Café.
Goodbye 2021 & Hello 2022!