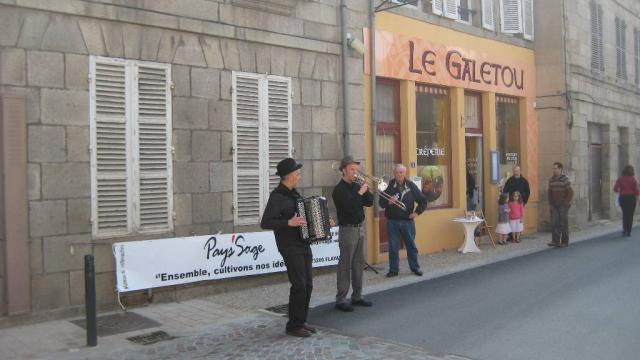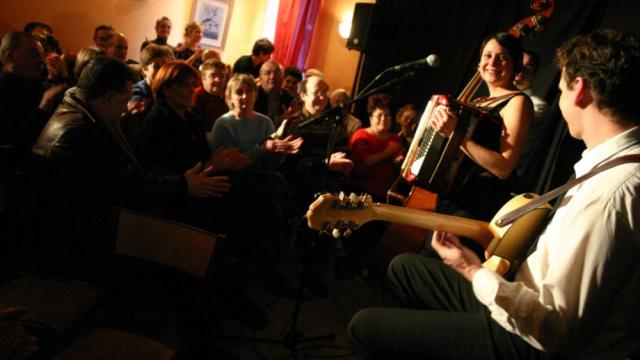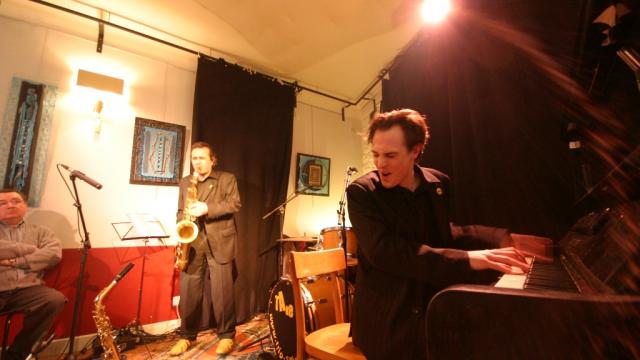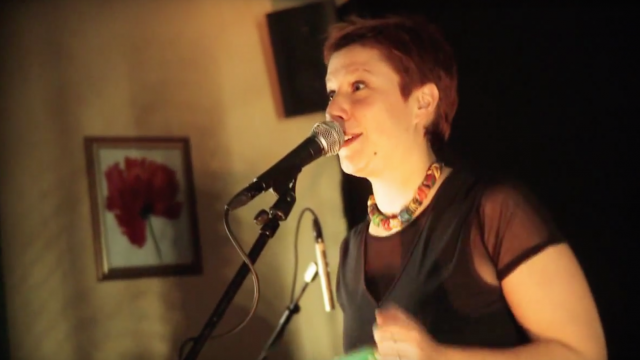 Meetings in 3 stages:
On the model of winter bistros, the appointments always take place in three strong stages:
11:30 am: Apéro-Tchatche – Free
During one hour, participants exchange around current themes.
12:30 p.m.: Lunch
Season after season, chefs (inns or foodtrucks) offer menus featuring culinary specialties and local products.
A special situation, special edition: Les Drôles de Bistrots vus invite you to discover the menus the same day: chef's surprise!"
3pm: Instant culture: place for live entertainment
Dance, French song, polyphonic songs, theater, wanderings … we meet in the afternoon for a multidisciplinary programming.10€ / 5€ for members, students, job seekers / Free for – 10 years.
In order to adapt as best as possible to the current sanitary condition, the Drôles de Bistrots will take place outdoors. Thank you for applying the government measures in force (wearing masks, distancing, etc.)