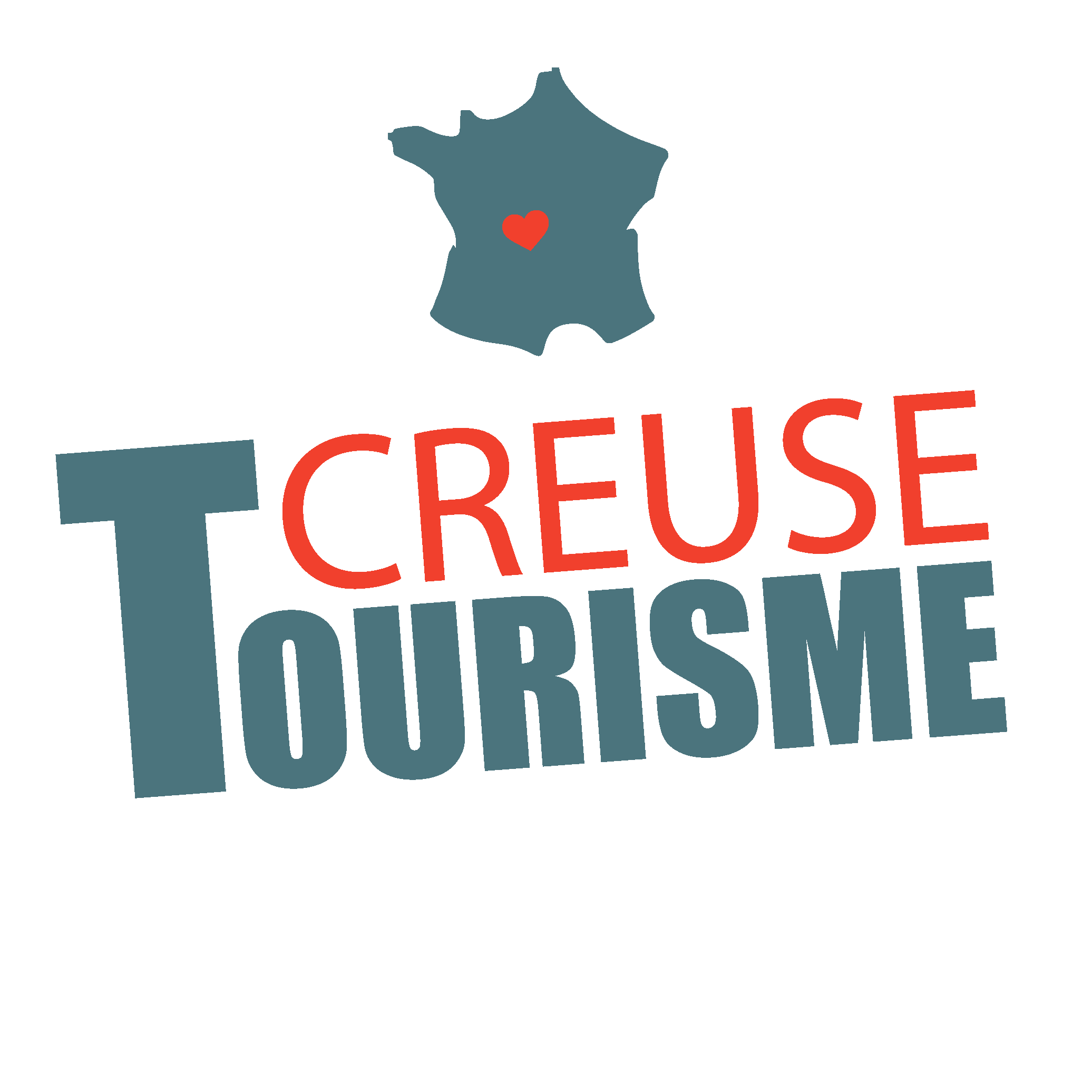 Laser Game
Sports activities,
Leisure parks and adventure trails
in Toulx-Sainte-Croix
Laser Game at the foot of the natural site of Pierres Jaumâtres.
The Laser Game is the less painful leaning of paintball (no blues, just fun!) While remaining as exhilarating! The whole family can participate! Beginners or advanced players, make two groups and compete!
Evolve in a ground of more than 2000m ² strewn with obstacles, all this in full nature.