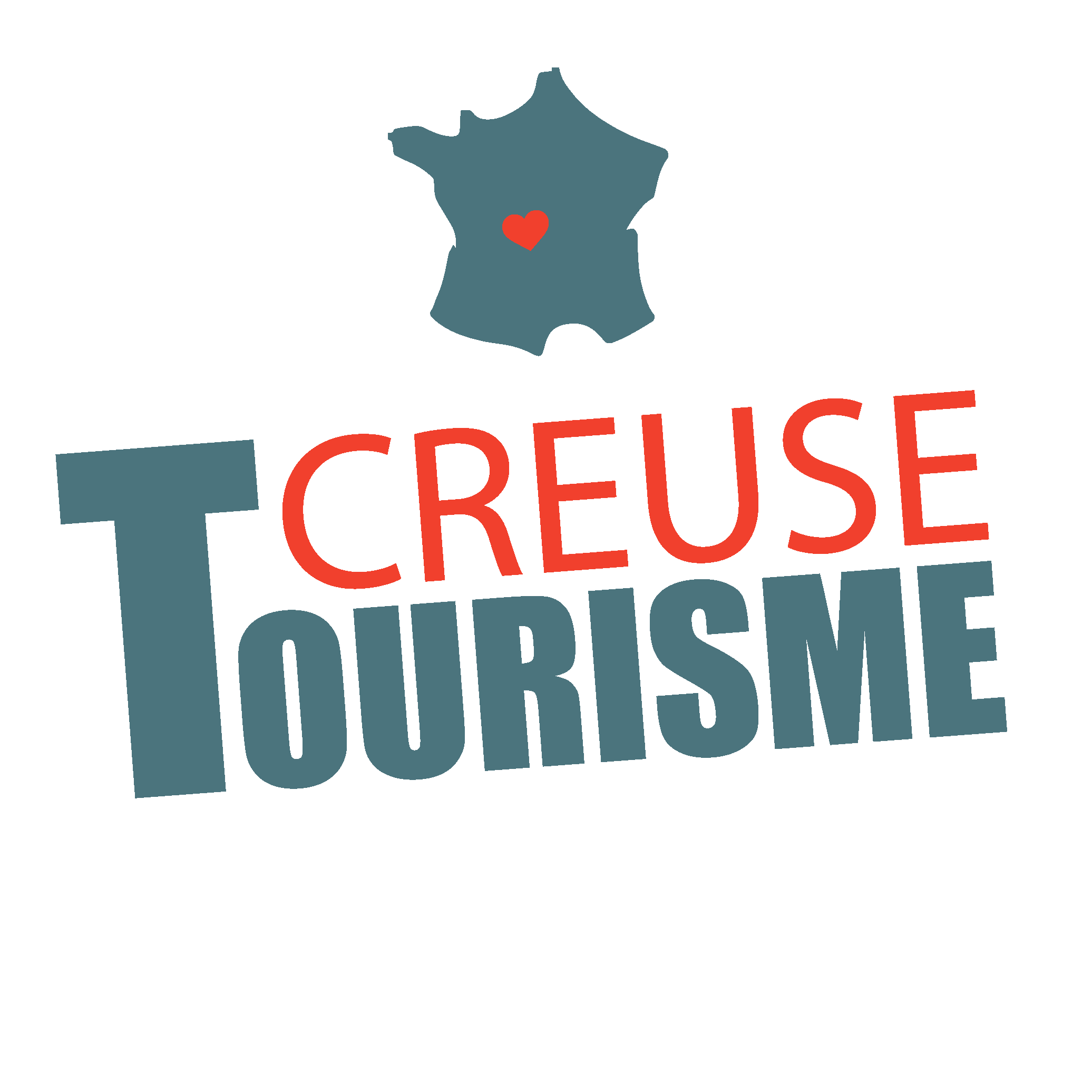 Le Dolmen de la Croix Blanche
Historic site and monument,
Listed or registered (CNMHS)
in Felletin
Located outside the town, on the Crocq road. A collective tomb better known under the name 'Cabane César', the dolmen dates from the end of the neolithic period 'circa 2750 BC). Partially destroyed by stone cutters, this monument was probably covered by a barrow and its colour was characteristic of Angevin dolmens. It was restored in 1989.