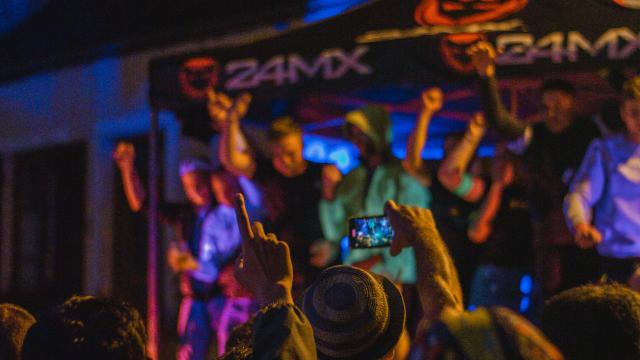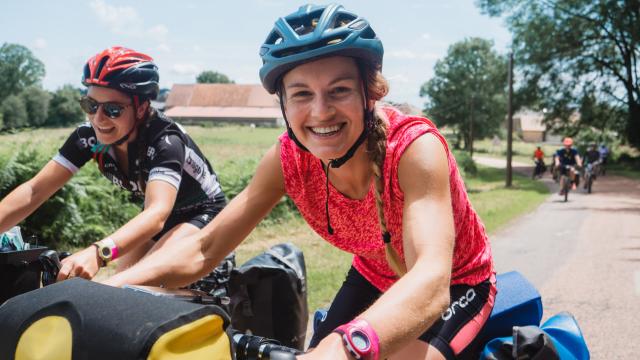 La Mad Jacques is stopping in Vassivière!
La Mad Jacques is 2 days of adventure on a bike, without a time trial. 2 days in a team to try to find a small lost village, nestled somewhere on the Millevaches plateau, between two streams. At the end of the road, a big village party to celebrate friends, cycling and adventure.
Between the two, on Friday 22 evening – a stopover village – Peyrat le Château – to party, get to know each other and continue the adventure the next day with even more peach!
Entertainment and music, a concert, and to make the most of it it's open to all.