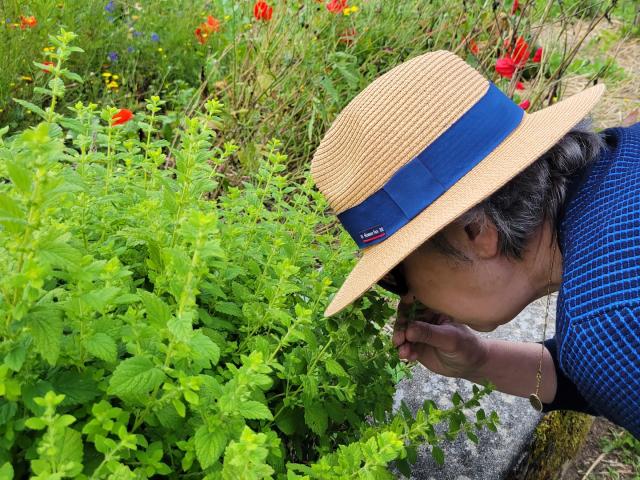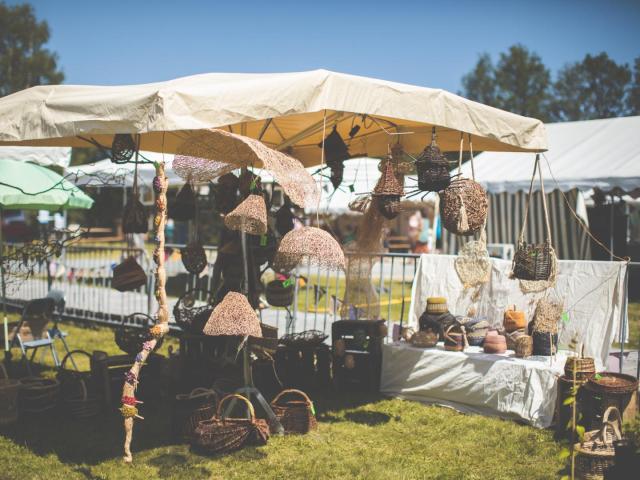 Make a date with the producers of medicinal and aromatic
plants to discover their various uses.
A rich program of workshops, botanical and naturalist walks, lectures … as well as a market of producers (herbal teas, aromatics, essential oils, hydrolats, floral waters, cosmetics, seeds, plants, sorbets….) and craftsmen (basket maker, wood turner,…) and bookstore around plants.
Restoration and refreshment around plants on site.