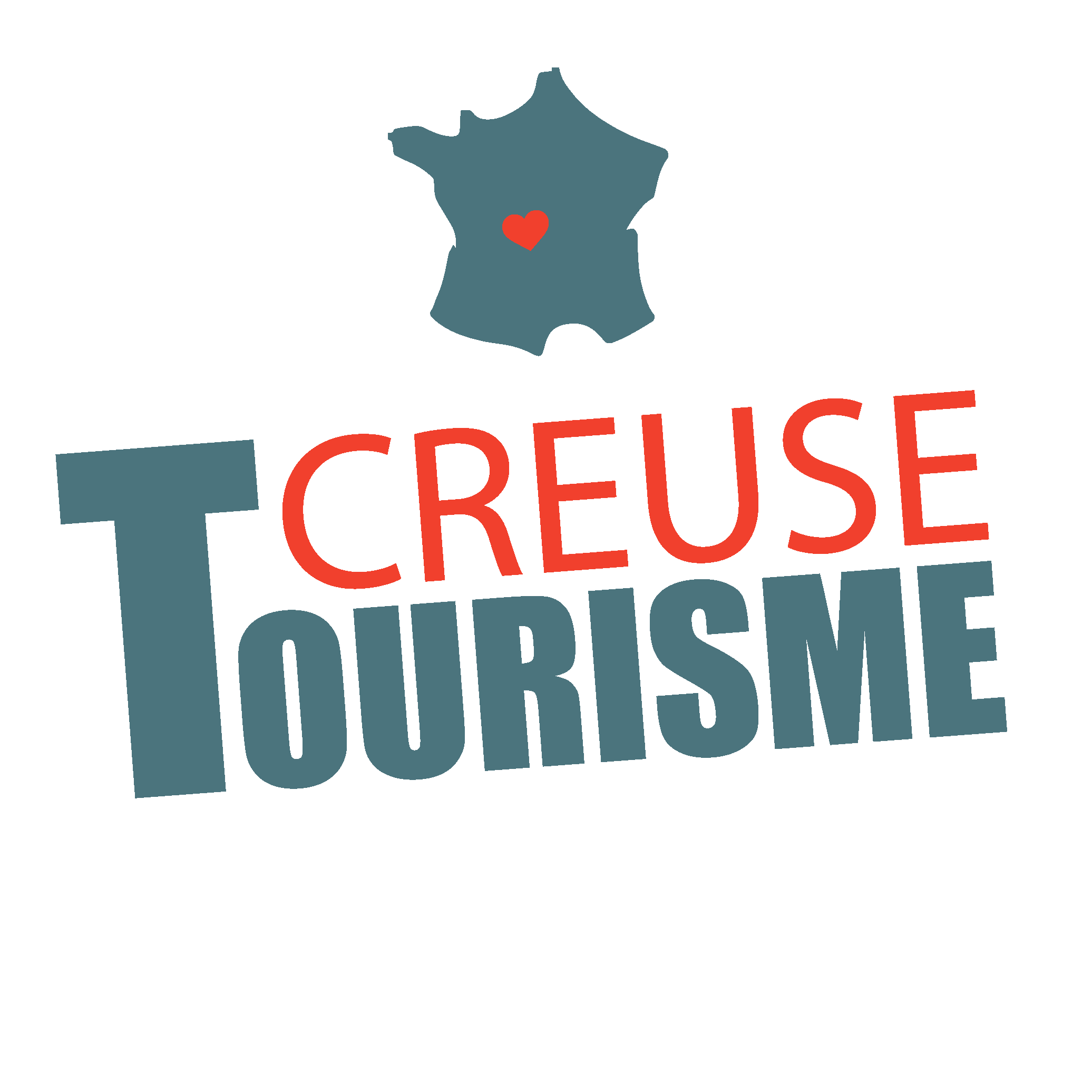 Words of the actors
Sylvaine and Sacha
Missing video title
Missing video caption
Sylvaine presents the UnisVers Center at the microphone of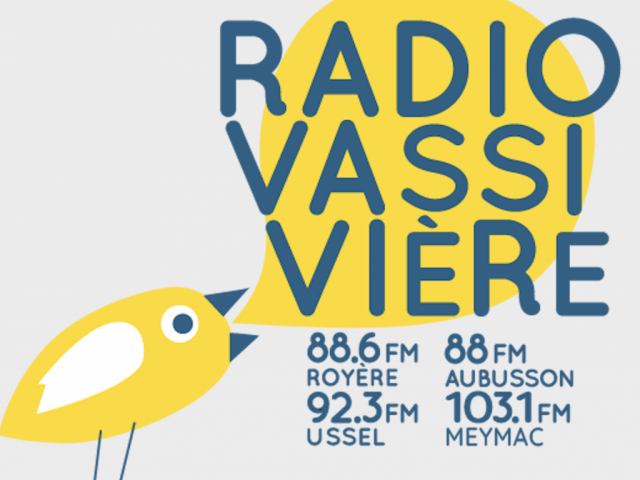 interview-centre-unisvers.mp3
interview_centre-UnisVers.



Tell me about your adventure:
Sylvaine: We are installed since 2016 on this magical place located in Peyrat le Château, on the edge of the Maulde. Since our arrival, there has been no shortage of work: development of unusual accommodations (Yurt, snail hut, nest hut, guest rooms…), of the many spaces allowing the reception of the public, of the outdoor spaces with the creation of greenhouses and permaculture gardens. We are also working on a whole program of animations and trainings that we offer throughout the year at the UnisVers center
What is your vision of tourism?
We have a vision ofeco-responsible tourism? We offer our visitors accommodation in the middle of nature and invite them to respect and observe the tremendous biodiversity of the place.
For the past two years, we have set up numerous crops based on permaculture techniques, in order to move towards food self-sufficiency for the center but also to allow our visitors to make their own pickles and cook these products on site.
We also give our spaces an educational aspect through explanatory panels of the crops but also information about the fauna and flora of this 11-hectare estate.
We want to make tourists passing through the place discover the evolution of the place but also the local population, especially through small festive events. For example, we have set up a space, on the edge of a stream, equipped with a big brazier plancha heated with wood. Here we can accommodate about 30 people for friendly sharing moments where everyone can enjoy local products from the region's organic producers and our crops. Small concerts may also take place on stages set up for this purpose.
Through all these spaces we wish to bring our visitors a moment of (re)connection with nature in a joyful spirit of discovery and sharing!"
We are moreover enrolled in the "Slow tourism" labeling process with the Millevaches en Limousin Regional Natural Park