Pass-Escapade
Privilege eco-mobility with TER Nouvelle-Aquitaineand enjoy super rates for your little summer trips to discover Lake Vassivière in complete freedom from Limoges or Ussel.
An all-in-one package that includes:
– Round-trip transportation by train Limoges Benedictine – Eymoutiers-Vassivière Station + coach (Eymoutiers – Lake Vassivière with stops at Auphelle and Pierrefitte) for only 15€/adult.
– Travel is free for children under 11 years old up to 3 children/pass.
– Offer valid from July 1 to August 31
Information and purchase Pass Escapade: at ticket counters and at sales machines in equipped stations and online at Internet.
Departure times Morning: Limoges Bénédictins SNCF station: 8:45 am, Vassivière island arrival: 10:20 am
Return times evening: Vassivière island bus 6:15 pm – Limoges station arrival: 7:47 pm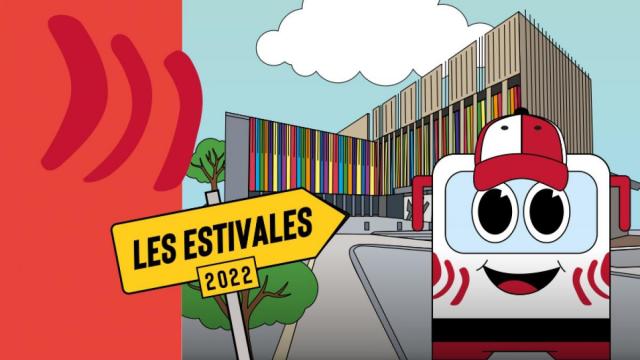 Eymoutiers-Vassivière bus shuttle:
=> Free for Escapade Pass holders
=> 0,92 €/- 20 years old and 1,84€/adult with a 10 trip card
4 departures from Eymoutiers : 9:58am – 11:10am – 12:35pm – 5:35pm
4 returns from Vassivière Island: 10:25am – 11:55am – 4:55pm – 6:15pm
Stops: Pierrefitte/Vassivière Island – Auphelle beach <> Peyrat le Château <> Eymoutiers