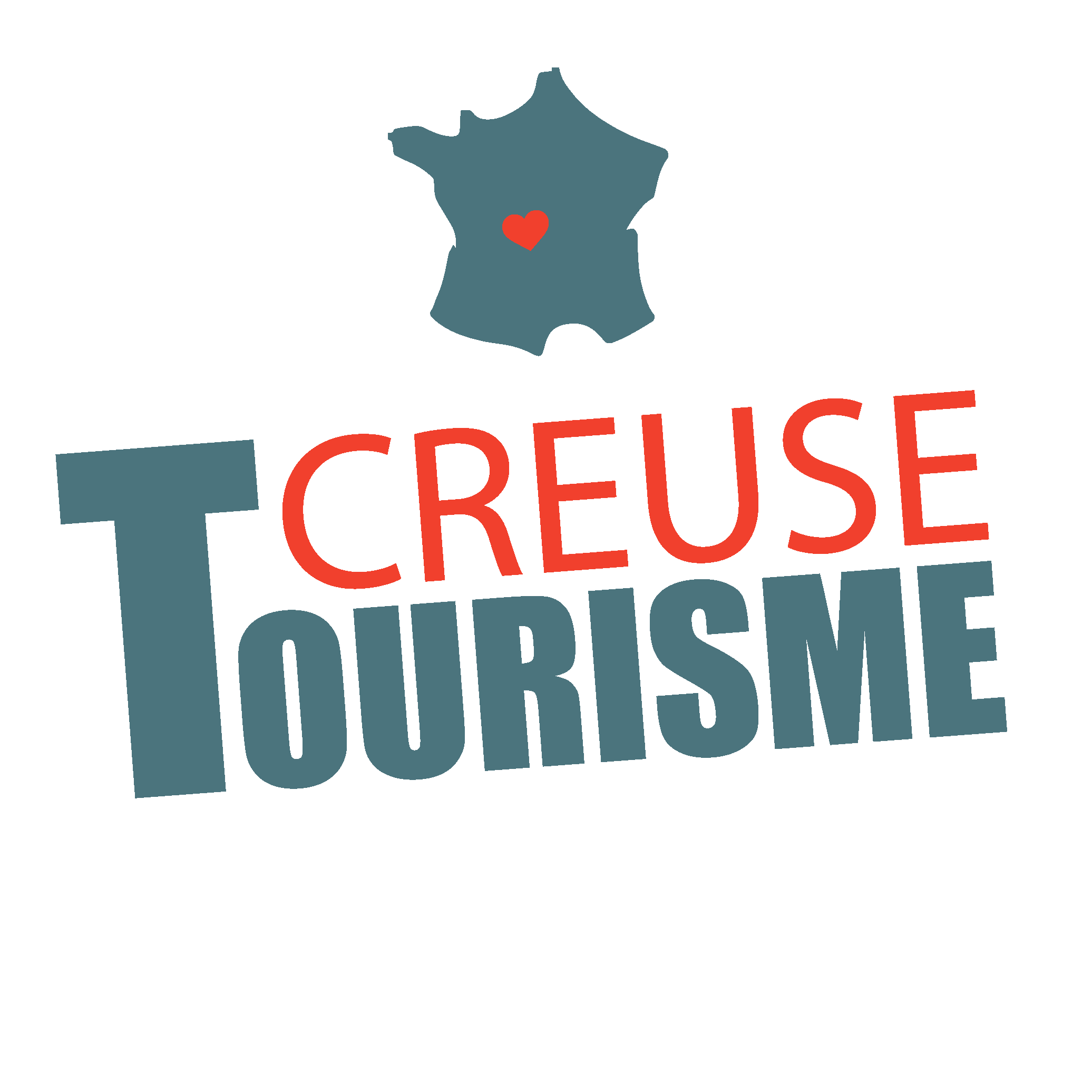 You wish to sail on Vassivière, for a day or during your holidays, remember to book your passing mooring !
Our tariffs : 10€ per night, 50€ per week, 155€ for 4 weeks (holiday tax not included)
Download the form, complete it and e-mail to the port services.
●     You wish a resident mooring for the open season (April to October or longer), register on the waiting list
The Ports Service will get back to you as soon as possible.
Download the form, complete it and e-mail it to the port services.
ONLINE PAYMENT : I have my contract number and I wish to pay online.
To contact the Ports Service :
05.55.69.76.70
ports.gestion@lelacdevassiviere.com
Vassivière is first and foremost a lake with a dam to produce electricity. A high tourist coastline is maintained during the summer, but outside this period, EDF resumes its production activity and its support of low waters (water reserve to prevent drought downstream). Out of season the impact on the water level can be significant, be careful and watch out the mooring of your boat.
For sailboats
The Vassivière Nautical Club, the first base created in France on inland waters, is geared towards the practice and the promotion of sporty sailing. It organises, from April to October, regatas on a regional and national level.
It has all the necessary equipment and a port with a crane and launching.
For the motonautism practitioners
You have a boat and you wish to go fast, water ski, towed buoy or other fun activities (except jet skiing which is forbidden) 2 areas for motonautism are available : show yourself at your arrival to the area to the Waterski Club of the area.