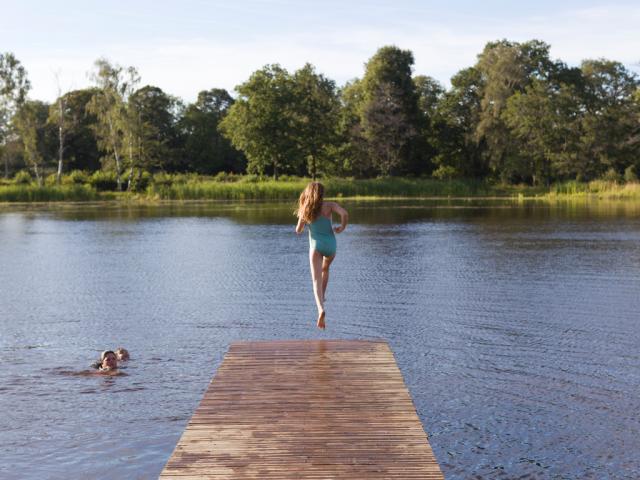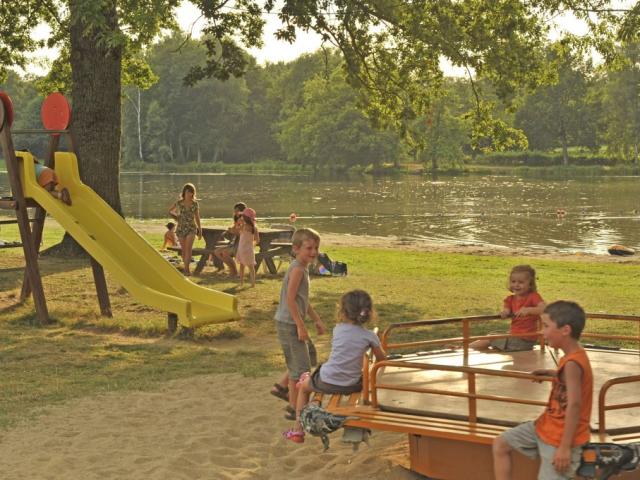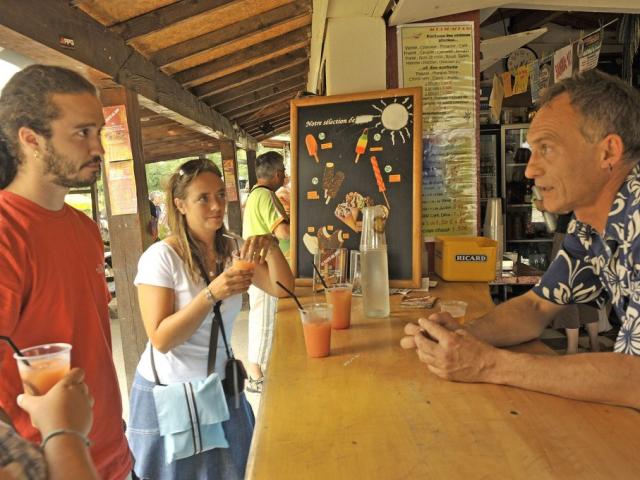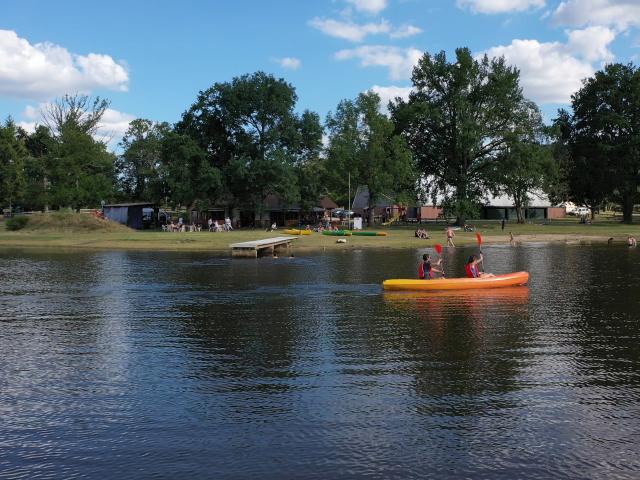 The pond of the Naute, a place where life is good.
Welcome to "La Naute"  : Water, forests, riverside path, music, local food. Added to that, happy people ! Naut'Active lovers certainly play a role here ! Always smiling  and attentive, it is the key to the atmosphere in this place. They welcome you from spring to autumn, and prepare you, each season, a cultural programmation with the greatest of care.
In summer days, it offers children, teenagers and adults varied activities.
La Naute is more than a pond!
You can start the afternoon with a sunbath on the beach or a canoe tour. Then comes aperitif time, where the festivities start." Les Copains d´abord Restaurant" on the edge of the pond, becomes a gathering place. You must taste our famous " the Fondu Creusois" before leaving Creuse !
Enjoy the free concerts ans shows organized during summer time in la Naute. The concerts are a wonderful opportunity to enjoy music and the charm of this location that is situated in one of the most typical place in South Creuse.