Take the time to share the happiest moments with your family: the luxury opportunity of the Creuse! Why choose the Creuse to meet up?
Because here you will feel yourself like in a cocoon protected from urban reality; the nature invites you to concentrate on simple pleasures: take the time to walk in the 'hollow-ways' ('chemins creux') criss-crossing the ancient landscape of the Creuse or just to sit and take a rest in the shade of an old oak tree.
A vast range of hotel accommodation is available throughout the Creuse, from idyllic intimately renovated cottages to cozy apartments in a medieval chateau surrounded by open fields and rolling countryside. Whichever you choose, relax and enjoy!
Our selection of family-friendly accommodation will whet your appetite for travel.
In the Holiday Village (Le village de gîtes) « Les Portes », they make it a point of honour to receive their guests as they would do with friends. Here, everyone calls each other by the first name just like in a big family. A group gîte Le Clos d'Arnet is a versatile accommodation for adults, children, families… this centre offers a multipurpose space that corresponds to any type of group and for any group events. Without forgetting the Domaine de LOUVERAUDE, a charming accommodation for your comfortable stay in the Creuse.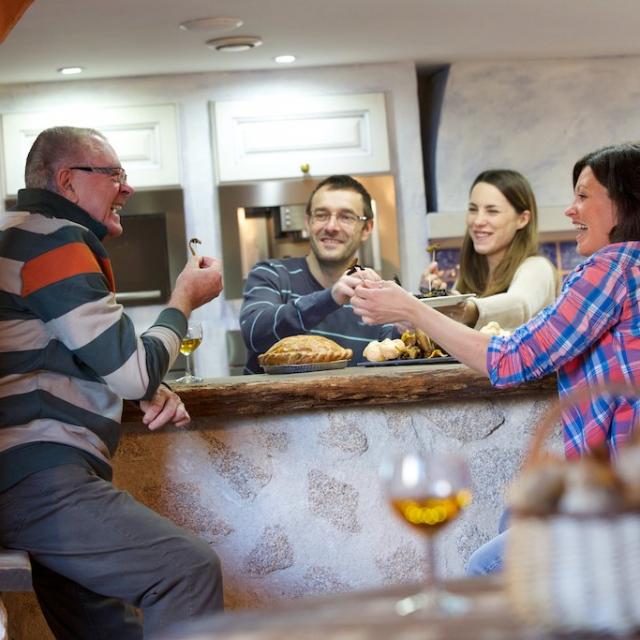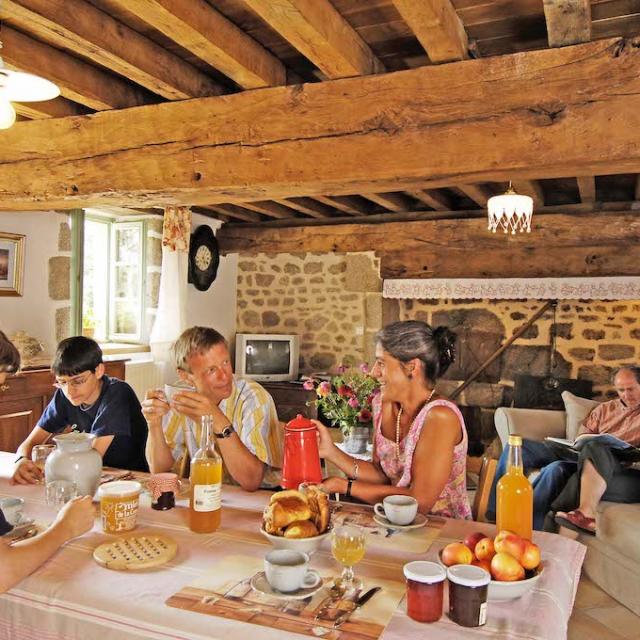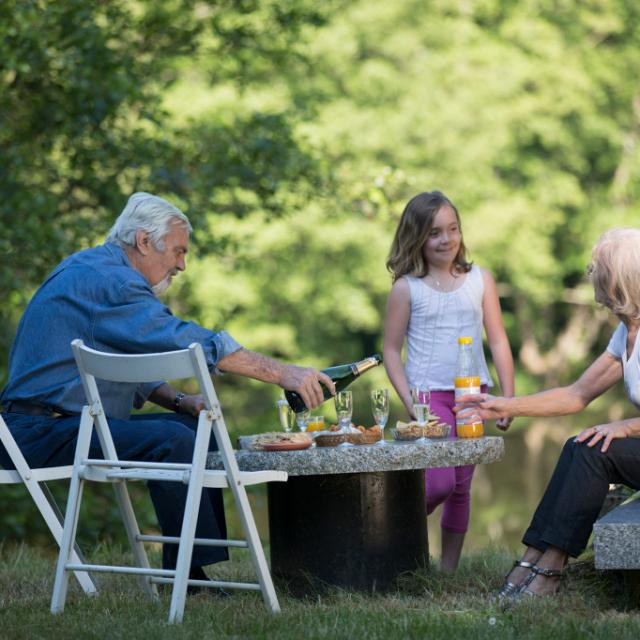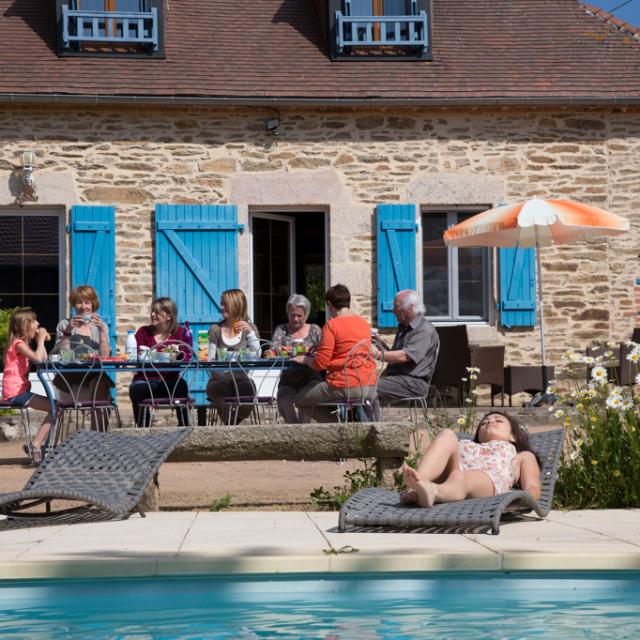 This is a quick overview to name just three of our high-capacity accommodation options in the stunning Creuse region of central France. Renowned for its clean air, stunning landscapes and variety of wildlife, making it the perfect location for a short or longer break in the countryside.