The scenery is an idyllic pastoral landscape of rolling hills, pierced by streams and rivers with paths and tracks bordered by oaks, chestnuts, wild fruit bushes and dry stone walls but there's rarely anyone there: all you hear is the singing of birds and the chirping of grasshoppers. This is the place for you if you want to enjoy peace and space combined with outstanding natural beauty: from the protected areas of The Natural Regional park of Millevaches to the typical type of rural landscape of the Creuse 'bocage' with its wide variety of plant life, particularly in the hedgerows. Everything here invites you to immerse yourself in wild and authentic nature!
It is a paradise for hikers and cyclists in the Creuse, but already at the gates of Auvergne, you will find hiking trails including the GR46 and the V87 cycle route. The numerous ponds, streams and lakes also make the territory a true heaven for fisherman and water sports lovers.
This territory is also conducive to creativity. Many artists like Marc Pouyet come here to seek calm and inspiration. So, no wonder you can find here many cultural events throughout the year: art expositions, performance arts at the Hélios theatre, or even concerts at The Naute site in Champagnat or at The Café de l'Espace in Flayat.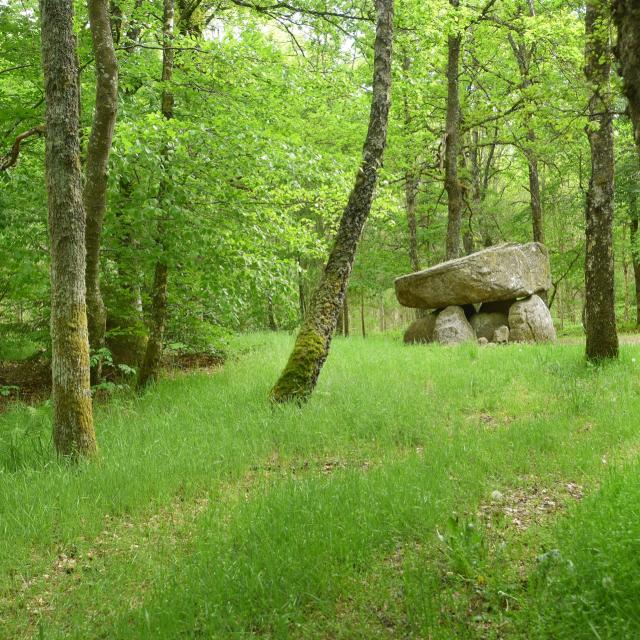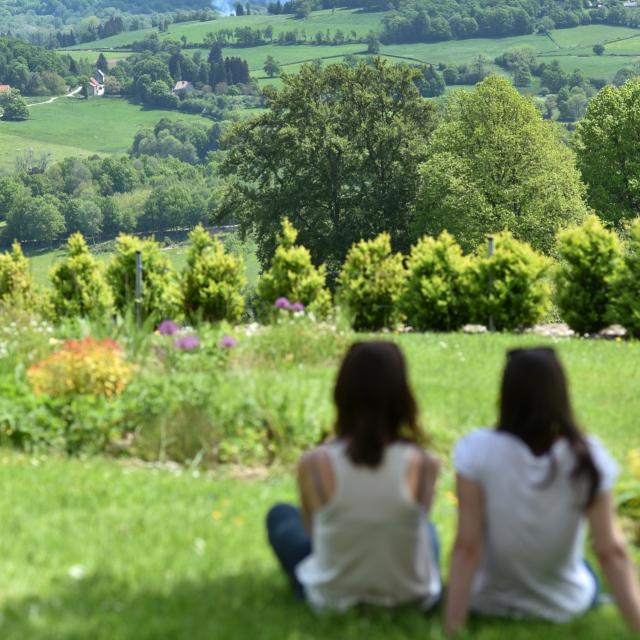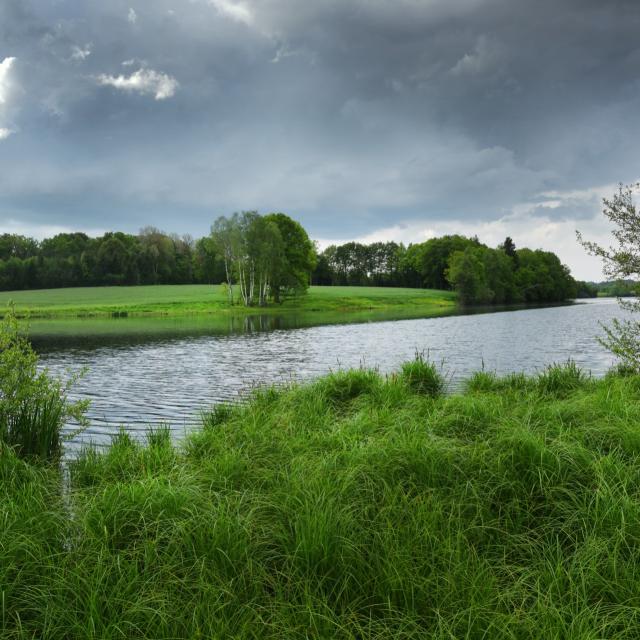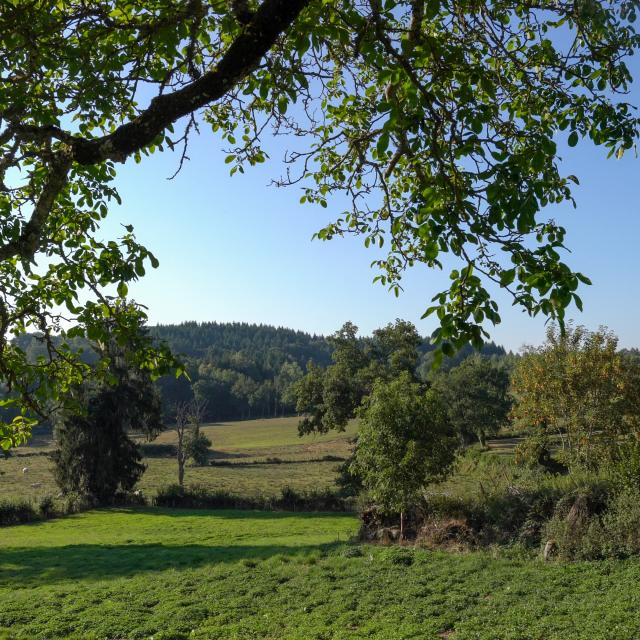 "Plateau de Millevaches"
It unfolds its landscapes in the South of the Creuse. You will be touched by the large expanses of moors and heather crisscrossed with water sources and rivers.
Here, no trace of mass tourism; you will find your end of the world in the heart of France! This ideal area for concentrating on the essentials and recharging your batteries is nonetheless conducive to meetings during a concert at the café de l'Espace in Flayat or a lunch talk organized during "Bistrots d'Hiver" festival.