Breathtaking panoramas
So set out to discover our shady trails, leading to remote, steep and wild places. Walk the GR 4 or the GR 654 without forgetting the Rocamadour Way, great hiking routes crossing the territory Monts et Rivières Ouest Creuse and offering varied landscapes. Discover dominant landscapes including the Puy des Roches in Saint Goussaud, the Puy du Gaud in Bénévent-l'Abbaye but also themagical viewpoint of Garnaud in Châtelus-le-Marcheix.
A remarkable historical heritage
Wonder at the rich heritage, with the Commandery of the Templars of Paulhac in Fursac, the majestic Abbey church of Bénévent-l'Abbaye, the Gallo-Roman vestiges of Saint Goussaud.
A small heritage and a natural heritage omnipresent on the territory with numerous fountains, fisheries, or washhouses. Make a detour to the big oak of Arrênes, over 450 years old, a place not to be missed for well-being and zenitude.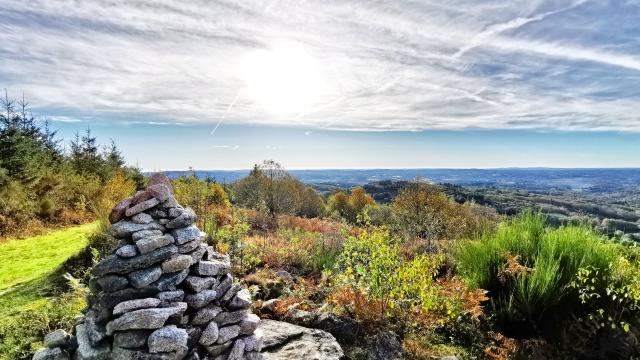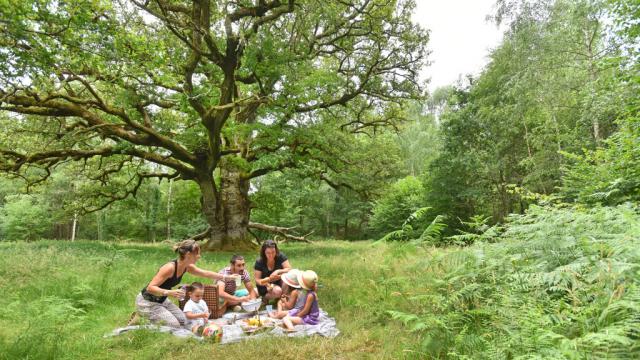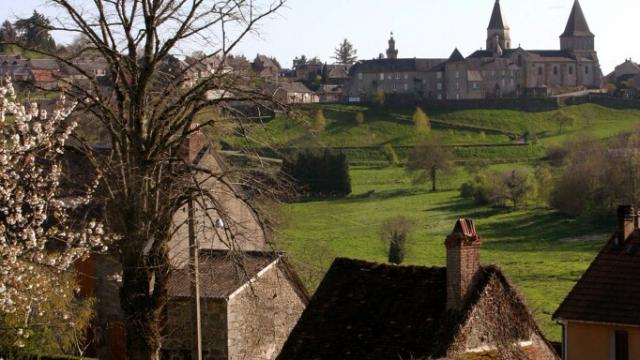 In short, whether you see great sportsman or little dreamer, this 100% natural playground will fulfill
all your expectations with its multiple outdoor activities. It's so many places to
take pleasure in walking or training!"