La Creuse is there, generous and authentic.
A mischievous river flirting with granite, chestnut trees playing with the sun's rays, laughter around a tasty piece of beef, a child amazed by his first trout, a landscape of moors nested in dew, the imprint of history that is revealed at the bend of a path… The setting is set. It gives you the gift of its wealth, it is up to you to cultivate it, in complete freedom, according to your desires…
Wide open spaces, hilly landscapes,
Sometimes wise, sometimes wild, the Creuse takes shape, discovering its remarkable landscapes that give it such an endearing personality. Horseback riding, hiking, mountain biking… the Creuse is a real breath of fresh air for sports enthusiasts and idleness addicts.
Some spots to see absolutely: the Natural Park of Millevaches, the steep landscapes of the Valley of the Impressionist painters, the forest massif of Chabrières, the natural reserve of the pond of Landes, the lake of Vassivière our "little Canada" or the many rivers and waterfalls that line the whole territory….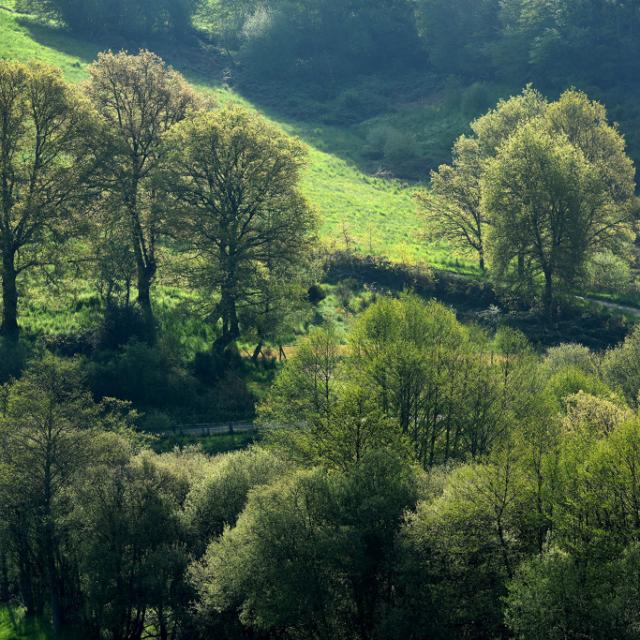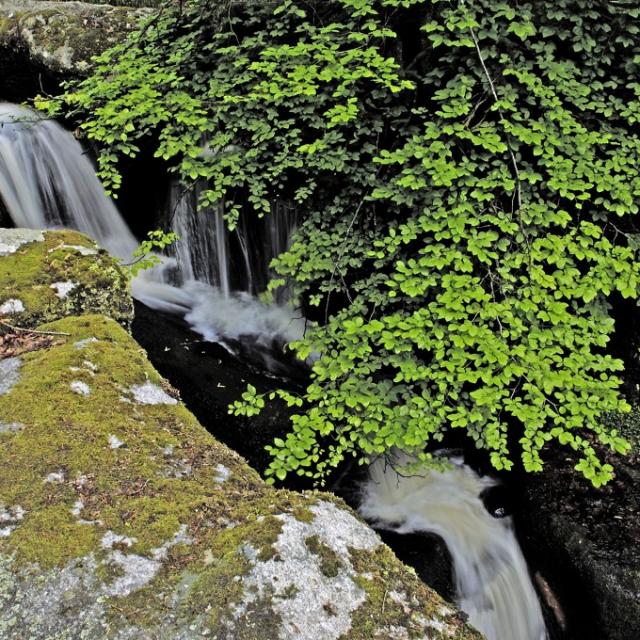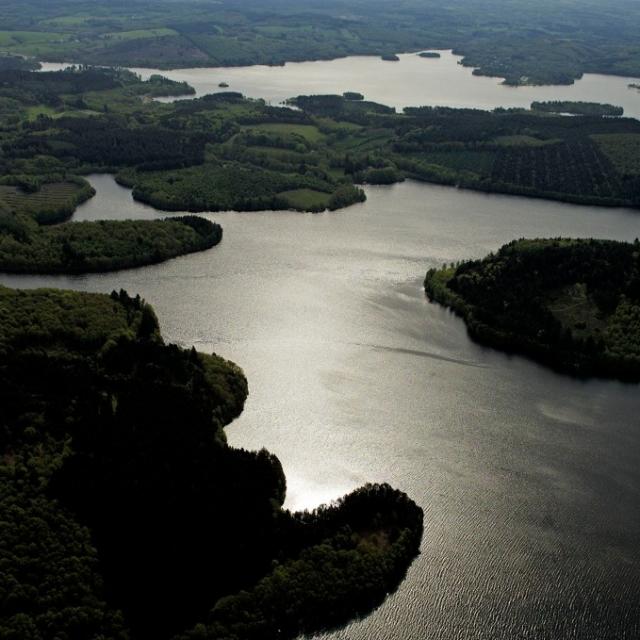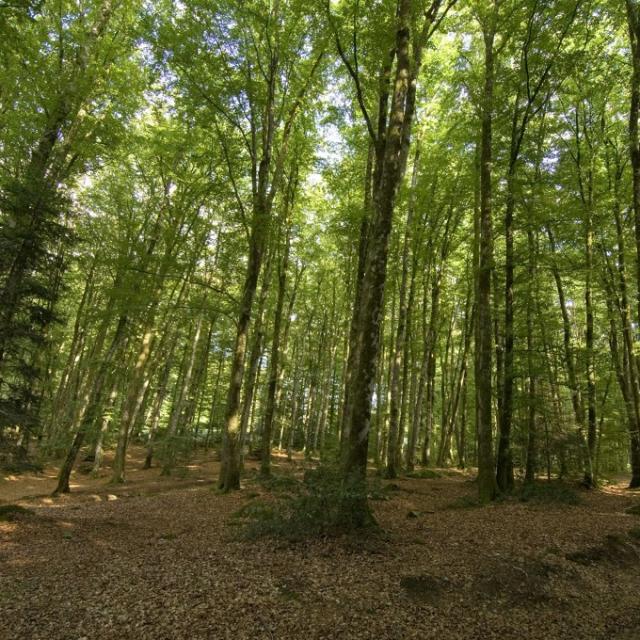 Authentic and rich in a preserved environment, La Creuse is a huge garden that inspires nature lovers.
In Creuse, the green and blue country, the border between landscape and garden is thin. Many gardens share the same desire to make visitors aware of the diversity of the plant world in the natural extension of the landscape, to design a fluid and soft garden architecture that accompanies the natural movement of the walk.
Immerse yourself here in the delicate and muffled atmosphere of gardens sculpted with scents and colours. Travel through these treasures of nature and culture as you wish, meet our gardeners, who are passionate and fascinating… This is also what Creuse is all about, an invitation to dream and reflect!
To visit throughout the seasons: 2 gardens labelled "Remarkable Gardens": the Arboretum de la Sédelle (Crozant) and Val Maubrune (La Brionne) and many others…