The countryside, this big playground that appeals to adults and children! It's the perfect place to share time and activities with family or friends.
Make it the ideal setting for a life-size "Terra Aventura" treasure hunt! Walk, run, trudge, search, count, discover! This is an original and fun way to discover the territory, the patrimony and its secrets.
Lye on the grass, count the stars. Identify flowers and trees, hunt for otters or bison, go crayfish fishing, or make Marius the donkey your hiking ally.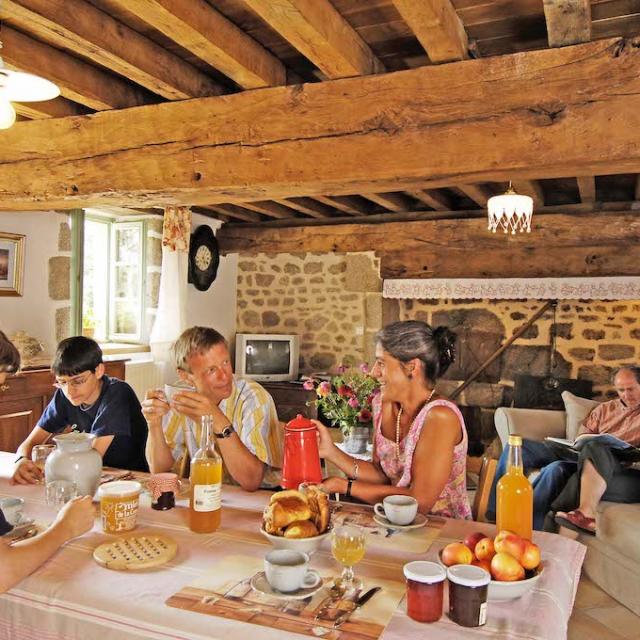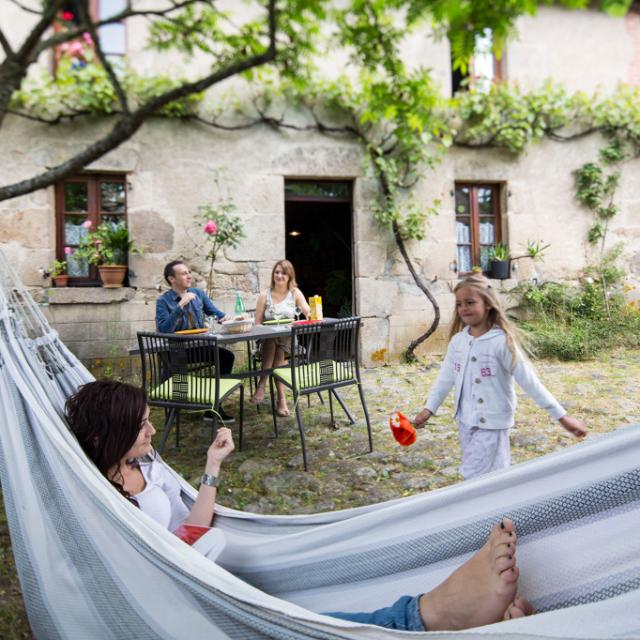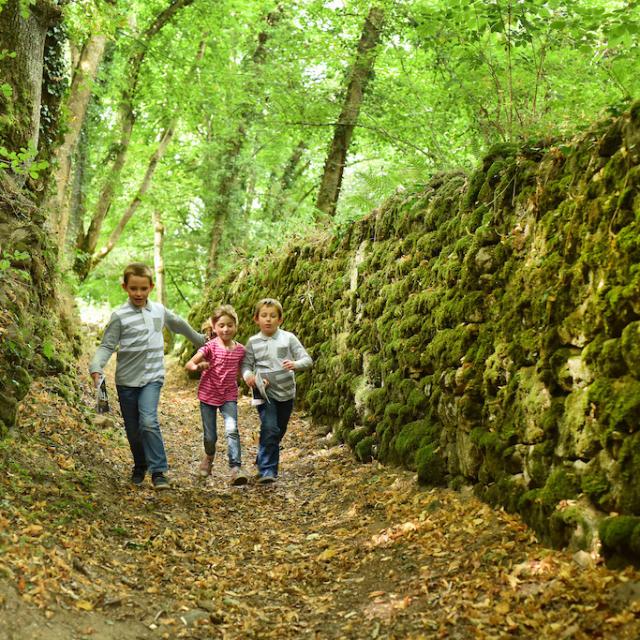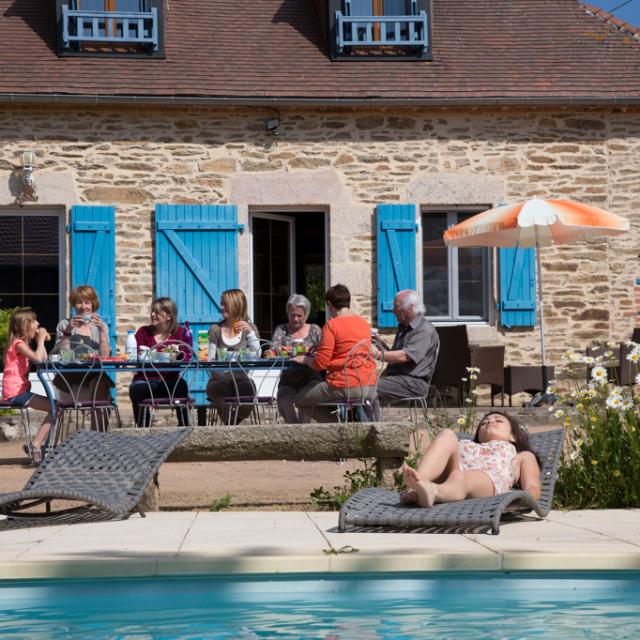 In central France, here is the ideal place for family reunions! Many large capacity holiday rentals, often in charming residences, castles, old abbeys, outbuildings, estates … welcoming the whole family or the tribe!We promise you, you will never be bored and in fact, we offer a multitude of activities accessible to adults and children! "La Creuse en Famille" will surprise you with its varied themes: go on a safari in a bison park, participate in a stone-cutting workshop in Masgot, visit museums that tell the story of famous people from Creuse or simple miners.
Our numerous paths invite to walks or hikes. The children don't seem up to it? Looks like you don't know Terra Aventura geocaching!These modern-day treasure hunts pull you into solving enigmas that will fascinate the whole team. For the nostalgic, more classic treasure hunts are also practiced around the waterfalls of Augerolles, for example.Finally, it is rather patrimony that interests you and there are no children in your group? No problem… we will cook up a special day or half-day for you, depending on your tastes, your expectations, the time you have to spend… We'll make you a real V.I.P. Because you're worth it, right?