What if you took advantage of a day or two to clear your mind, charge your batteries, find yourself … or simply do nothing! 
Switch off the phone, forget the daily strains, think of nothing … but yourself! 
Sit at the foot of some mossy stones at the top of a hill, by the side of a calm pond in the early morning, by the river and listen … The water is calm or tumultuous, the birds sing for only you, the foliage shivers, your heart spares the passing of time.
Go ahead, it's free!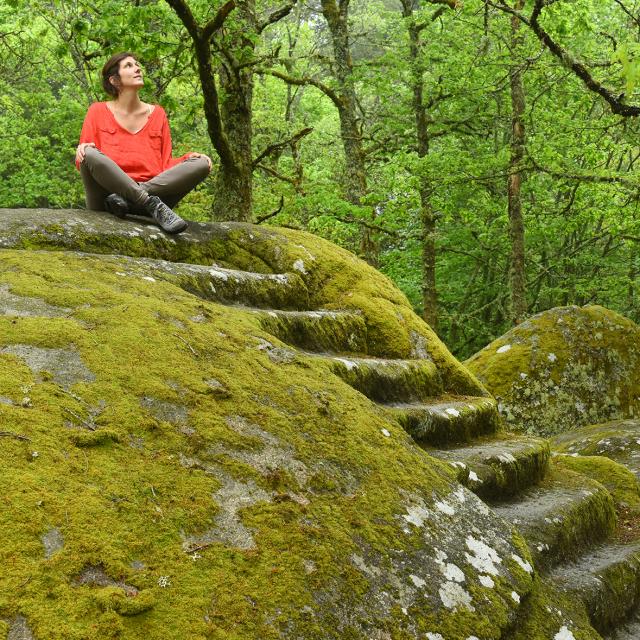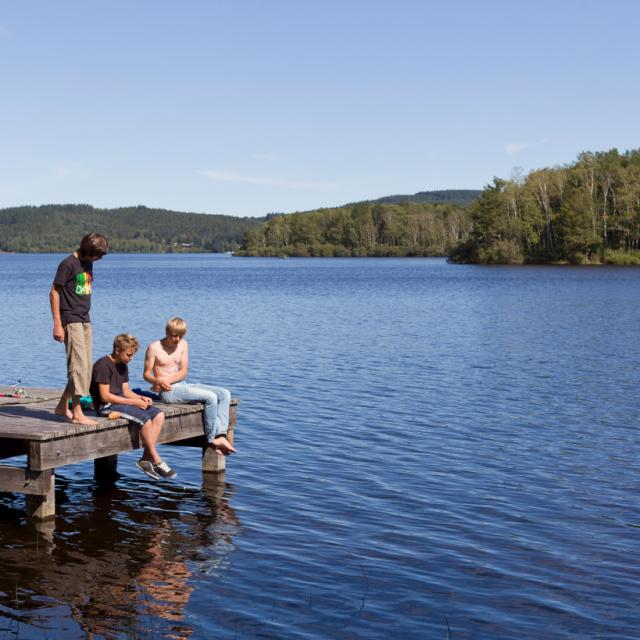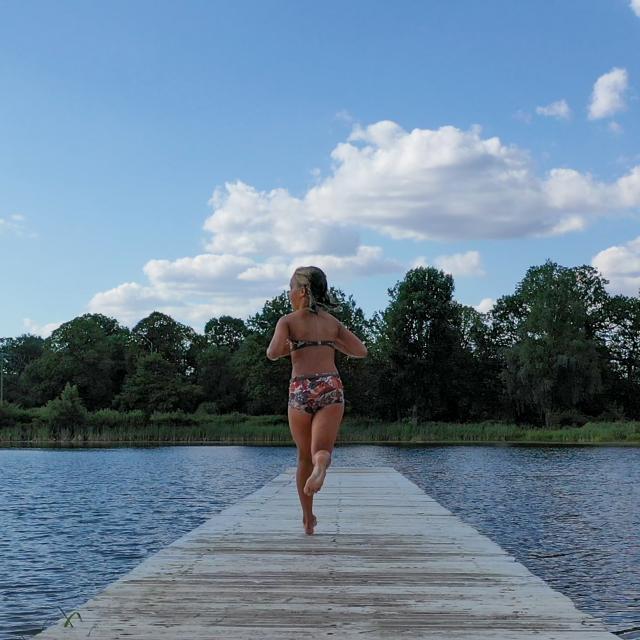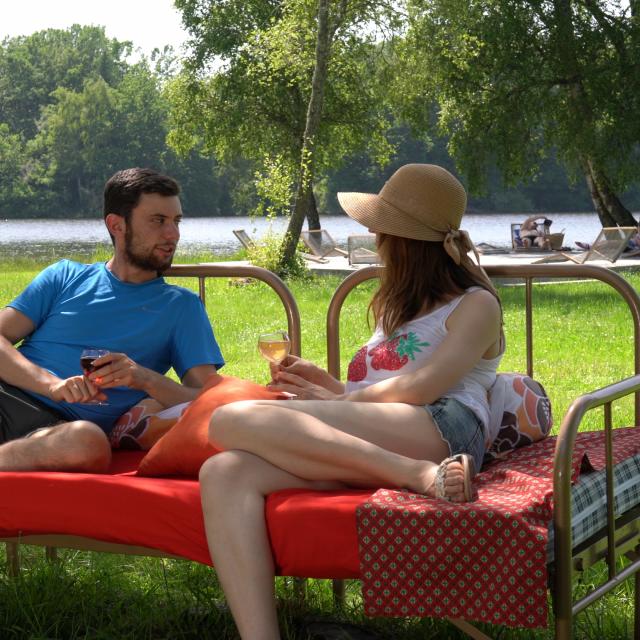 We want to tell you, but only because it's you. It's like a secret, a little treasure, something to pass on only to those we love. These are the special places, these places where we like to go to read, listen, take a nap… chill out !
Of course there is water: the edges of the lakes of Lavaugelade or Vassivière inspiring and soothing … but also the banks of rivers, such as the Creuse at Moutier d'Ahun or the Thaurion in Thauron or Pontarion. It's easy to set your deck chair up to enjoy the sun.To soak up the nature, nothing like the forest of Epagne, where the hundred-year-old trees widely spread their energy. Stone also transmits its power to us. What could be better than to sit on top of the Pierre aux 9 gradins (the 9 tier rock) or the Pierres Boutelines to meditate or simply think.
There are also these unusual places imbued with a mysterious force … The site of Saint Pardoux, the chapel of Notre Dame de la Borne, the crypt of the church of Ahun, the village of Champroy are part of those places. We discover them on tiptoe, so as not to disturb anything, in silence and then … we never forget them.