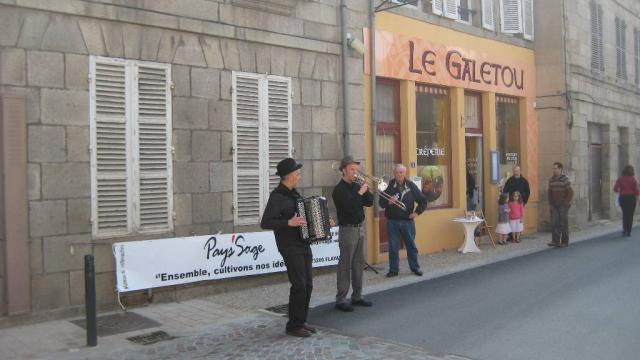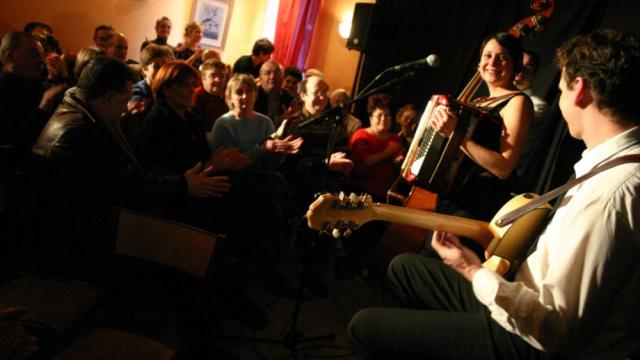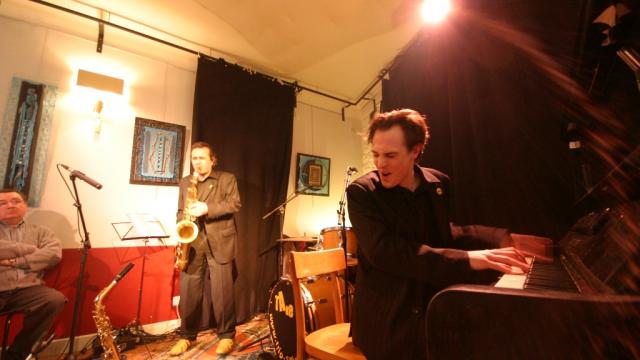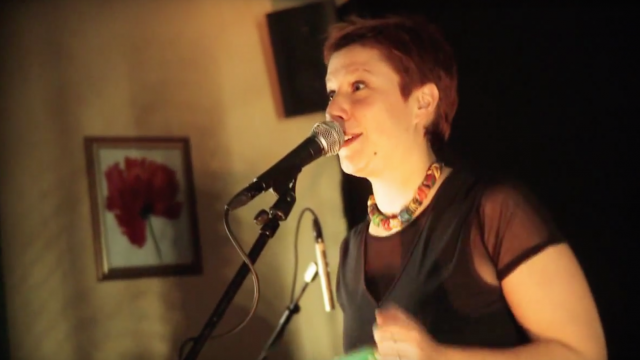 Winter Bistros… Fine, but what's it all about?
Conversation and aperitifs, traditional local meals, concerts, shows.
Where? In the south of the Creuse, in the heart of a Regional Nature Park, more precisely in around twenty inns located on the Millevaches Plateau.
When? From December to March, every Sunday in winter.
Who organises these meetings? An association created in 1989, Pays Sage, unites the inhabitants of the Millevaches territory with the aim of encouraging sharing, exchanges and conviviality around these cultural meetings.