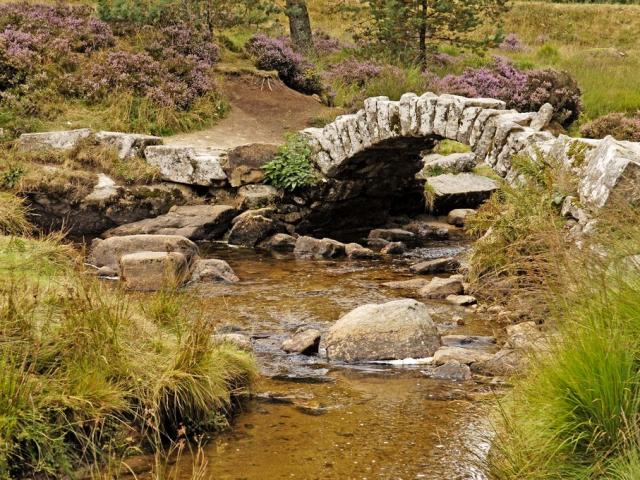 A preserved nature, breathtaking panoramas!
The Millevaches Natural Park in Limousin covers 314,000 ha, between 400 and 1000 m in altitude. Made up of remarkable natural environments where peat bogs, moors, forests, meadows, it shelters sensitive animal species: otters, linottes, rare butterflies, pearl mussels,…
In all four seasons, it is a myriad of colours between the redheads in autumn, winter white, spring green and summer blue: "a true little Canada". Water, in the form of lakes and springs, is omnipresent and even gives its name to the Park, that of the "Thousand Springs" derived from the Celtic "Thousand Vacuas". With local resources in eco-friendly building materials (straw, hemp, wood), architects with expertise in this field and dynamic networks.
The Plateau de Millevaches is a place of the future for the market and the experimentation of eco-construction.