Land of builders
Marche et Combraille en Aquitaine is a truly historic place with fascinating heritage. Here, as everywhere in Creuse, you will have to cross the roads and sometimes walk the alleys or lanes to discover our hidden ancient monuments.
The Château de Villemonteix in Saint-Pardoux-les-Cards is one of the best examples of medieval architecture of Marche et Combraille en Aquitaine territory. Remarkably preserved, the exterior of this monument is worth the trip: high round towers, bartizans, and solid walls with machicolations… it is an archetype of the dungeons of XVth century. But once you get inside, the somber building will unveil its dazzling beauty and elegance: Aubusson tapestry collections, Sèvres and Limoges porcelain, XVth century wall paintings, piecework and timberwork from the XVIIIth century and even an original piece of a rare piano with double keyboard, a Double
Pleyel de Béatrice de Camondo (1909). The Château borders, among others historical attractions, very well preserved The Feudal Mottes of Saint-Dizier-la-Tour.
Another vestige of a fortified castle is The Crocq Towers. Two impressive mediaeval towers offer those who have the courage to climb their stairs a superb panorama over the chain of Auvergne volcanoes and a part of the National Park of Millevaches.
Our heritage is also our country villages which bear witness to the mining past of Lavaveix les Mines, show the know-how of the stonemasons of Creuse in Lioux-les-Monges, Sermur or Saint-Georges Nigremont, or even preserve the Gallo-Roman past in Auzances.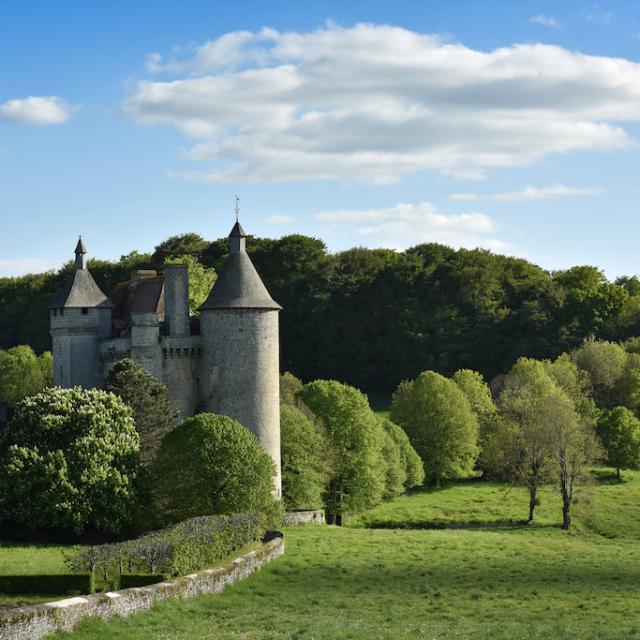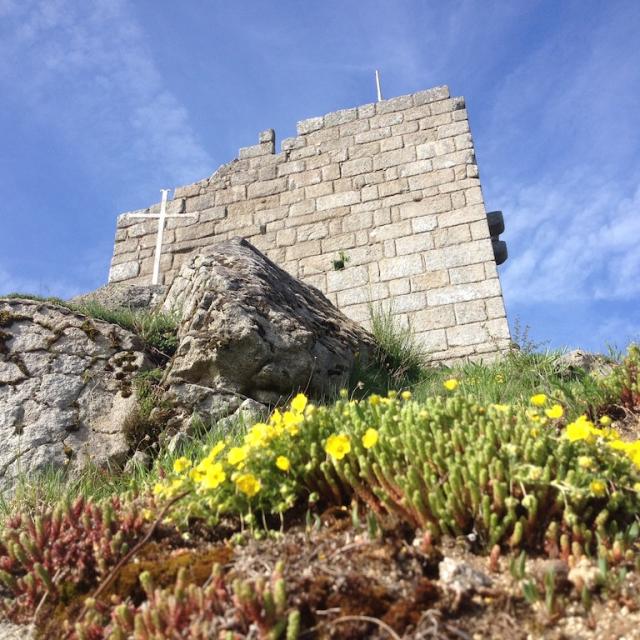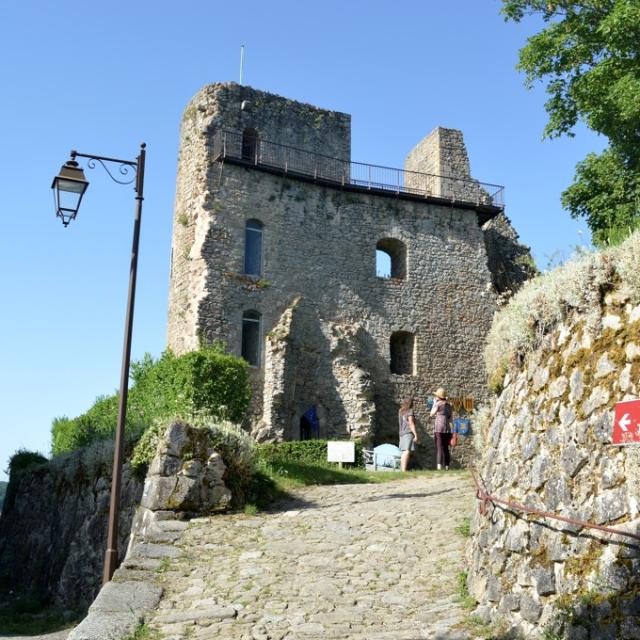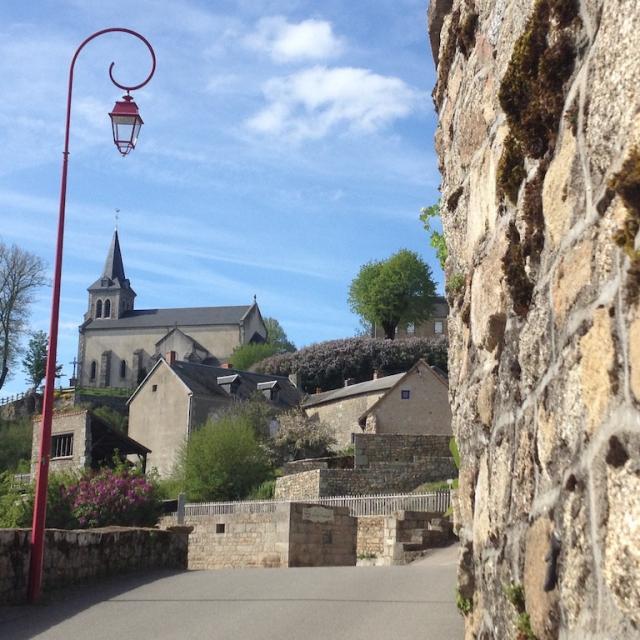 Performing Art & Exceptional Craftsmanship, "Savoir-Faire" of the Creuse
When it comes to culture, the Creuse is not short of festivals that celebrate our rich cultural heritage (annual medieval festivals in Sermur and in Saint-Dizier-la-Tour), including literary festivals celebrating the written word (festival Coquelicontes of Limousin, Salon du livre in Lioux-les-Monges), inspiring art exhibitions showcasing past and present works (Salon AproArt in Lavaveix-les-Mines, Les Automnales or Renconre d'Art Contemporain in Mérinchal) or musique festivals (Combraille en folies, Baroque d'Auvergne). You will see that in Marche et Combraille en Aquitaine the culture is alive! Many cultural events are offered to you throughout the year. For concerts and performing arts The Naute site in Champagnat and The Café de l'Espace in Flayat are essential meeting places; if you are more interested in the theatre or circle The Hélios Theatre will surprise you by the quality of its stunning shows and at the same time by its hidden location and total tranquillity of the place called Marlanges. Without forgetting the essential for the winter cultural image of Creuse The Winter Bistros of the Pays'age association which spice up the winters of the Millevaches Plateau!