Give yourself a parenthesis of outdoor recreation.
Put on your hiking boots to set off on our many trails, each of which has great discoveries in store for you. With the modesty that characterizes us, here everything can be discovered quietly as you walk along: stone walls similar to Irish moors, a medieval castle hidden in the countryside, or a view of the Auvergne volcanos. The gentle relief allows everyone to hike according to their level and the mood of the moment. As for the Millevaches plateau, the exceptional quality of the flora and fauna is worth a trip in itself !
Let's ride !  On your mountain bike our circuits offer both gentle and more technical outings; but our favorite is clearly going out on the road. First of all because our roads are not very busy, which immediately gives you a feeling of freedom! Then for the countryside landscapes as we like them: large wooded areas, small plots surrounded by vices hedges or stone walls. Whether on "loop" circuits or along the V87 cycle route, riding here is a real pleasure.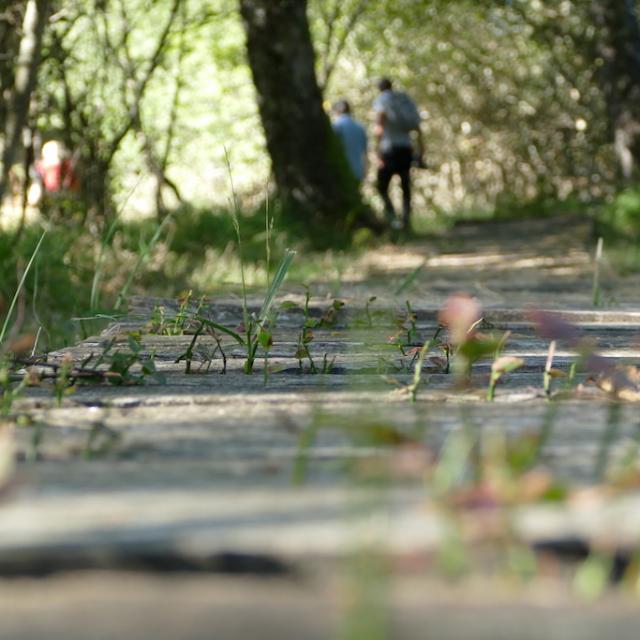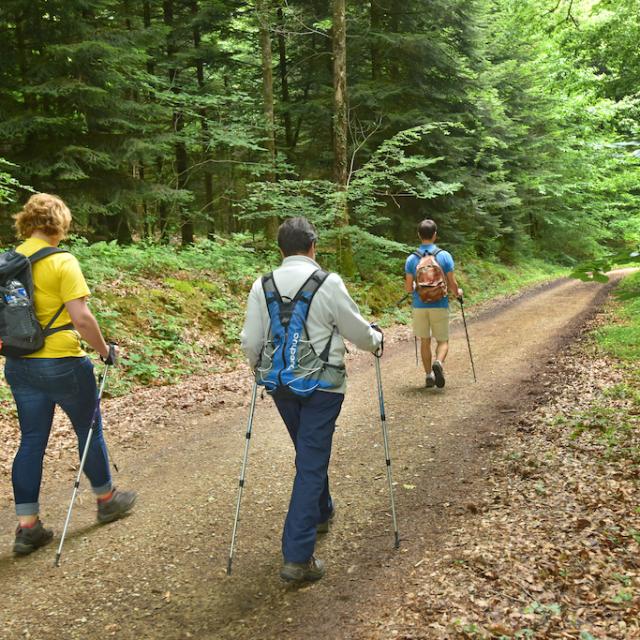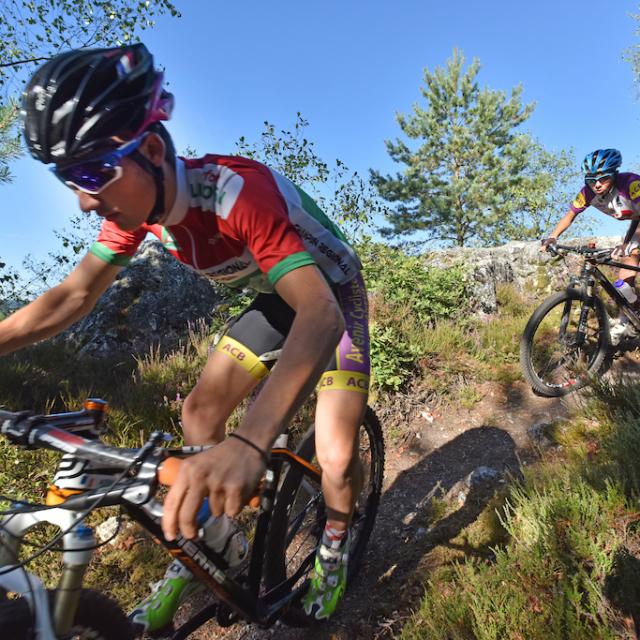 Water activities
On any of the little beaches along the banks of Creuse pond, you can enjoy a relaxing break whenever you feel like it.
Some water activities await you at the edge of ponds ! At the Naute Pond you choose your canoe … And take the water !
Swimming or fishing? The choice is yours ! Have a look at our selection of outdoor activities.
Quad rides on the Millevaches plateau
Enjoy motorsports at Saint-Pardoux-d'Arnet,  Anne-Marie's  offers you quad bikes tours for initiations  or supervised hikes. Even the little ones from 6 years old can have fun !