GR 654 – Voie de Vézelay
Saint James of Compostela is a major destination for countless pilgrims.
To reach Spain, pilgrims crossed France along 4 symbolic routes starting in Paris, Vézelay, Le Puy en Velay and Arles. While traveling these routes, the millions of pilgrims who since the 9th century have done more than accomplish a vow or a penance, they have forged roads, they have built villages, they have created communication networks, and everywhere, they have marked their passage with works of art. Today, many pilgrims cross this territory and admire these buildings. Among the 4 paths, the Way of Vézelay is undoubtedly the most demanding, but also the most authentic. In addition to being the longest with nearly 1,700km, it is undoubtedly the most difficult route to complete. Indeed, it crosses steep regions like our beautiful Creuse, but it also has very long stages (more than 30km).
In Creuse, the Voie de Vézelay follows the GR654. It crosses the department from north to south. After walking through the Valley of the Painters, La Souterraine, you enter the territory Monts et Rivières Ouest Creuse to Saint Goussaud. Here, the granite has been worn down over the centuries and the rivers have eroded it, sculpting hollows and bumps. The path plays the little roller coaster!"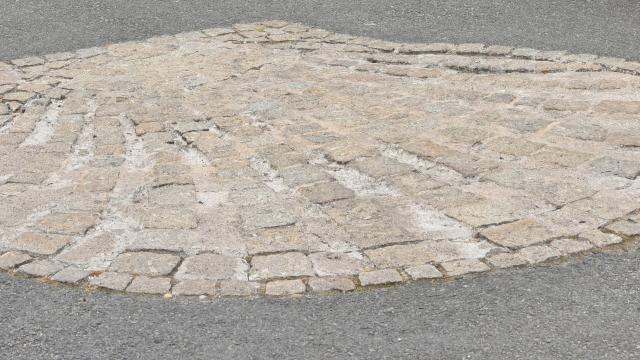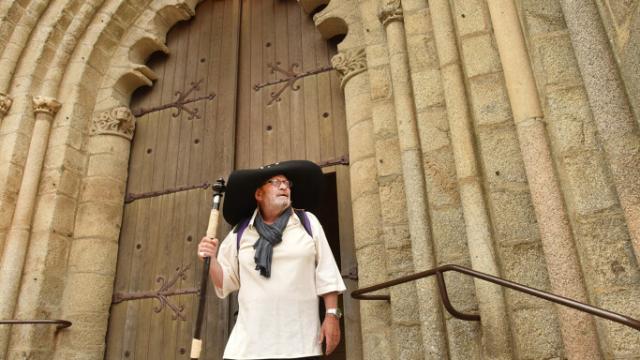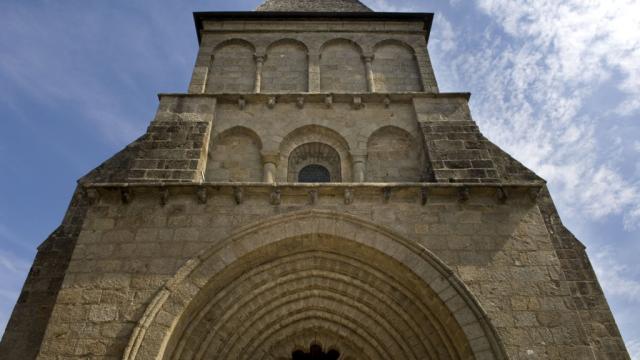 From Bénévent-l'Abbaye to Rocamadour
The Rocamadour Way to Compostela – a path to St. James in Limousin and Haut-Quercy.
The origin of this ramp seems to date back to Ebles de Turenne, prior of the St. Martin de Tulle monastery. From 1105 to 1802, pilgrimage. Géraud d'Escorailles continued and expanded this task from 1152 to 1188. Tulle would have developed this bypass to facilitate the passage of pilgrims from Saint Jacques de Compostelle via Rocamadour. In 1181, Alfonso VIII, king of Toledo and Castile, gave Tulle-Rocamadour, 2 possessions in Spain, which would be one of the crossing points of the "Camino Frances".
You will discover unsuspected landscapes. Pilgrims describe this rocamadour route as a path of inner Peace, Serenity and Beauty.
Many say it is the most beautiful path they have ever walked. It is thanks to the pilgrim's comments that this itinerary allows you to continue your journey in the same spirit to La Romieu, via Gourdon, Penne d'Agenais and Agen. Or to go through Cahors in order to join a more frequented path.