The Domaine de Mornay
Welcome to an exceptional site, an incomparable place dedicated to motorsports, but not only. Its castle, its track, its preserved environment make Mornay a unique place in France. Here, everything revolves around conviviality, the relationship with the car or motorcycle and its ability to spend a pleasant moment. Founded in 1997 by Pierre Petit, French Formula 3 champion, and his wife Sylvie, the circuit de Mornay is a single-seater driving school located on a superb estate: the domaine de Mornay in Bonnat. The 50 ha of the domain are home to a 3 km track that can be modulated in 8 configurations. Amateur or professional drivers are invited to practice it aboard Formula Renault 1700, 2000 and 2.0, karts and their own vehicles during "trackdays". Training courses, events, demonstrations, the circuit is suitable for all levels and all passions.
It is also a place conducive to the organization of exceptional events and the team will be listening to you to concoct a program tailored to your expectations: press event, marketing of vehicles, testing, corporate seminar, customer days or a club gathering …
Without forgetting also the annual appointment of the Mornay Festival which has been held at the end of August for several years now that brings together racing and vintage car enthusiasts on this car circuit!
POLE POSITION / Circuit de Mornay / 23220 Bonnat
Tel. 05 55 62 41 78 & 05 55 81 23 41
info@circuit-mornay.fr / www.circuit-mornay.fr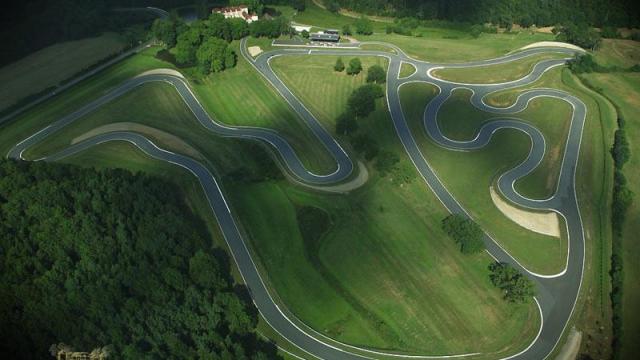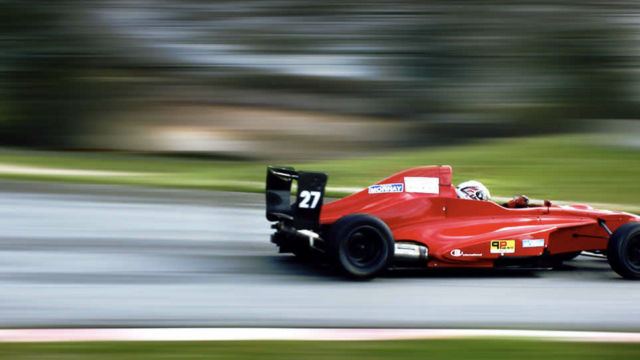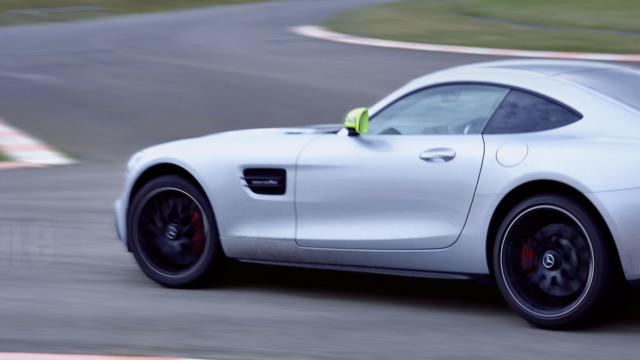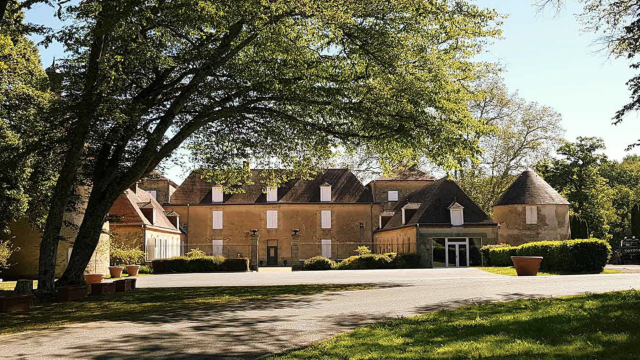 Le Château du Puy in Tercillat
The Château du Puy, in a unique historical site, offers children as well as older children a show and animations around the tales of Charles Perrault and the fables of Jean de La Fontaine. The morals of these stories are intended for children who appropriate the imaginary characters by going on stage and dressing up. The Seigneurie du Puy, open to the public during the summer season, is composed of a very old house, a 12-hectare "Heritage Label" tourist site, a classified stream, and an air-conditioned indoor theater. The fables are adapted to kindergarten children (actors or puppets): The Cicada and the Ant, The Raven and the Fox, The Frog, The Wolf and the Lamb. – Fables specially designed for primary, middle and high schools: "The Lion in Love, Women and the Secret…"
Chateau du Puy – 23350 TERCILLAT
Tel: 05.55.80.50.44 – info@chateaudupuy.com
www.chateaudupuy.com
www.facebook.com/chateaudupuytercillat