AUBUSSON, CAPITAL OF TAPESTRY
Aubusson is place with a remarkable built heritage, the architecture testifies to the power of the past and the famous history of the masons of Creuse. Ideally located at the North gate of the Millevaches Regional Natural Park, between Limoges and Clermont-Ferrand.
Art and conviviality coexist through a varied program: Classical music festival, old books fair, the big clearance sale on August 14, summer flea markets, the weekly market on Saturday morning, all year round the National Scene program "Jean Lurçat Theater", without forgetting the water sports center which combines the joy of swimming and the good of the spa.
FELLETIN, CAPITAL OF WOOL
City of builders and birthplace of tapestry, magnificent 15th and 16th century residences bear witness to the history of the masons of Creuse.
The primitive village stood at Beaumont. The oldest legends relate to this hill. Beaumont is said to have a pagan sanctuary built to the glory of goddess Félis (fern) whose name, associated with the Tin, a stream which once crossed the village, gave the etymology of Felletin.
The "Felletin Patrimoine Environnement" association organizes guided tours of the village on reservation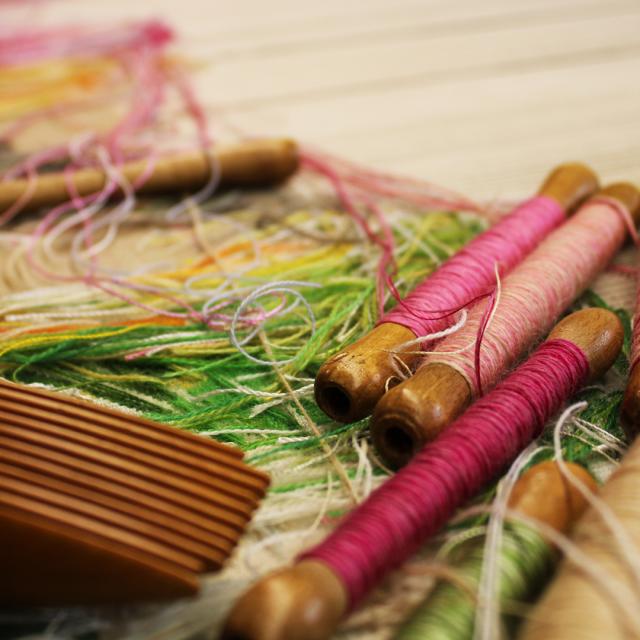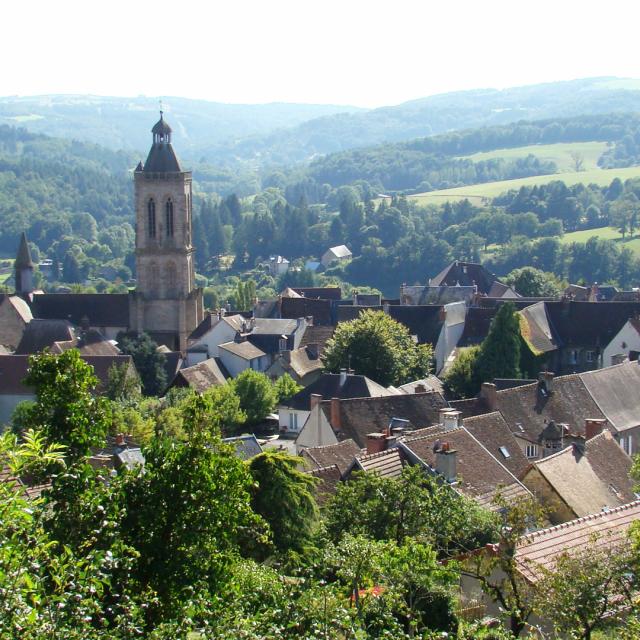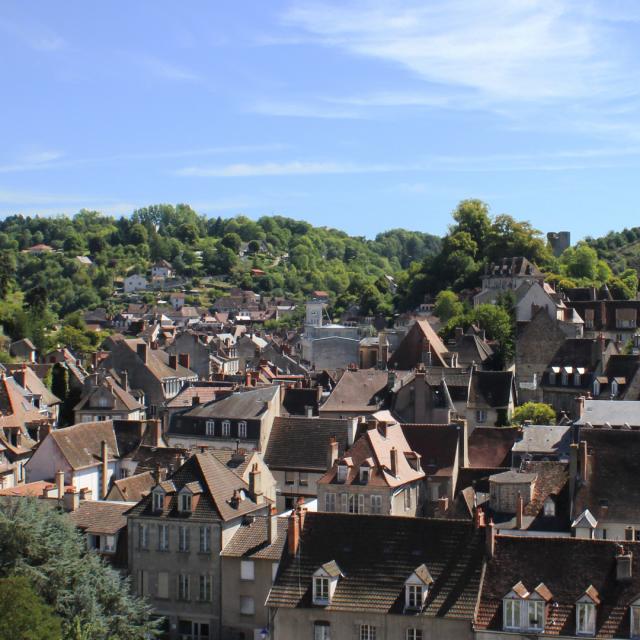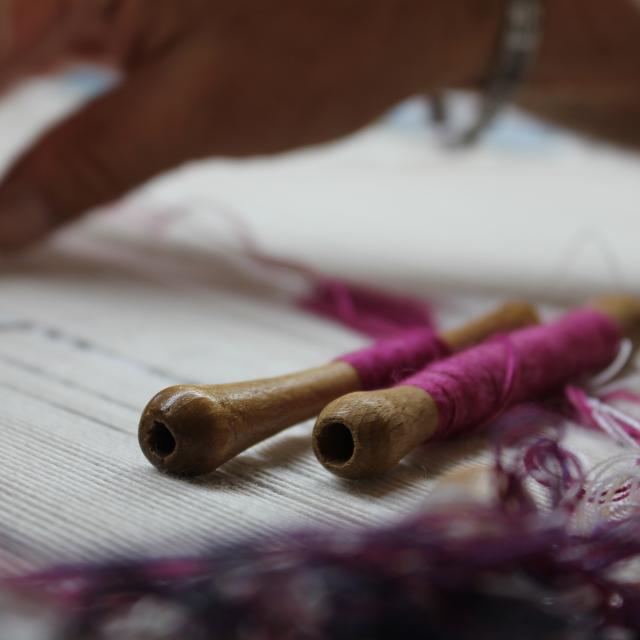 AUBUSSON WEAVES TOLKIEN
The imagination of J.R.R. Tolkien in Aubusson tapestry,
Discover the unusual and original woven project to enhance the graphic work of the famous author of Bilbo the Hobbit and The Lord of the Rings, from Middle-earth to Aubusson… In 2017, the "Cité Internationale de la tapisserie" unveils its new weaving project: An exclusive series of thirteen tapestries and a carpet woven from the original graphic work by J.R.R. Tolkien. Throughout the year, viitors can understand the "making-off" of this monumental woven project and discover Tolkien tapestries as they are woven. To find out more: www.cite-tapisserie.fr