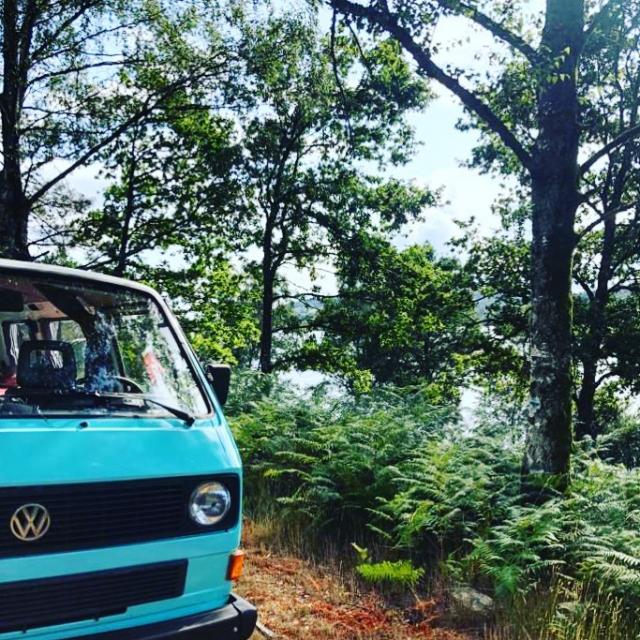 By car:
North – South axis:
Paris – Limoges A10/A71/A20 Paris/Vierzon/Châteauroux/Limoges (exit la Souterraine).
East – West axis:
Poitiers – Clermont-Ferrand N147/N145/A71
Bordeaux – Lyon A89
Carpooling
Ridesharing is of interest to both the driver and the passengers, and some platforms greatly secure their matchmaking and transactions. The driver can share the cost of his or her ride with all passengers, saving up to 80% of his or her costs. Passengers benefit from a cheaper ride, the purpose of carpooling being to share costs but not to generate a profit for the driver. When going through a booking platform, most include comprehensive insurance for the ride in their management fee. Drivers can also adjust their own insurance policy by running simulations with their insurer or another one, in order to benefit from more assistance or a lower deductible, especially if they have a good driver bonus that lowers the rate.
By train:
Paris – Gare d'Austerlitz : Line Paris – Limoges.
Stop at Gare de La Souterraine.
or also search on www.thetrainline.com
By plane:
Limoges-Bellegarde Airport. Paris / Limoges Air France flight
(3 round trips per day).


And if you like cyclotourism, then come and join us with your two wheels! Here too you can enjoy and discover the beautiful landscapes or our heritage along a marked route: the tour de la Creuse à Vélo !
Visit us by train, bus & carpool!"
Find your route to come and recharge your batteries in Creuse by comparing and combining train, bus and carpool with our partner Tictactrip. Click HERE, to compare trips.
Find all types of trips like: