Here you will stay in THE countryside station of the territory!
In this authentic countryside, sources of well-being and care emerge, Here all services are at your fingertips, from thermal waters to 120 hectares of green,
From the experience of living a sport fishing trip with friends to simply enjoying the tranquility of the surrounding countryside. Here, it is even possible to stay in a 4-star outdoor accommodation
Here, there is no need to do more, everything is included !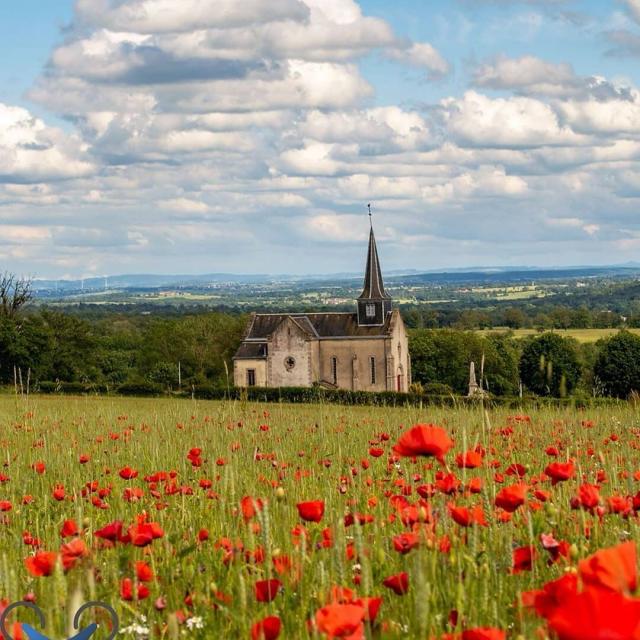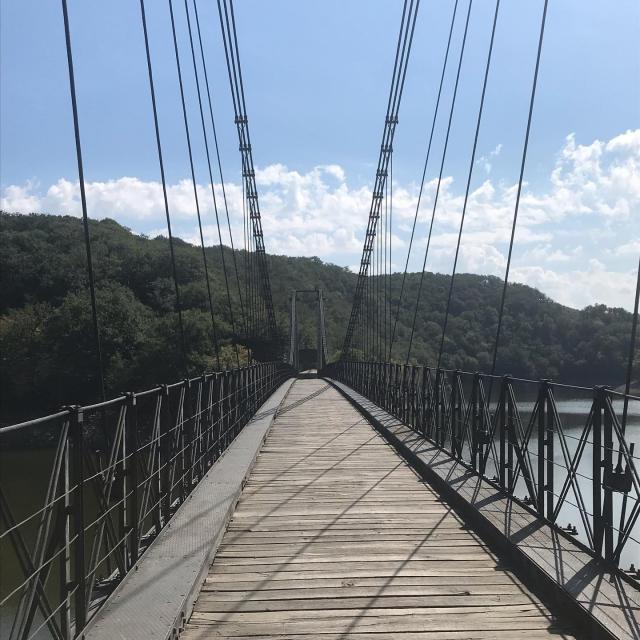 Here you will share good times with your family !
Discover our accommodation and activities dedicated to family reunions
La Bonne Auberge and Le Central will welcome you with pleasure in their family rooms and everyone, children and adults alike, will be able to enjoy quality cuisine.
Discover the natural site of Les Pierres Jaumâtres and discover the activities offered by the chalet: tree climbing, laser game, leisure park or even mini golf! You can also participate in the many activities organized by the Pond of the Landes Nature Reserve or go on an adventure with Terra Aventura and its treasure hunts to discover our territory in a fun way.
To refresh yourself, two swimming pools are at your disposal in Evaux les Bains and Soumans!
And how about visiting an educational farm? Ferme des Clautres will be happy to show you its animals.
Do not hesitate to enjoy our cinemas in Boussac, Gouzon and Evaux les Bains or our children's leisure centers in Boussac-Bourg, Chambon sur Voueize, Evaux les Bains, Gouzon and Jarnages!
Share, discover, do together, the perfect mix to unite as a family.