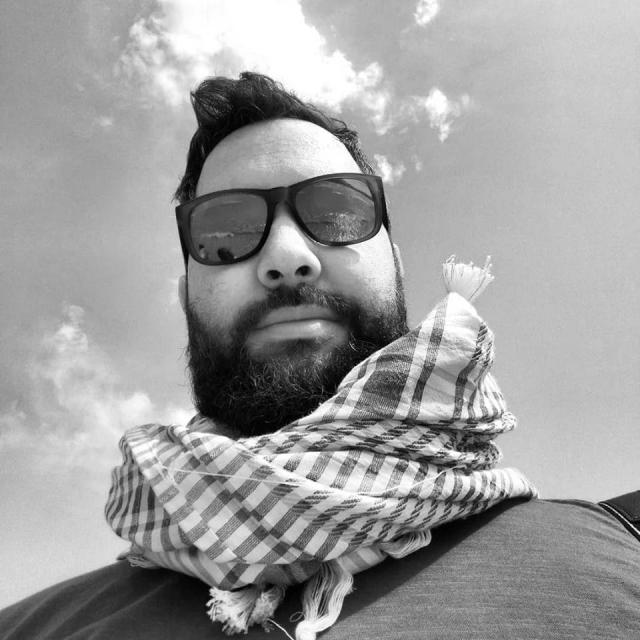 The Puy de la Croix moor is one of my favorite places on the edge of Lake Vassivière.
The hike is very short, a little over 2 km but the diversity of landscapes and their beauty always leave me in awe.
From May onwards, the moorland is covered with flowering heather and the trail that winds up to the heights of Lake Vassivière takes on the air of an earthly paradise.
We start from the parking lot near the lake, skirting the peat bog before beginning the climb through a grove of juniper trees. At the exit of the wood, the view is breathtaking: the lake stretches at our feet, the path gets lost in the distance and we have only one desire: to walk it!