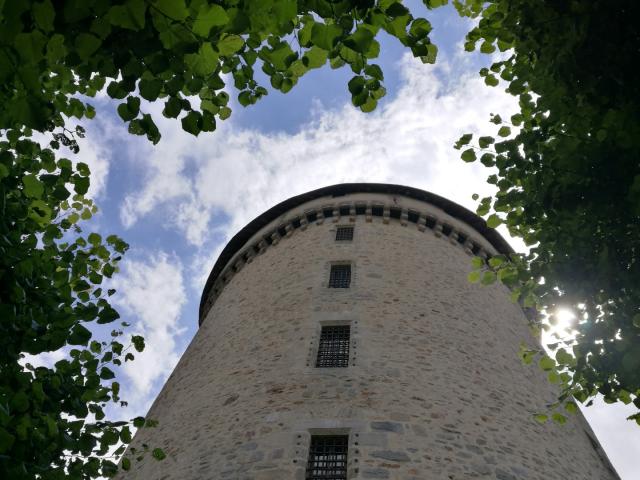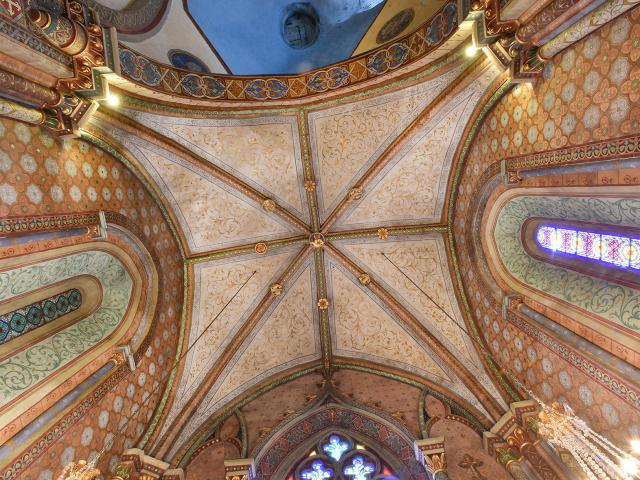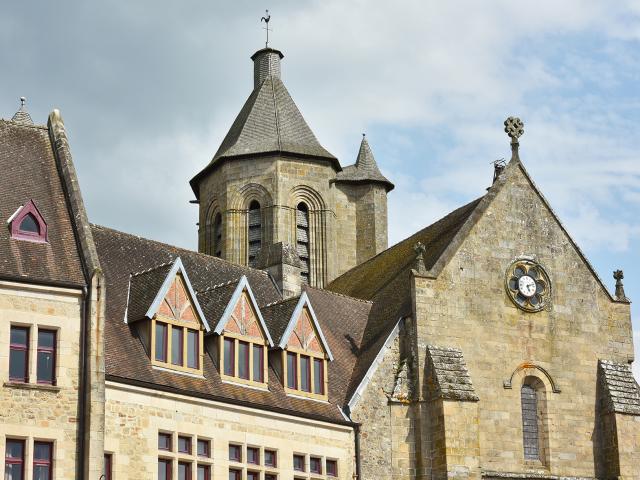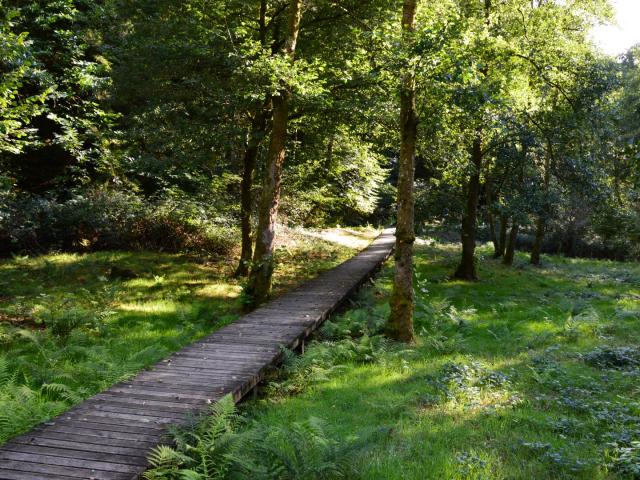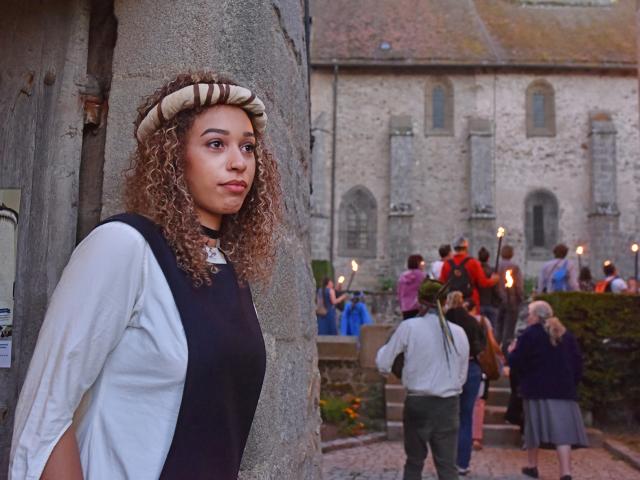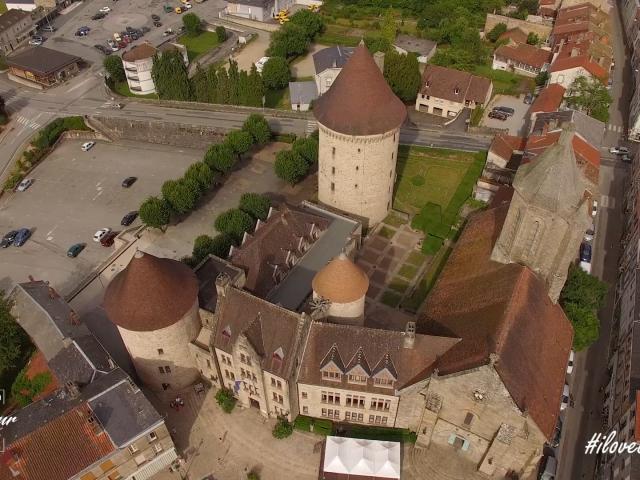 6 km
Duration : 2h
Level : Medium
Elevation :+155m
Starting point :  Place du Champ de Foire (Bourganeuf)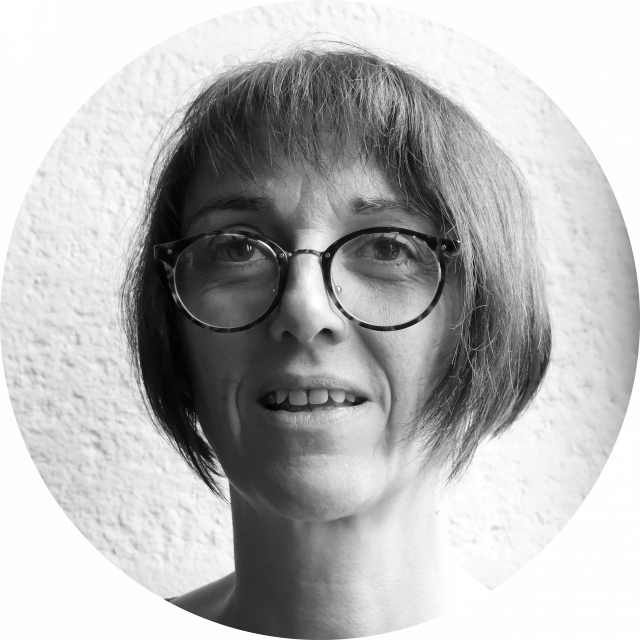 "We take you to discover the medieval city of Bourganeuf.
First stop in front of the Zizim tower, this impressive building built in the 15th century to imprison an Ottoman prince.
We then continue through the Gorges du Verger, a romantic getaway to the sound of the Verger rapids.Do not miss: the return trip to the fountain in the shape of a fairy tale tower.
We then go up the laces of the Orchard, we cross the Spirit House, perfect for resting a few moments before walking along the edge of the forest.From there, we have a bird's eye view of Bourganeuf.
Coming back to the city center, we branch off to go along the old golf course, the passage through the meadows opens up a picturesque viewpoint over the medieval city, topped by the Zizim Tower "