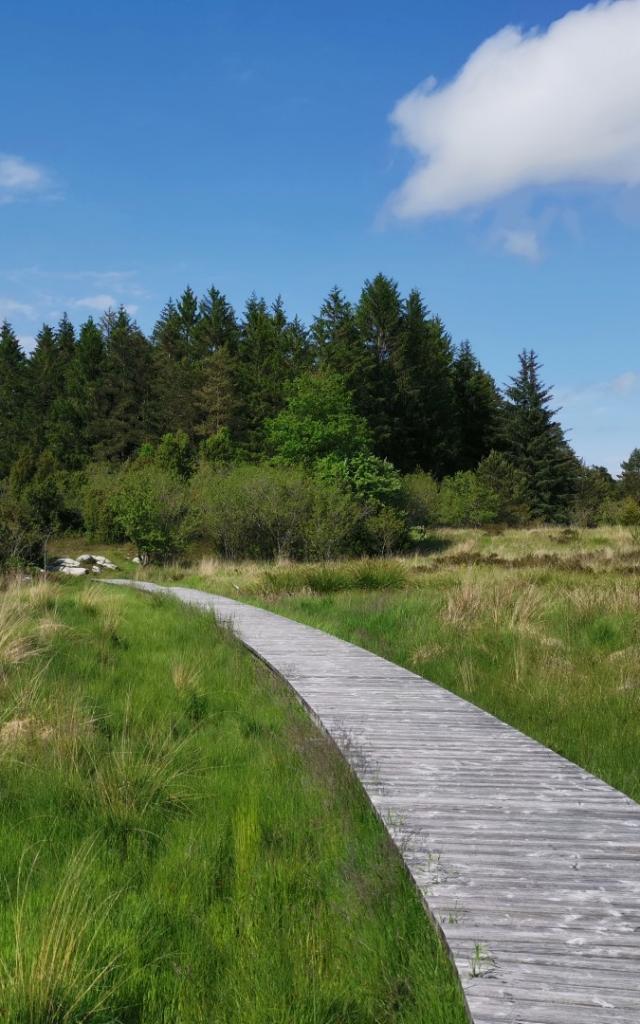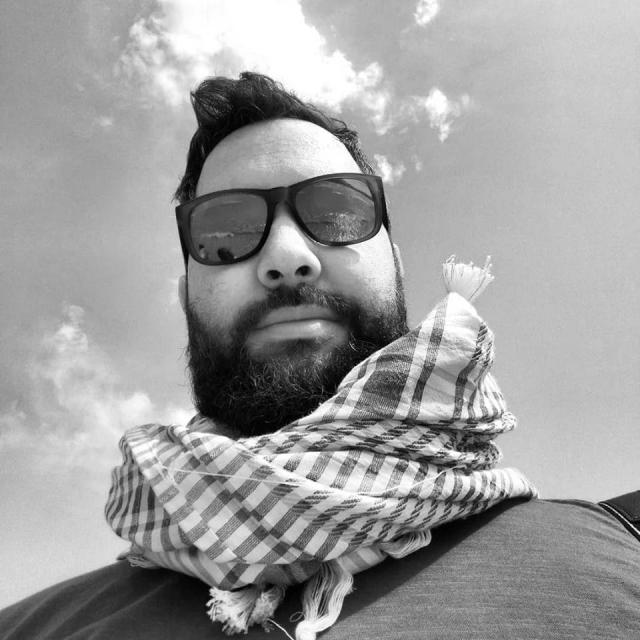 My job in tourism allows me to have a good knowledge of the territory and to know quite a few nice little spots, especially when it comes to hiking, my pet peeve 🙂

Today is Wednesday afternoon, the kids are on vacation and I'm on rest. The sun is shining brightly for this mid-February. After a few hours spent locked in front of a pc, only one desire: to breathe… To take the air, to taste the intoxication of the great spaces and the wind caressing our faces. It's already 2pm, the 6pm curfew will soon arrive.

So, direction the moors and peat bogs of La Mazure about twenty minutes from the house. It is a hike that I have already done and that I particularly appreciate, the landscapes are diversified and the beauty of the spaces is always so grandiose.