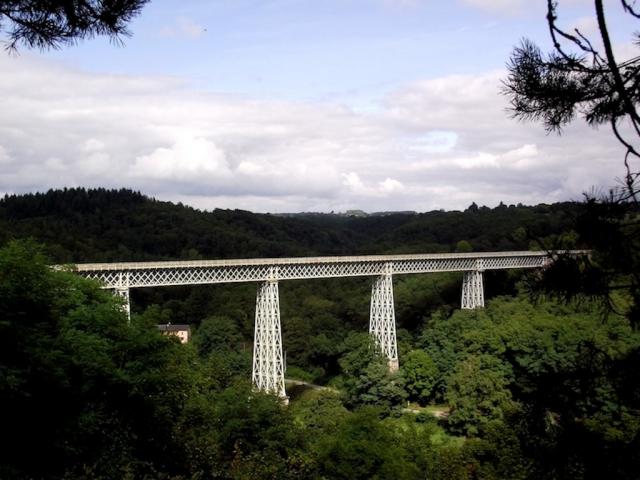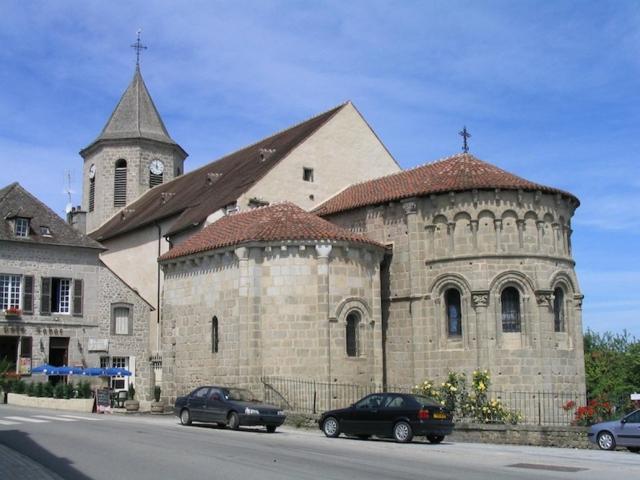 Archaeological remains and religious architecture 
Rich from over 2000 years of history, Ahun or "Acitodumum" was in the Gallo-Roman period an important crossroad on the Roman way connecting Lyon to Saintes. Some vestiges of this time are today presented in the lapidary Jacques Lagrange garden. This French-style area also leads tothe discovery of several medieval sarcophagi. 
From the garden, the visitor has a magnificent view of the Romanesque chevet of the church. Thismonument built on the site of an ancient pagan temple or mausoleum is worth a visit. The crypt shelters the reliquary tomb of Saint Sylvain, the patron of Ahun. In the church, the choir decorated with 17th century woodwork echoes those of the Moutier d'Ahun, more famous, which are only a kilometer from here !