The secret is in " traditional simplicity"
of local quality products.
Being on vacation is the perfect opportunity to have fun and enjoy your life. You will certainly agree with us that eating comes in the first simple pleasures!
Attention! You might become addicted to local cuisine, especially by visiting our honorable restaurateurs of Toques Blanches. To put on the menu of your restaurant the maximum of fresh and local products, here is what the chefs at Le Damier in Fontanières and Le Coq d´Orin Chénérailles do. These are two addresses that we highly recommend if you are looking for a gourmet restaurant. Sorry, but no race after visiting our cooking stars but only a quiet short-distance walk while enjoying the nature and fresh air is possible 🙂
Here, you will also find many restaurants where you can taste traditional or original dishes. Do not leave home without tasting: Creusois melt Le fondu creusois, potato pie Le pâté aux pommes de terre, traditional cake Le gâteau Creusois®.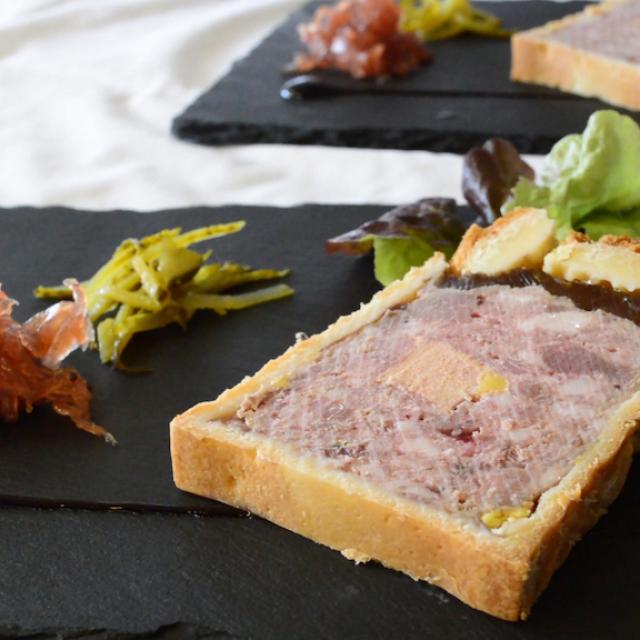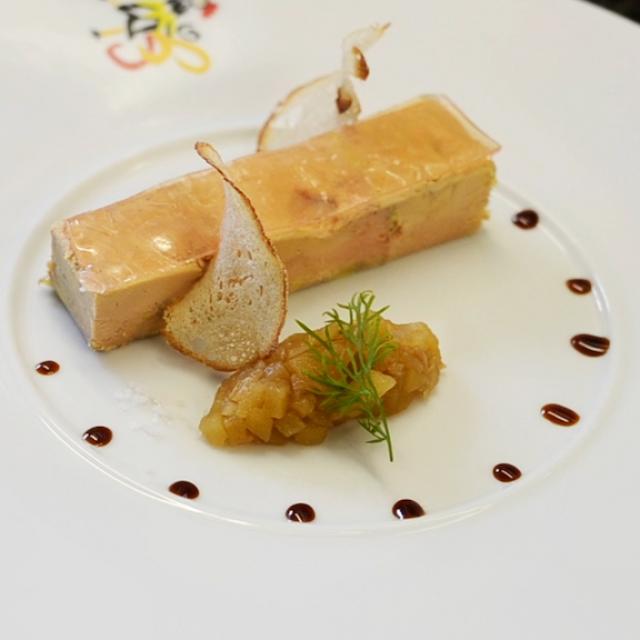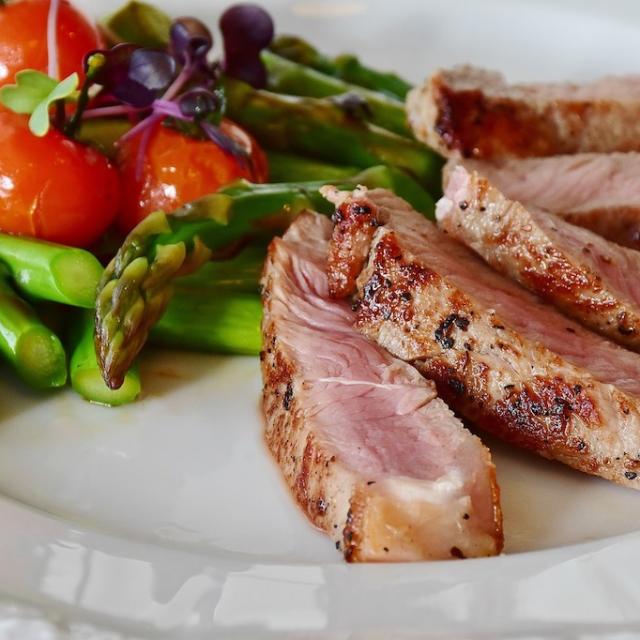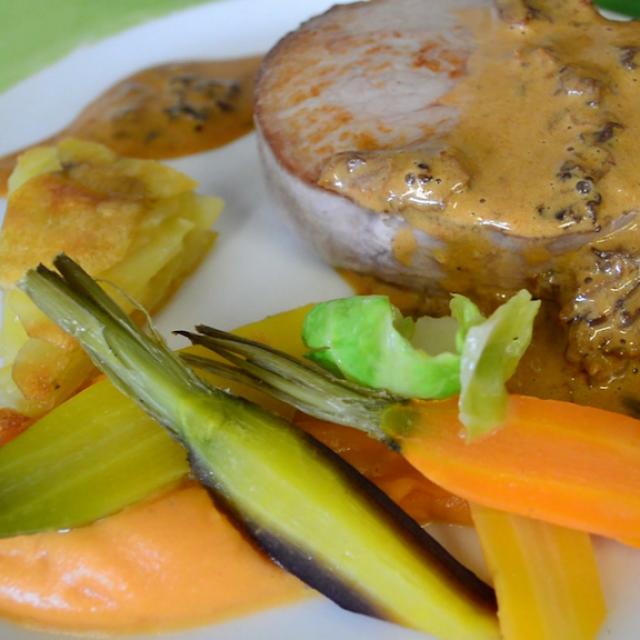 Welcome to the farm in the Creuse
You can also buy your products directly from farmers. The members of the Bienvenue à la ferme label welcome you all year round in the Creuse markets or on their farms. Creamy goat cheese, renowned Limousin beef, fresh fruits and vegetables … just fill your basket with local products and enjoy them!