For whom: beginners who want to try yoga or people who want to intensify their practice
Where: the workshop takes place just a stone's throw from the center of Felletin, renowned for its gentle way of life, its weekly market with local producers, antique dealers and art craftsmen. You can even visit a tapestry factory. This little paradise is the perfect spot to recharge your batteries and fully recharge your batteries in a few days.
The program: the workshop is led by Abbey Fuchs, Yoga teacher/RYT Massotherapist E-200. She teaches yoga, meditation and breathing. Various workshops are offered throughout the day.
The price: €150 per person per person on the weekend, including activities and lunch.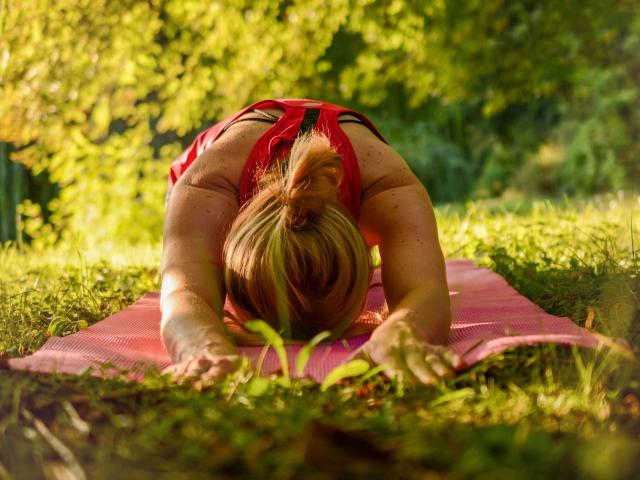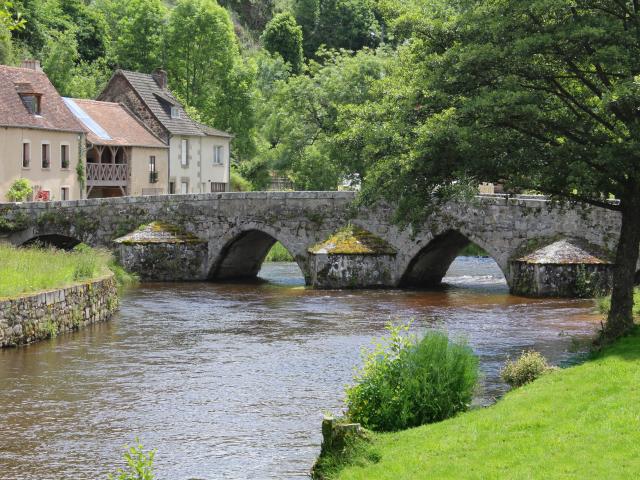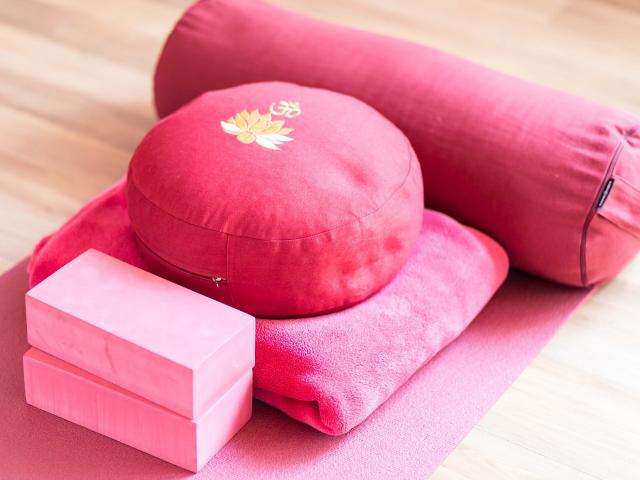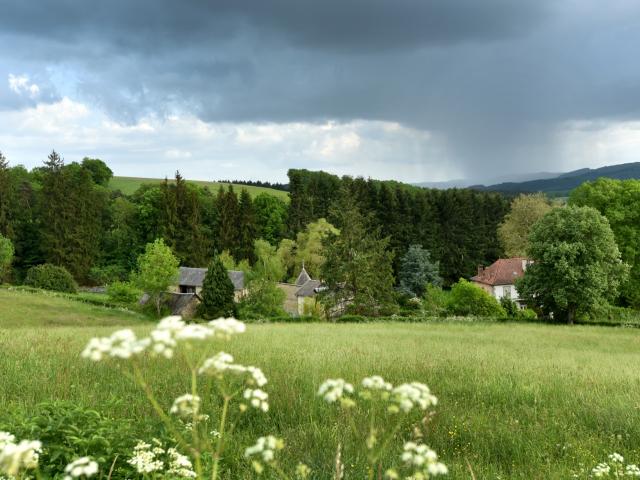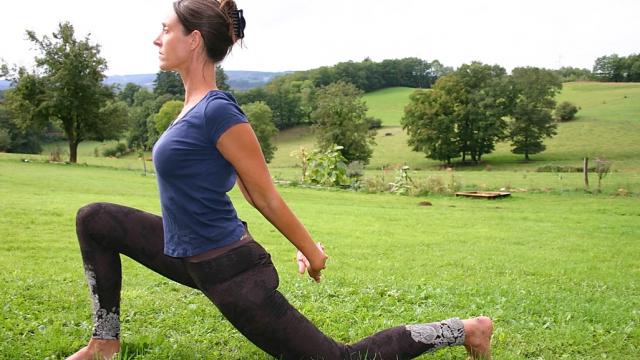 Get to know Abbey
Abbey Fuchs, trained in many therapeutic methods and practices, has worked around the world. At each of her classes, she puts her skills and twenty years of experience at the service of the participants, to accompany them towards the awareness of the most subtle and joyful vibrations.
After living for a long time in large American cities, she settled in France, in the Creuse region, falling in love with nature and its peace. There she founded the association Equilibre, le mouvement du corps, to bring and teach yoga to the heart of small villages.