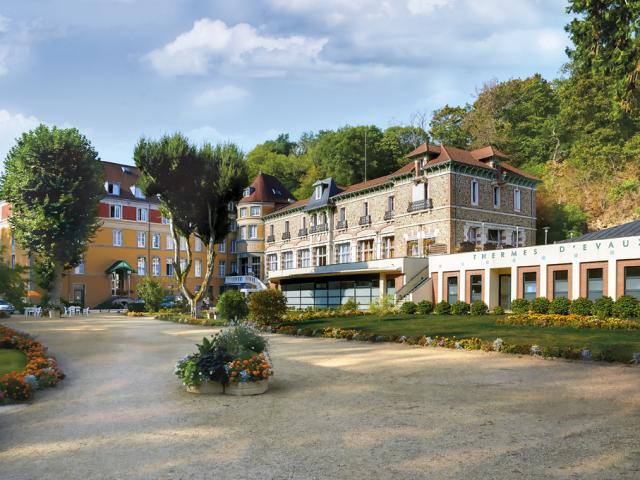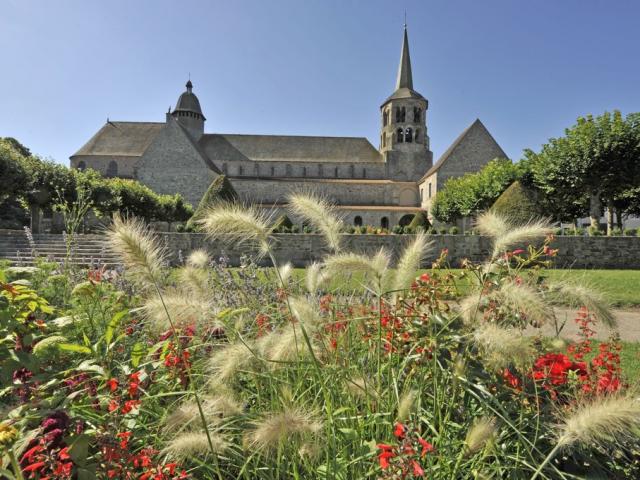 Waters with millenary benefits
Evaux les Bains, the only spa in Limousin, is well worth a visit both for the discovery of its heritage and its beneficial waters. The pretty city, rich in 2000 years of history, reveals its built heritage, preserved natural spaces and legends. Dominated by the unmistakable church of Saint Peter Saint Paul, its irregularly shaped bell tower-porch, the reliquary shrine of Saint Marien, all of carved and gilded wood.
Evaux les Bains is predisposed to relaxation and well-being. You will stroll near the "Deer Park", you will wander in the spa facilities while waiting for a treatment, you will hike on the marked trails near the Rochers de Bord, hoping to catch a glimpse of the kingfisher or the otter. Then in the evening, go to the Casino to play some roulette with friends and push your luck at the slot machines.