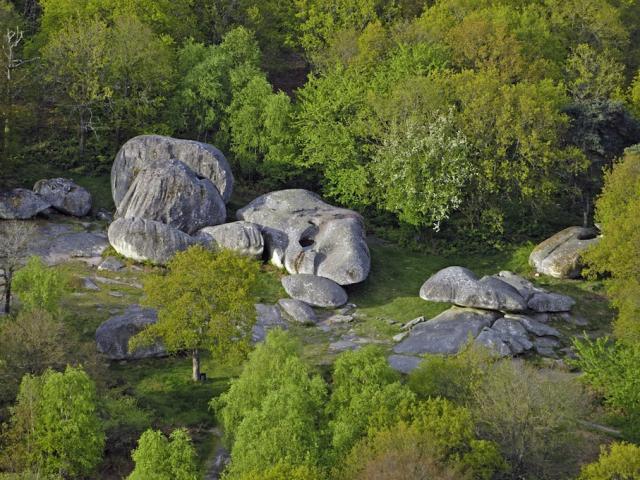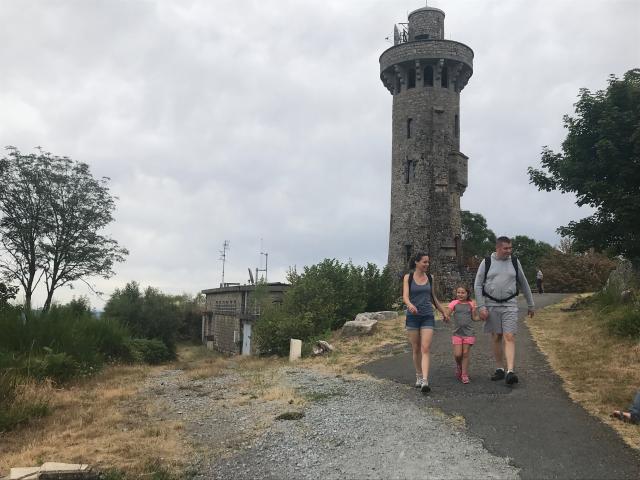 A church cut in half and a lighthouse !
One does not go to Toulx-Sainte-Croix by chance. This village is reached after a series of turns; take the time to admire the landscape. Before your eyes the countryside unveils its hardwood forest and its bocage, whatever the season during which you spend your Creuse holidays, the colors are always exceptional.
Once in the village, you'll see the first surprise: the bell tower is separated from the rest of the church giving the impression of a church cut in half ! Janine, who is the Greeter, will be happy to show you around the monument.
Another surprise awaits you: the "lighthouse"! This observation tower stands on the heights of Toulx-Sainte-Croix. Built from 1932 by a local figure: Abbot Aguillaume; he wanted to make it a place of observation. Although it now houses television antennas and earthquake measurement systems, it is still one of the best viewpoints of the area. Seven departments are visible from the top.