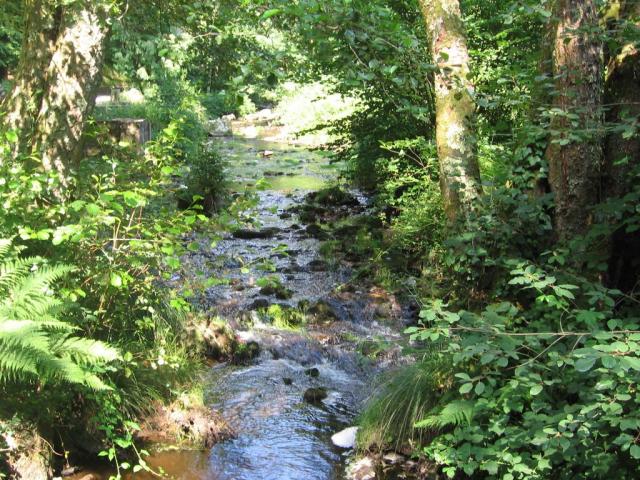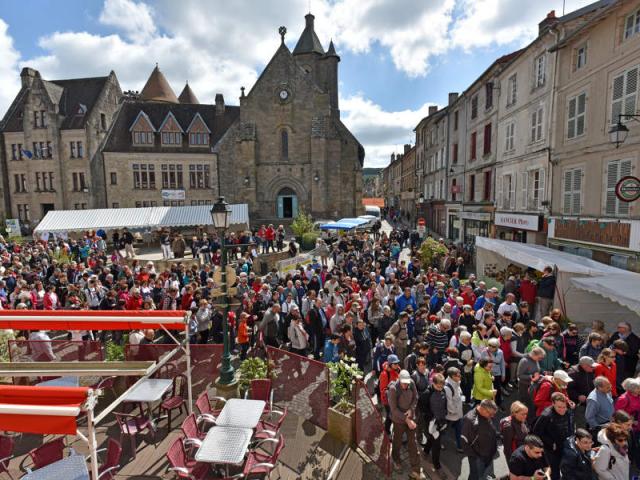 When Oriental history meets Western culture
From the commandery of the Hospitallers of Saint John of Jerusalem founded in the 12th century was born the new town which quickly became Bourganeuf. The city owes part of its celebrity to the fact that it welcomed in 1486, a prestigious prisoner, the Ottoman sultan Djem, son of Muhammad II. Nicknamed Prince Zizim, he left his name to one of the towers, the emblematic patrimony element of the city!
Walking through the streets near the former commandery, magnificent 15th century houses are on display. To admire them, imagine them in their historical context, it requires a little effort: look up, try to understand, take into account the environment …
Braces on the door lintels, mullioned windows, niches for statues … so many elements which testify the importance of the city which was capital of the Auvergne language territory.
Walking through the ancient surroundings of the city and discovering a tower, allows you to grasp its dimension. St John Baptist Church is in the center but other chapels on the outskirts complete the history of the city, its beliefs and practices.