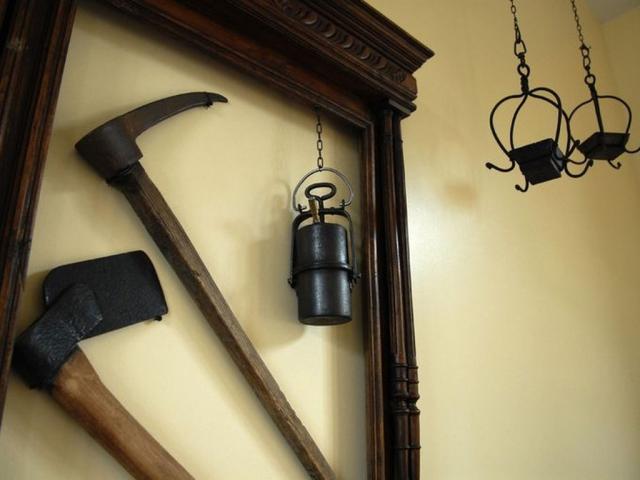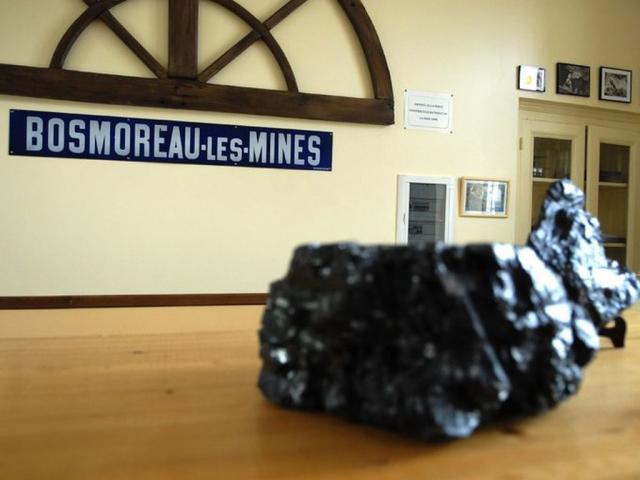 The mine museum is set up through seven rooms of the town hall and the old village school. It evokes and traces the life of miners and this exploitation which is far from being anecdotal! Coal was exploited here from 1784 to 1958.
From the start, it was the local farmers who exploited the raw material as best they could, irregularly and using small wells.
However, from 1855 this energy will interest the porcelain makers of Limoges and will develop into a much more professional activity. The arrival of the railroad will allow wider marketing and export of the resource.
During the Second World War, it's in the open air that coal was exploited, intensively this time.
Using miniature set ups, documents, lanterns, tools and staging, this story unique to Bosmoreau is presented and commented by enthusiasts. At the end of the visit, the old classroom from the 1900s opens its doors to those nostalgic pupils, searching for good points or the donkey cap!
The external mining sites are rehabilitated thanks to two marked hiking routes of 2 to 6 km (possibility of picnicking).
In the museum, the shop and refreshment bar are open.