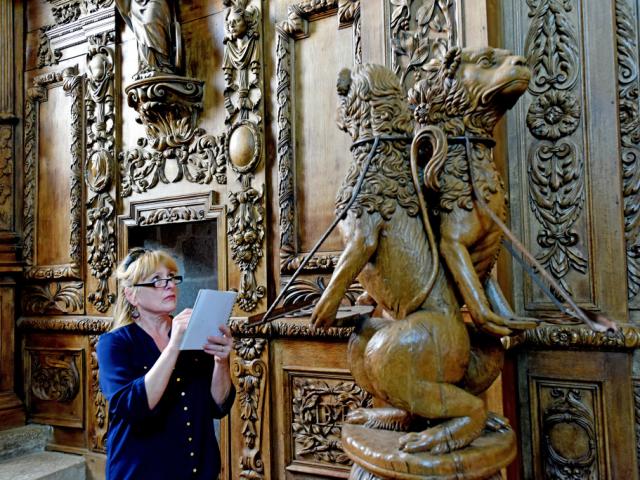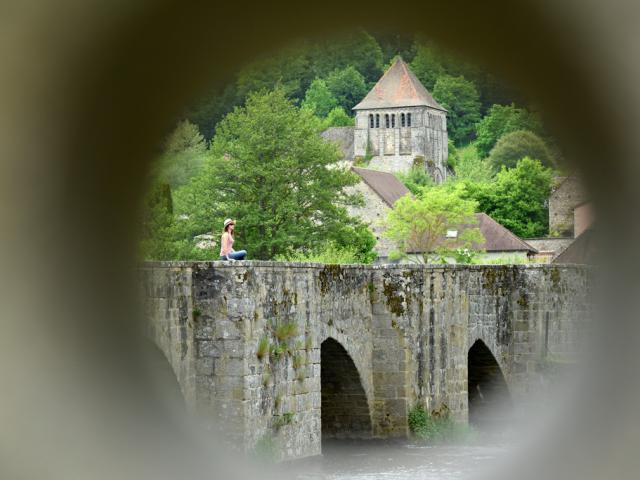 The pre-Romanesque crypt is the oldest monument of Ahun, the tomb of Saint Silvanus, patron of the city was once preciously preserved here. Some even think that this place, long before Christianization, was a temple or even a mausoleum.
In the 12th century, a beautiful Romanesque church was built partly above the building. Only the remarkable chevet remains of this construction. And yes, like many other churches, the lack of maintenance did not actin favor of the building …
In the 17th century, it was in such a pitiful state thatmajor works had to be put into place. The nave is completely rebuilt in a neoclassical style which contrasts with the original parts still standing!