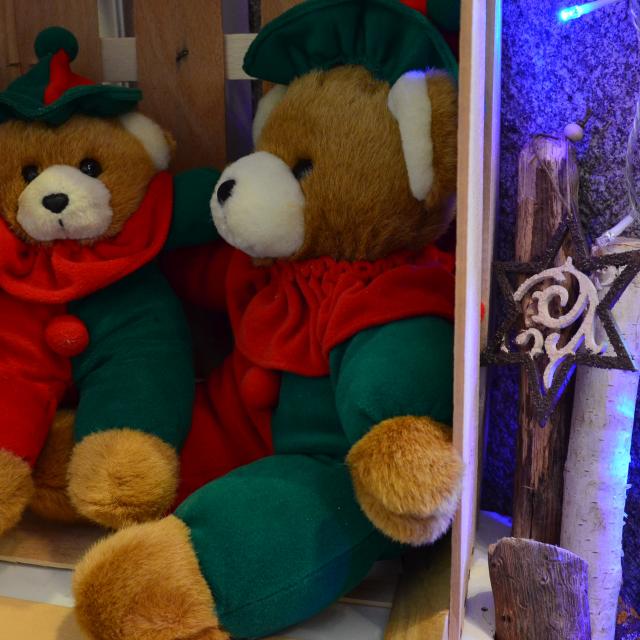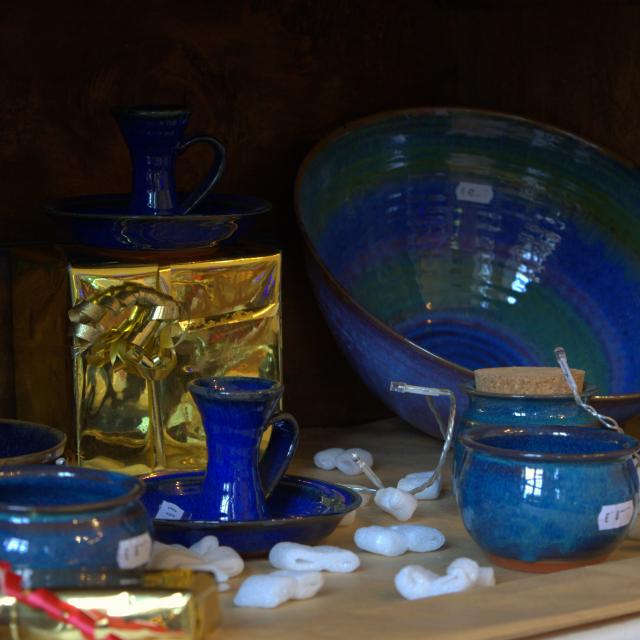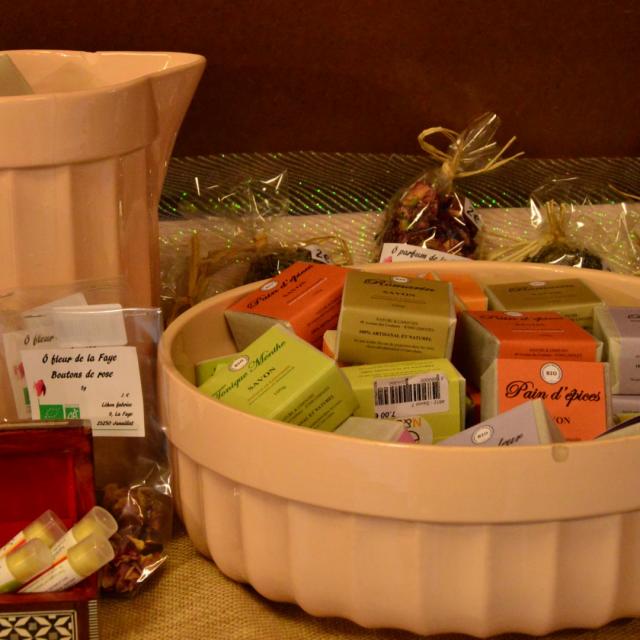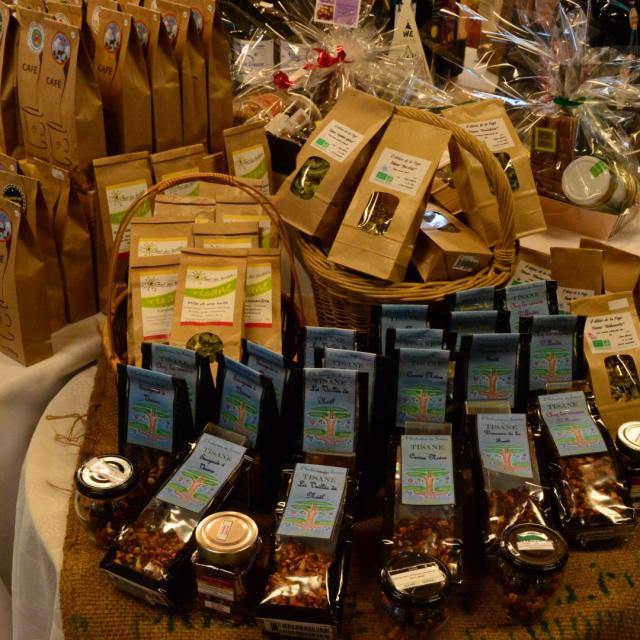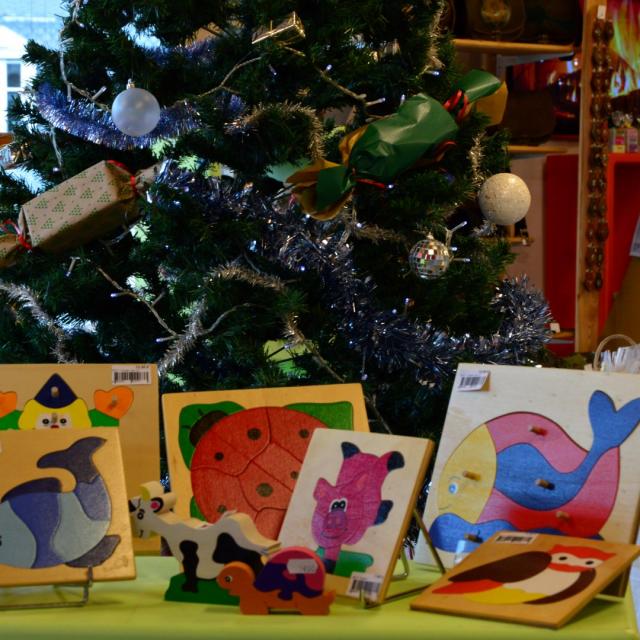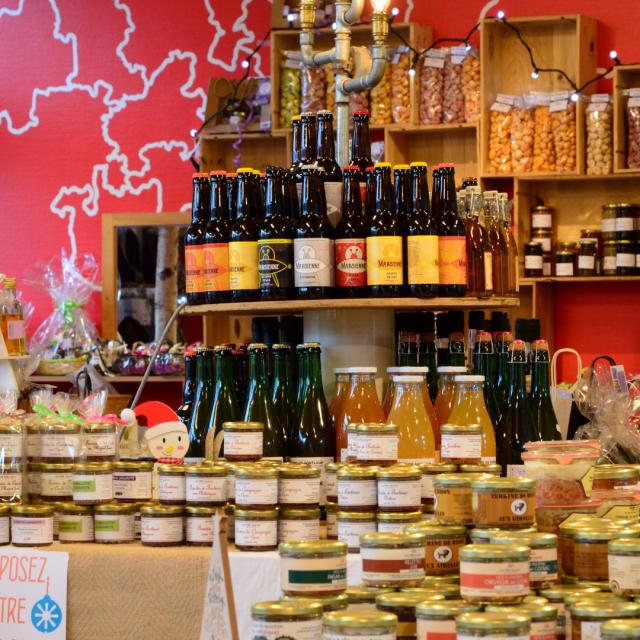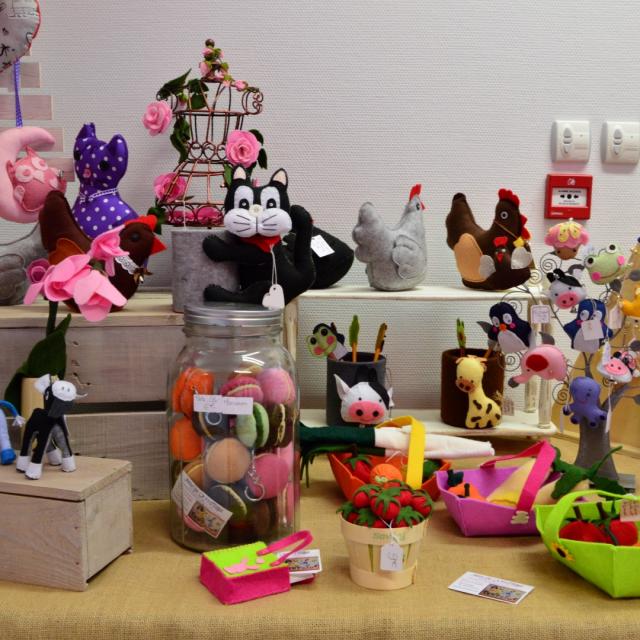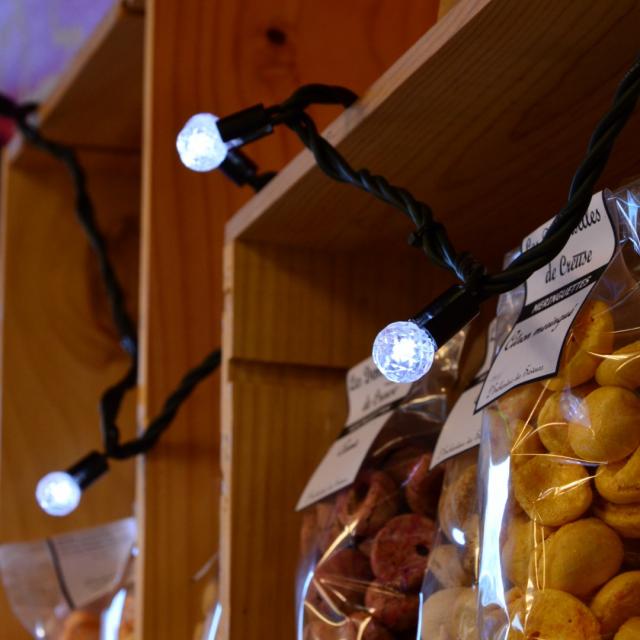 And because we like to make things big, for the Christmas period, we prepare an exceptional Christmas store for you every year.
Throughout December, we transform the entire premises of the Tourist Office to increase the number of producers and artisans present in store.
The Creuse Sud-Ouest Tourist Office thinks of those who are always looking for original gifts, who favor local know-how and who don't like crowded supermarkets!
But we also think of those who produce all year round, who know better than anyone how to use and promote local products and above all, who are overflowing with imagination, talent and know-how!
No less than 90 producers and artisans fill the completely transformed premises of the tourist office in Bourganeuf and Ahun each year.
The goal is to create a real path that showcases all the products making the boutique pleasant for those who "just" want to be amazed.
For sure, THE great idea among hundreds of unique items is here. Varied products at all prices will satisfy all tastes and budgets: artisanal creations (jewelry, decorative objects, cosmetics, leather goods, textiles, wooden toys, greeting cards, etc.) and of course, very popular food products during this period of the year (pâtés, beers, herbal teas, jams, liquors, cakes, etc.).
One requirement drives the team and the spirit of this 2020 Christmas shop: exclusively local and quality products. New: customizable gourmet basket service on demand for businesses and town halls: a good idea for the local economy and for the planet!