First of all, roaming…
Borrowing the Way of Saint James in Creuse will allow you to discover a great palette of landscapes! Starting from Crozant on the banks of the Creuse River, nicknamed the "Vallée des Peintres" because the impressionists came to set up their easels here, this territory offers incredible colors.
Spiritual journey for pilgrims or leisure for visitors on vacation in our department; it is each time discovering villages with preserved heritage and magnificent landscapes!
Multiple walks and hikes afterwards…
In the heart of the Valley of the Painters, interpretation trails have been created to be able to better understand the history of the impressionist painters subjugated by the landscapes here. But throughout the Pays Dunois territory, each commune has a marked hiking trail, whether it is pedestrian, mountain bike or equestrian…
We must not forget also the small winding roads, not very frequented by vehicles and therefore conducive to bike-riding. The Creuse by bike crosses this territory for several kilometers.
And finally, if you are rather horseback riding, yourself a rider or a horsewoman, or if you prefer to be guided or to be taken for a ride in a horse-drawn carriage, here again ideas are available to you thanks to our equestrian providers: the Paradis de Pablo in La Celle-Dunoise or Les Ecuries de M in Saint Sébastien.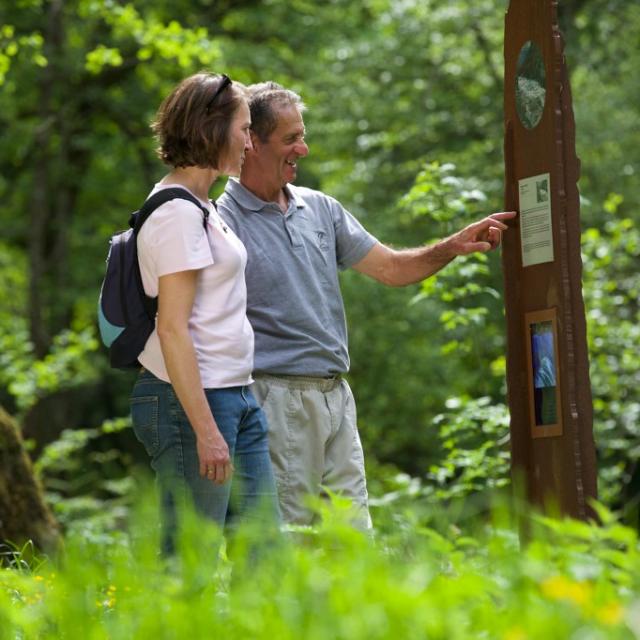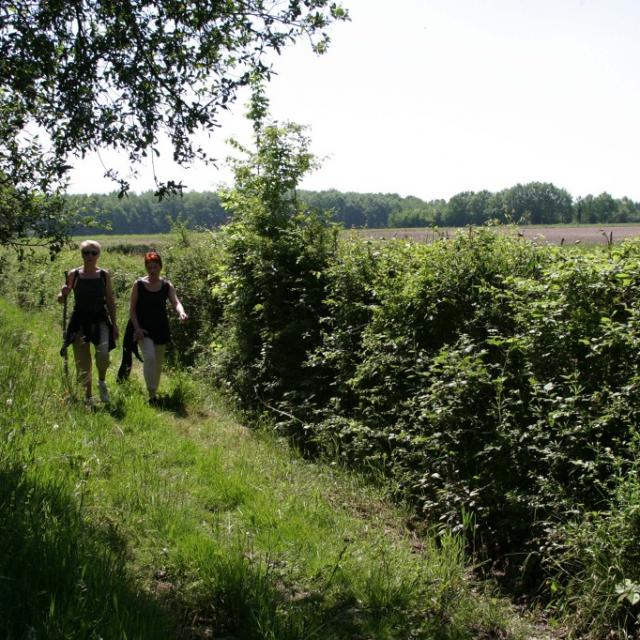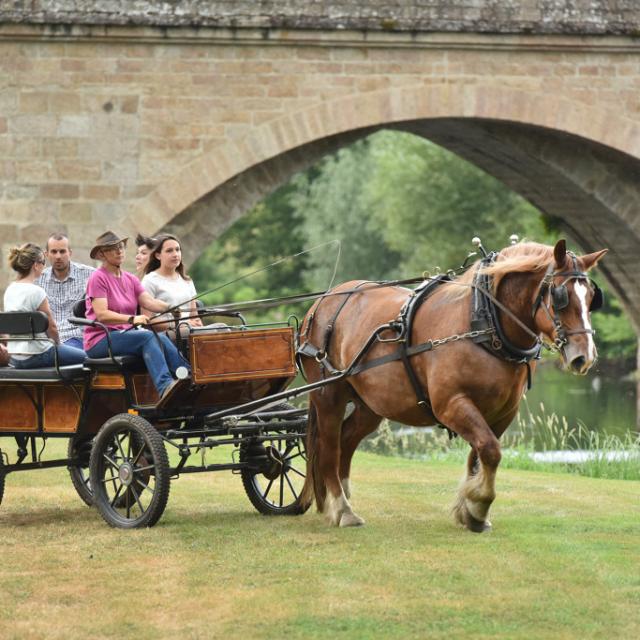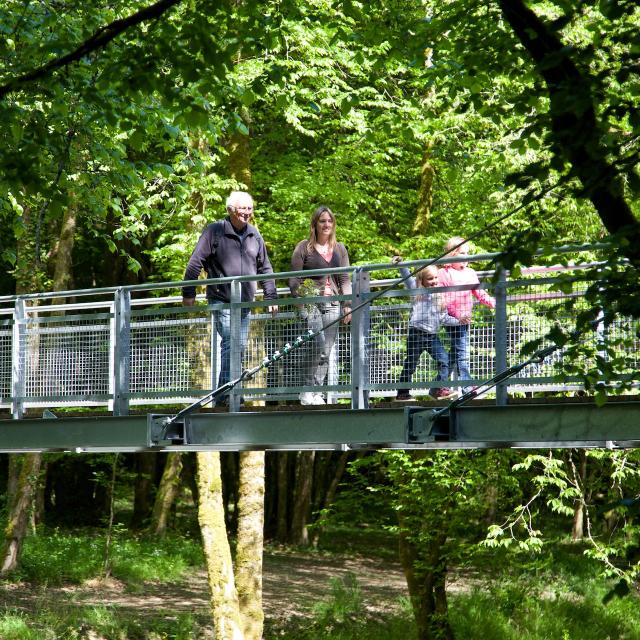 And let's not forget the multiple nature activities, other than hiking, that are also available to you on the territory: climbing, canoeing, paddle….
Lionel Védrine, our Rando animator
Forgotten of racing and cycling competition, he has devoted himself to marking out the country with superb mountain bike circuits and accompanying the organization of sporting and leisure events. Enthusiastic about the possibilities offered by the development of electric assistance, he never stops discovering new trends in the outdoors. However, his credo remains the simple and authentic pleasure of rando. Whatever your level, get on your bike and set out to crisscross with him or on his recommendations the countless paths and trails that abound from Crozant to Bourg d'Hem or Chéniers for example.
His Favorite: the Creuse Valley. From Crozant to Bourg d'Hem, the hillsides of this undulating river sometimes rise and then fall, offering a continually renewed view of the landscape. The village of La Celle-Dunoise presents an excellent starting point for the discovery of this region with an environment conducive to mountain biking, and enchanting views.
Rock Gallet climbing site – Bourg d'Hem
You can crisscross the lake by taking the hiking trail along the right bank travels to the village of Jupille and allows you to go to the rock. It is a set of rocks that can be climbed, plunging directly into the waters of the dam on the Creuse. An important set of footbridges allows you to go from one end to the other.