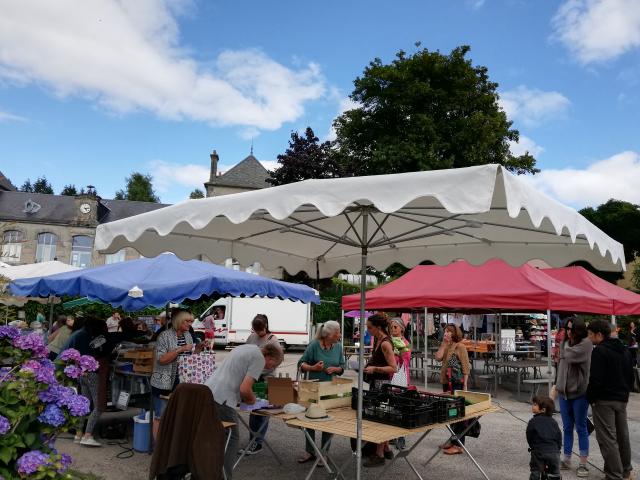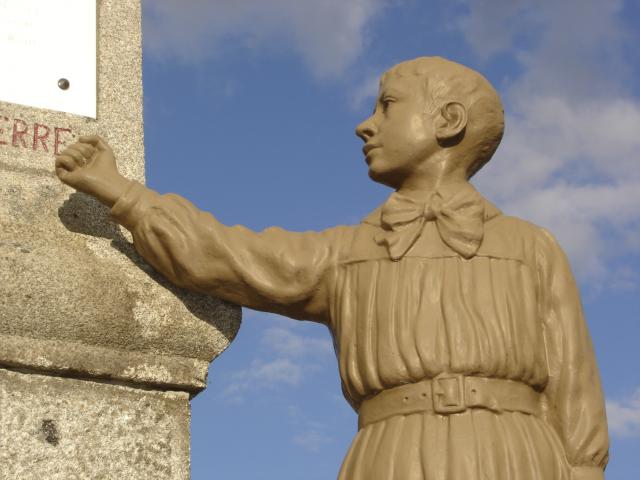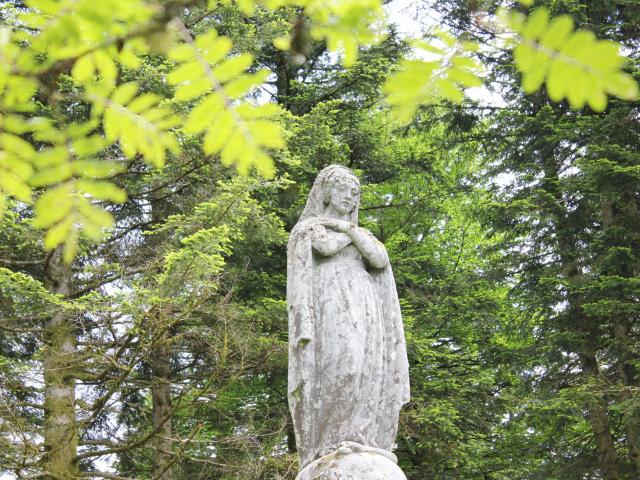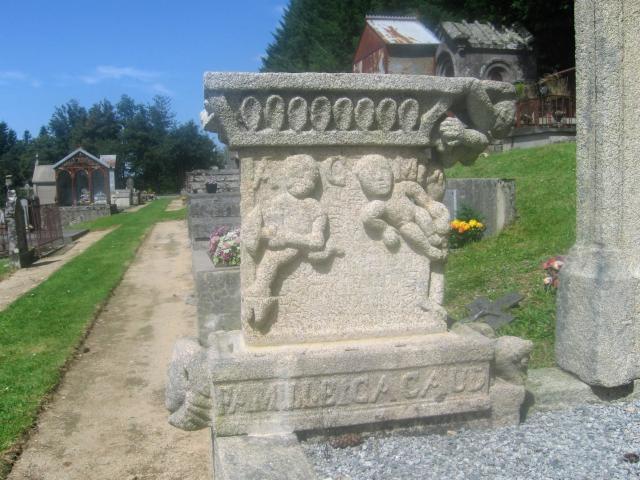 Gentioux-Pigerolles
Here, history is rich !
"Cursed be the war" is the message given by the child with his raised fist to welcome you on the main square.
The statue of Our Lady of Building overlooking the village and the sculpted tombstone of Jean Cacaud bear witness of the importance of this masons and stonemasons migrants centre as early as 1850.
The orders of the Temple, Hospitaliers and Malta left their marks in the village's history. Never the thousand streams plateau had a more appropriate name : here the Creuse, Maulde and Thaurion rivers are born with its famous little granit bridge of Sénoueix.
When the snow makes an appearance, the Gentioux-Pigerolles ski domain offers pistes which marries the hilly terrain with a succesion of flat, hills and descents.
Did you know?
The memorial was never inaugurated because of its antimilitary inscription "Cursed be the war". It is said that the soldiers of the nearby La Courtine camp were told to turn their heads when passing by it.