Vassivière, a fantastic place to fish
Here, all the conditions are met to optimize your fishing sessions either traditional to the touch down, the bait, the edge, on the boat.
Each to their own technique and spot !
With a depth as low as 30 meters, 1000 hectares classed 2nd fishing category, the hunt for the predatory fish in this large lake will be as thrilling as technical.
Choose your lauching dock (free!) around the lake and enjoy your session in complete serenity. For one night or a few days, moor your boat in one of our marinas.
Still lacking technique ?
Don't worry, the fishing monitors will share their know-how and knowledge of the lake.
The little family is coming along ?
A labelled "familly" fishing trail is waiting for you at Nergout and a multitude of activities will fill up your stay !
For your own comfort please choose a dedicated accomodation certified "fishing"!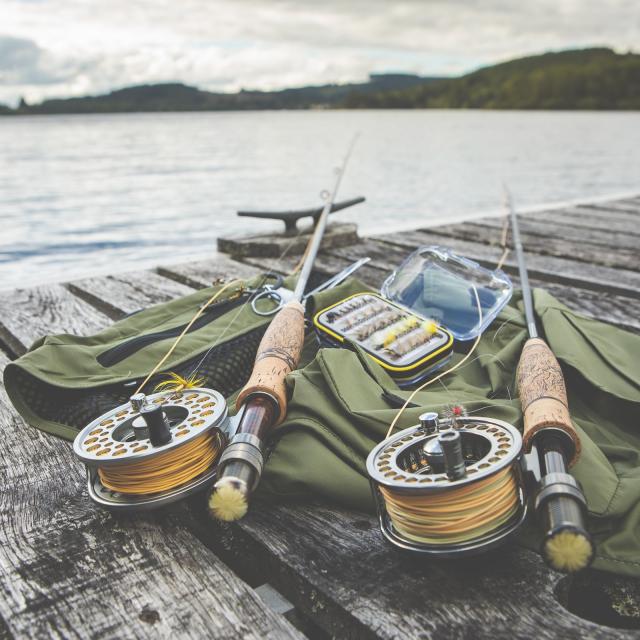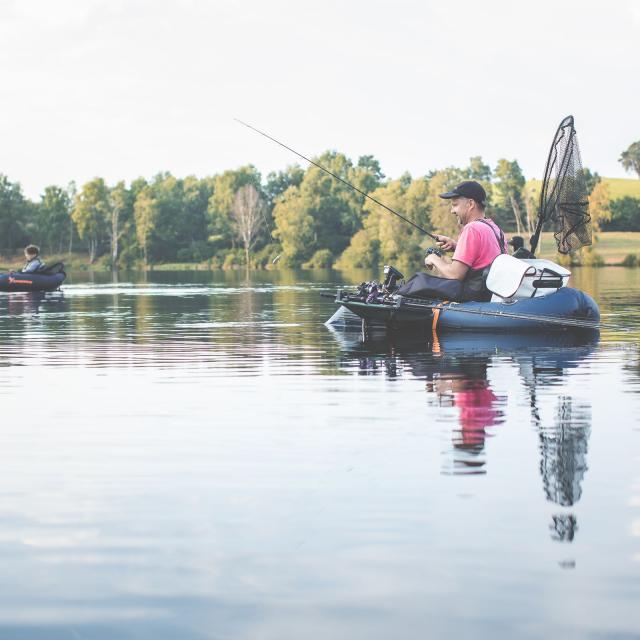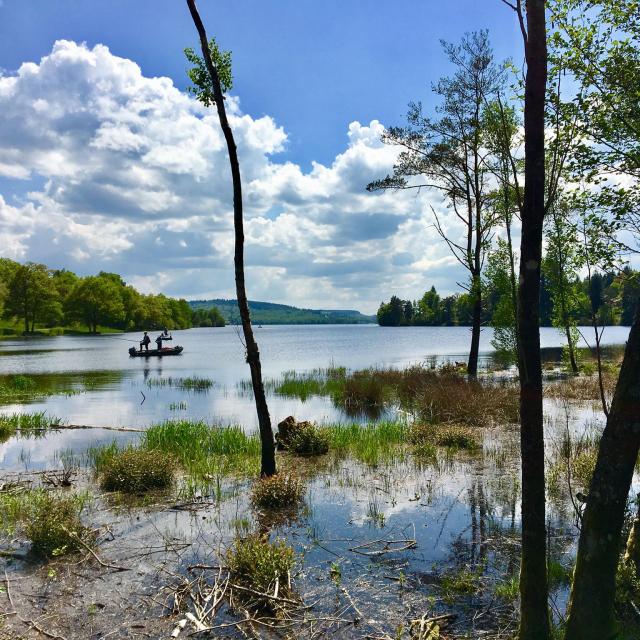 Take the bite at Vassivière !
At dawn or at dusk, glide in silence on calm waters and enjoy the softness of the grazing lights. As a contemplative or a focused fisherman, try to catch the zander, this smart fish which does not let you take it easily.
For a sporty fishing moment very close to the elements, board on a kayak or float-tube and try to approach the true master of the place : the mighty pike.
The water is clear and pure, it owes its amber colour to the pitbogs which it covers. When it's sunny, the predatory fish come to chase at the end of the day near the shores, encouraging fishing by the shore in the numerous lake arms and coves.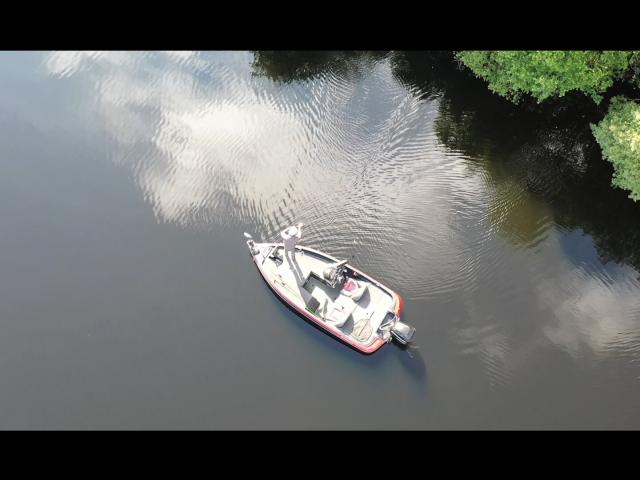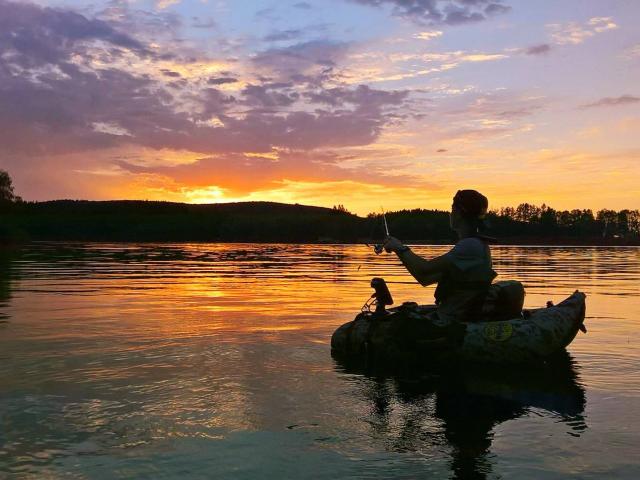 Did you know ?
Eah year, Vassivière is the scene of the catch of the largest fish. A vast program of fishing, responsible and sustainable, is initiated in order to place Vassivière lake as one the five best fishing predatory fish spots on a French lake.